New Delhi: November 23, 2016: ENRG, a global leader in innovative consumer tech brands has announced the launch of its new VR Headset. The headset features inbuilt headphones and also sports PMMA lenses with adjustable focal length and pupil distance for eye safety and enhanced viewing comfort for the users.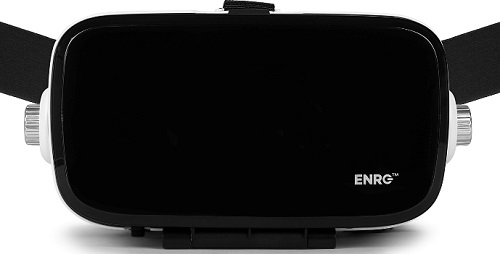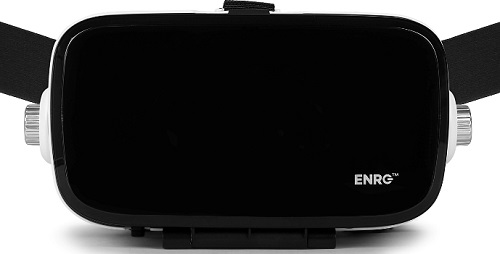 The glasses in the headset are embedded with ABS + PC eco- an eco-friendly material coating. The 42mm diameters lens also helps reduce eye strain and glare for a comfortable viewing. Furthermore, ENRG has also stressed in making the headset extremely lightweight with adjustable head support and foam face cushioning, making it compatible for every consumer.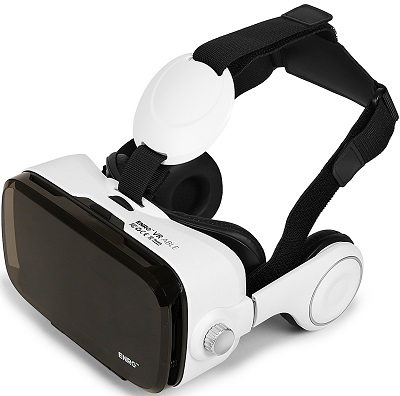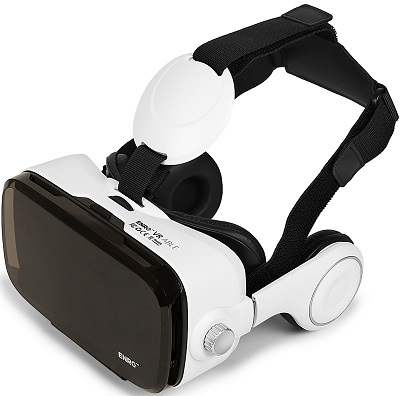 It also furnishes an expanded field view, spanning around 90 to 110 degrees, fetching a fully immersive viewing experience of images and videos like never before.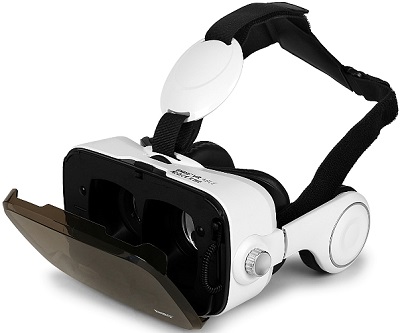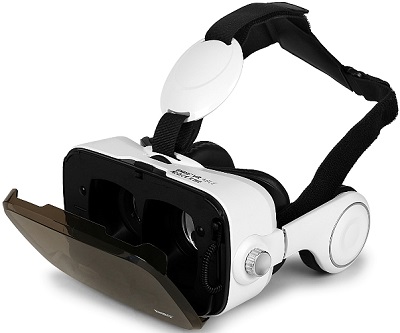 The headset is suitable for many popular smartphones in the 4" – 6" inch display category with a width of not more than 82mm. Offering a one year warranty, it is also packed with AR effect window for experiencing augmented reality.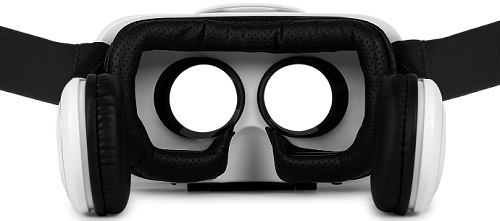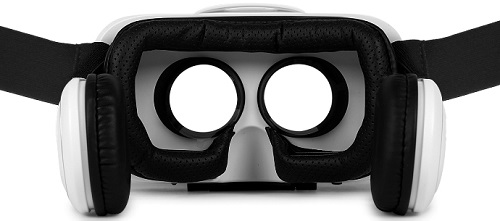 Key Specifications of VR Headset:
Comes with attached PMMA lenses with 42mm large lenses, for a holistic viewing experience
Compatible with Android & iOS devices with length between 4" – 6" inches and width not more than 82mm
Lightweight and portable allowing you to enjoy your VR on the go
More than 90-degree field of view for a more immersive experience
Features in-built headphones
1-year warranty on the product
Pricing & Availability:
The VR Headset is priced at a very attractive price-point of INR 2,990 and is available at www.enrg.in and Amazon.