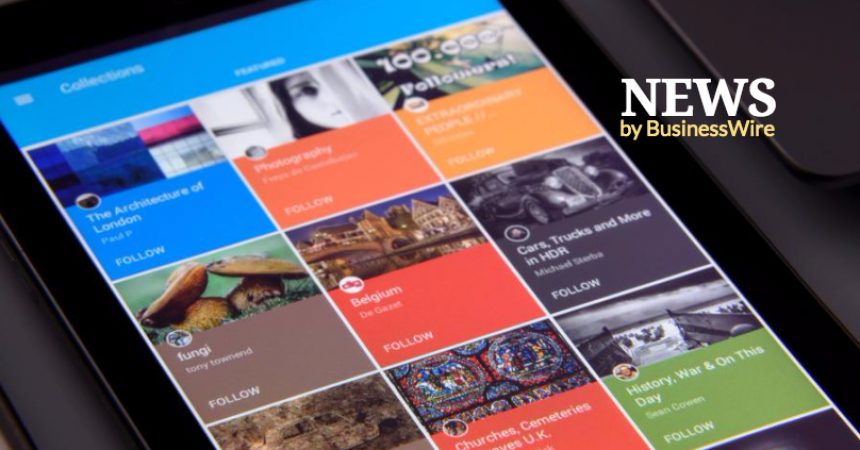 CarToq Emerges as the Largest, Most-Engaged Automobile Platform in India
CarToq, India's fastest growing automobile platform, reached a new milestone by becoming the largest digital entity with over 17 million unique audiences every month across its web and social media properties. As per the statistics from Google Analytics, SimilarWeb and Facebook Insights*, CarToq steadily increased its audience numbers by 20% quarter on quarter, from September 2017 till March 2018 to reach its current leadership position.

In addition, CarToq has also emerged as the biggest engagement platform with industry-leading performance in terms of pages per session and bounce rates. On Cartoq, audiences currently spend an average time of 2:35 minutes per visit, which beats time spent on leading content sites in auto such as ZigWheels and Autoportal, whose average audience time per visit stands at 2:26 and 2:15 minutes, respectively.

Nitin Srivastava, CEO, CarToq said, "CarToq is on an aggressive growth path in the automobile media space. Significant investments in the past 18 months have helped us become the largest engagement platform for car and bike owners and buyers and enthusiasts. We have grown rapidly to a leadership position because of our engaging, jargon-free and purposeful content. Other sites are either focused on hard-core enthusiast content or bland research. We provide advice that is understandable and engaging. That's why a user typically reads six stories on our platform in a single session, and that's why our bounce rates are the lowest in the industry (25%)."

He further stated, "We will continue to strengthen our proposition as the leading engagement platform in auto. Leveraging this position, we are rolling out innovative audience engagement advertising solutions via digital and social media for automotive brands in India. Brands are beginning to see Cartoq as one of the most effective Top-of-the-Funnel media solutions. We are already selling over 200mn impressions monthly, growing at the rate of 15% month-on-month."
CarToq's digital audience comprises 85% male and 15% female, with 45% coming from top metros and the remaining from Tier 2 and Tier 3 cities. More interestingly, nearly 48% of CarToq's audiences are in the high online spending age bracket of 25–34 years, followed by 23% aged between 18-24 years.
With this audience profile and reach, Cartoq has emerged as the #1 choice for automotive brands looking at opportunities to target and engage a wider set of audiences across metros and non-metros.
*Source: GA, SimilarWeb
About CarToq
CarToq (www.cartoq.com) is the youngest and fastest growing online media platform for auto buyers and enthusiasts. A Mindworks Global Media Services initiative, established in Feb 2016, CarToq is the #1 auto engagement platform in India today with a reach of over 17 million unique audiences monthly.