Every existing or budding entrepreneur should know a few tricks and tools to use in the trade so that they can make their business and transactions run a lot more smoothly. Entrepreneurs can do this by utilizing a number of free online business tools.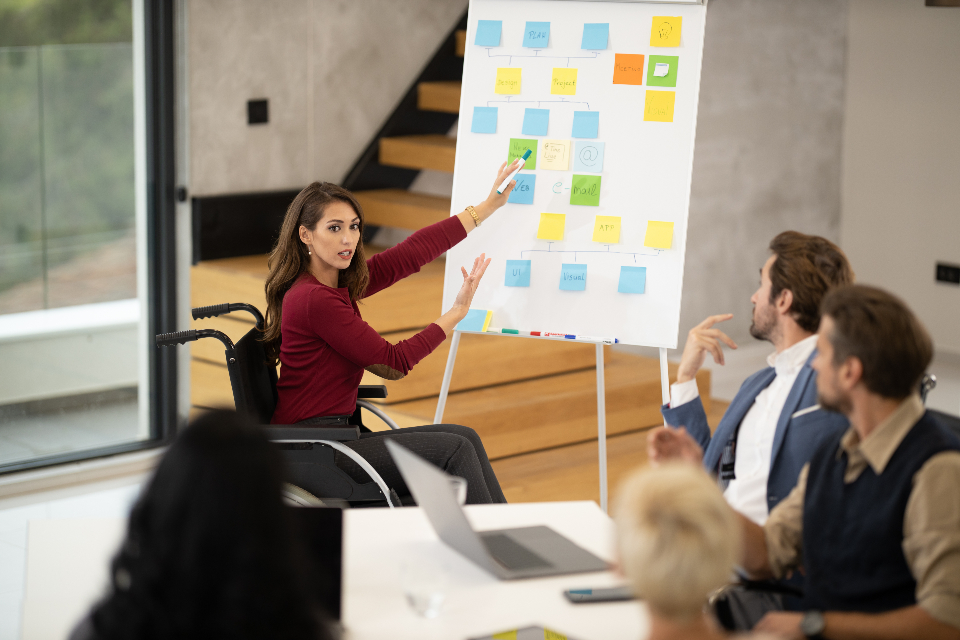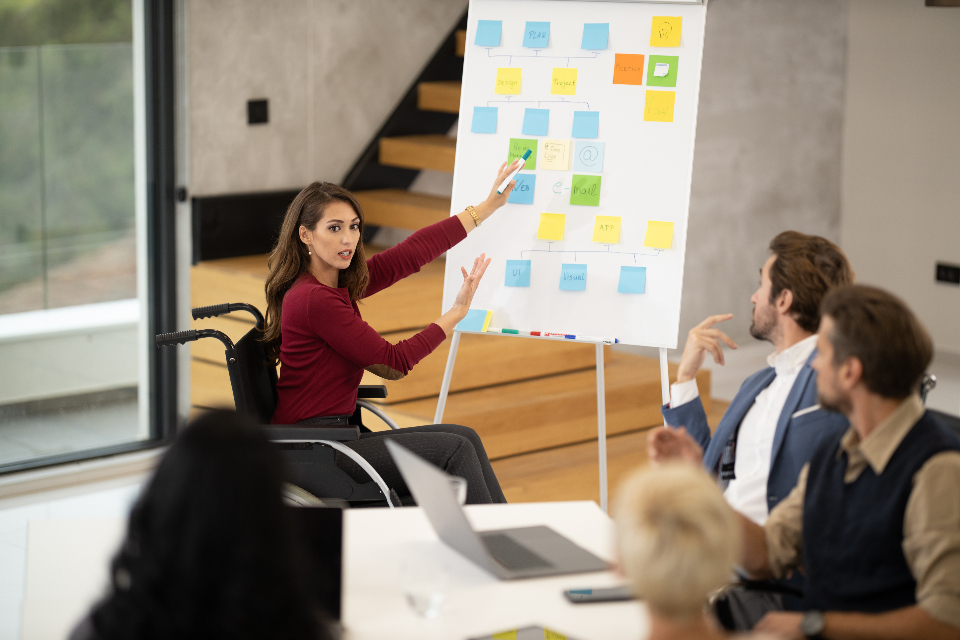 There are plenty of online business tools out there on the internet that can be utilized for free, and some of them are largely overlooked and relatively underappreciated. This can be a bit of a shame as there are a lot of online tools available for businesses and entrepreneurs to use that are often forgotten about and yet have the potential to save on time and energy to help a business run more smoothly. You should not be doing everything manually, so make sure you are aware of what kind of tools are out there that may be just what you were looking for!
This article will look at some of the helpful free business tools that can make your life easier and more organized.
Free Invoice Generator
A free invoice generator has the potential to give new businesses and entrepreneurs an easy resolution to the sometimes cumbersome task of creating invoices. An invoice is a document that is issued by the business or entrepreneur to a client who has paid for a service or has bought something and will usually come with various prices and other crucial bits of information.
Creating an invoice can be a tiring and time-consuming task, however, a free invoice generator can be a useful tool that might be able to solve this issue. An invoice generator should essentially provide some form of invoice template, and with plenty of options out there to choose from you should be able to find one that suits you and your business.
Invoices are usually a fundamental part of any business and a free invoice generator has the potential to allow a user to make quick and easily readable invoices for their clients. Some invoice generators will also provide the user an unlimited number of uses, meaning the same generator can be used countless times.
Calendly
Another major part of any business is scheduling and appointment keeping. As such, the free service provided by Calendly is certainly one that should not be overlooked. Calendly is designed for individuals, making it a good tool for the individual entrepreneur to manage and easily access their own busy schedule.
There are a number of upgrade options that will improve your overall experience if you decide to use Calendly, however, the basic sign-up option offers the most fundamental features that can be used by the individual. Unfortunately, it is likely that a business will have to pay a set fee as an 'enterprise'. Calendly offers fast and easy automated scheduling which can turn tiresome admin work into a quick and simple task and the free service it offers might be worth trying out.
LinkedIn
Although it might seem obvious, LinkedIn is perhaps one of the best-known online platforms that can connect professionals with each other. LinkedIn takes a relaxed yet professional approach to its online platform and allows individuals to essentially showcase themselves to other professionals. Creating a free LinkedIn profile might be a good idea if you have not yet made one, as it may be able to connect you to the right people.
LinkedIn offers one of the world's largest networks of professional contacts and connections and as an entrepreneur looking to improve your business, this could be a great way to make some worthwhile connections. Although LinkedIn is predominantly a free service that includes a number of really great features at no cost whatsoever, it also offers a premium service to upgrade an account which grants access to even more features.
Google Analytics
If your business is currently running a website and you would like to check on its progress, how users are interacting with your site, and perhaps even see what could be improved upon, it might be worth checking out Google Analytics.
Google Analytics offers a free service as well as a premium service which incurs a recurring charge. However, the free service provided by Google Analytics can still be a useful business tool for an entrepreneur to utilize. The platform can give businesses the opportunity to measure and analyse their website data to see how visitors to the site are generally reacting to it. This can be a very valuable tool as it should give you an unrivalled insight into what is going right and what could be fixed and changed. The free service provided by Google Analytics has the potential to result in better performance for a business and its website as it monitors the general performance of the website's content, marketing, and a number of different features.