In the tech age, having a personalized email address is a must. Whether you're running a business or simply trying to stay in touch with friends and family, an email address is a powerful tool for communication. It offers you the freedom to express yourself without any hindrance and ensures that your messages are secure. You can be up and running with your unique email address with careful consideration and attention to detail. Here are just a few simple steps to get your personalized email address and take advantage of its benefits.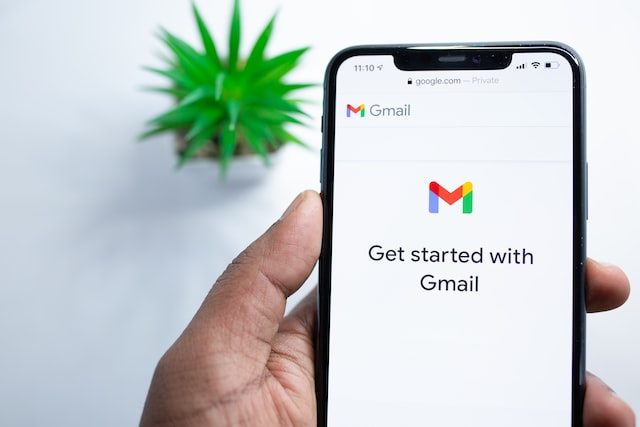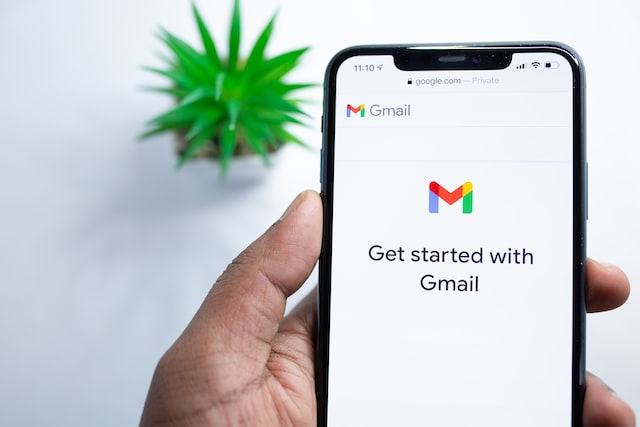 Pick an Email Service Provider
The tech age has yielded a seemingly endless number of options for creating personalized email addresses. For business or personal use, picking reputable email service providers can be both a rewarding and bewildering experience. Fortunately, many offer easy-to-use services that don't require technical know-how to start.
Before settling on a provider, it's essential to consider all the features available such as the cost, number of users, and additional features. Each service provider offers various features, such as archiving or automation capabilities, to meet different needs. With some research, you can easily find the right email service provider that best fits your requirements.
Choose a Domain Name
With the rise of technology and its inevitable use in all facets of life, many tech-savvy individuals looking for an easy and cost-effective way to personalize their email addresses should consider getting a domain name. A domain name is a custom web address that can identify yourself online and create a unique, personalized email address.
Choose a domain name that best represents you to get your customized address. Ensure it's short and easy to recall, as this will guarantee you make the most of your unique personal branding. Investing in your personalized domain name can add an air of professionalism that you may need to improve. It will also help protect your privacy and security and avoid potential spam and phishing emails.
Create an Account
Getting a personalized email address in the tech age is as easy as creating an account with the provider of your choice. With plenty of options ranging from classic email providers like Gmail, it's never been easier to create an identifier unique to you. Thankfully, the process is more straightforward than you might think.
Once you've found a provider of your choice and created your account, all that remains is crafting a username that fits who you are and what you want to accomplish. That way, you'll have a unique identifier that instantly conveys who you are and ensures that all emails sent from or to it are secure and private.
Use Email Clients
In the current tech age, a personalized email address is becoming increasingly important in helping to establish your online identity – it makes communication more streamlined and can be essential for online success. A great way to get your personalized email address is to use an email client, such as Thunderbird or Microsoft Outlook.
These clients allow you to set up custom accounts using the email provider of your choice. Once connected, you'll be able to access contacts, sending options, and other features tailored just for you. Plus, many of these services offer advanced security features and ways to streamline organization so that keeping tabs on different emails is manageable.
Make Use of Third-Party Service
It is easier than ever to get a personalized email address and stand out. But while setting up your mail server can be difficult and expensive, another great option is using third-party services. They can help you easily set up an email address of your desire and offer additional security measures for ensuring the privacy of your data.
All you need to do is provide basic information such as your name and some preferences. Within minutes, you can have a unique address that will appear professional to anyone who receives mail from you. Most third-party services give you many customization options to create the perfect mailbox for yourself or your company.
Set Up Aliases
How do you stand out from the hundreds of emails in an inbox? Fortunately, setting up aliases on whichever email provider you use can give you that sophistication and customizability. Aliases act as third-party redirects for incoming mail; they allow the same account to send and receive multiple email addresses.
Setting up aliases can be a simple and easy solution to organize incoming emails and give your address that personal touch. This process is quick and easy, does not require any further setup of new accounts or transfer of old data, yet still successfully conveys a personalized presence in your messaging.
Choose a Format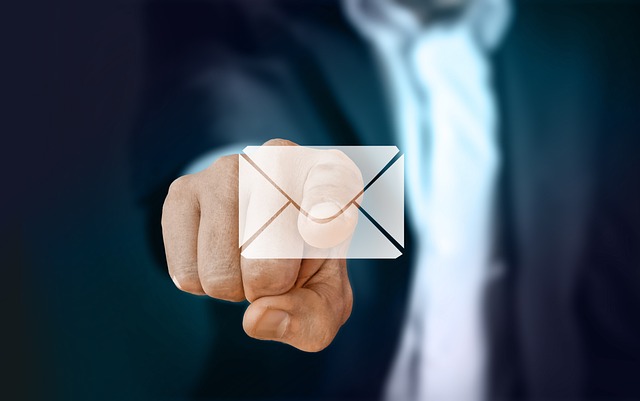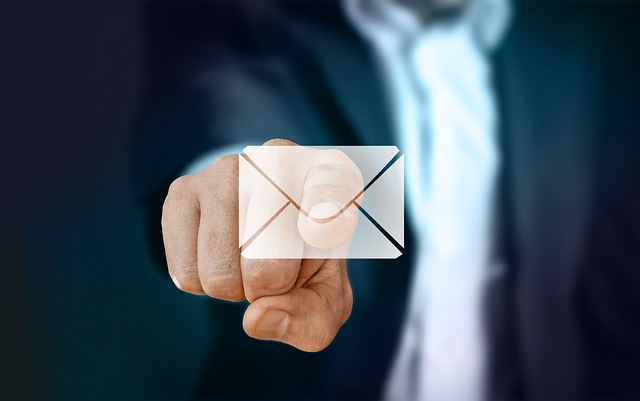 Choosing the right format for your personalized email address is essential for creating a professional and secure presence online. Depending on your needs, a few different options are available to create the perfect personalized email address.
One popular option is to use the first name and last name formula, which is often seen as the standard way to create a personalized email address. This format is simple and easy to remember, and it conveys a sense of professionalism much better than a generic one.
If you are looking for something more creative, you can opt for a unique name or username that fits your brand image. You can also add numbers or symbols like underscores in your domain to make it more memorable. Whatever format you choose, ensure that it meets the security requirements of your provider and makes sense to anyone who receives emails from you.
A personalized email address is an easy and practical way to stand out in the tech age. It can also be relatively inexpensive and time-saving, as many services can help you quickly set up and manage your domain name and email address. Customizing your email address is not just limited to your work inbox either – it's becoming increasingly popular for individuals to have personalized addresses for personal and business purposes. Once you have your personalized email address in place, you will be ready to express yourself on the internet with a touch of professionalism. A personalized email address with the right provider can be a breeze.