Today, everything is digital. Almost all types of events have become virtual, and statistics show that most workers prefer working remotely and safely in the comforts of their homes.
Because of the continuous innovations to improve technology, traditional offline routines, including exchanging business cards, are now making their way to our phones and other technological devices. Let's talk about digital business cards, their benefits, and how you can exchange one with your colleague.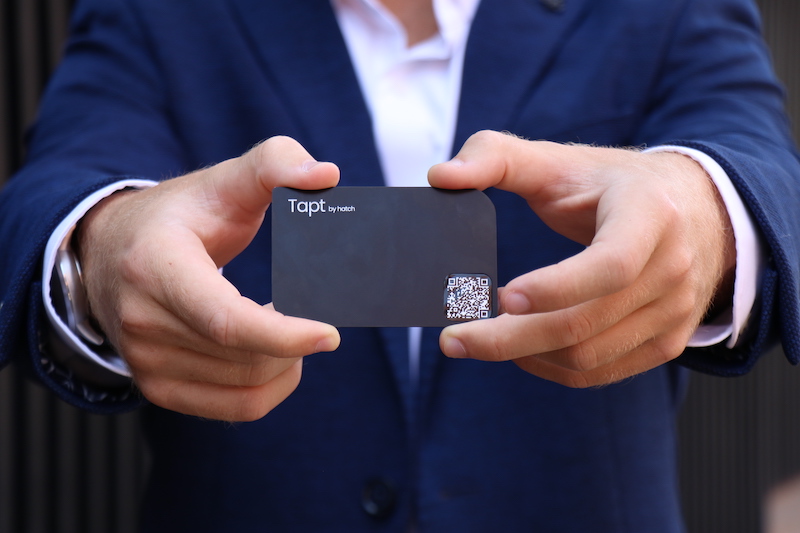 What Is A Digital Business Card and How It Works
A digital business card allows you to share contact information and save it in real-time. You can customize digital business cards based on how detailed or general you want your information to be. Sometimes called virtual or electronic business cards, you can create them instantly using your phone, a tablet, or a computer.
Once you have created your digital business card, you can share it by letting the person scan your QR code or send a link to them. The link and the QR code provide access to your contact information written on your digital business cards.
Details on a Digital Business Card
The common details you can place on your business card are the following:
Your name

The name of your company and your position

All your contact information and address

Where your business operates

Your photo

Your company or brand logo

All your social media contacts

Follow-up link and QR code for contact sharing
Benefits of Owning A Digital Business Card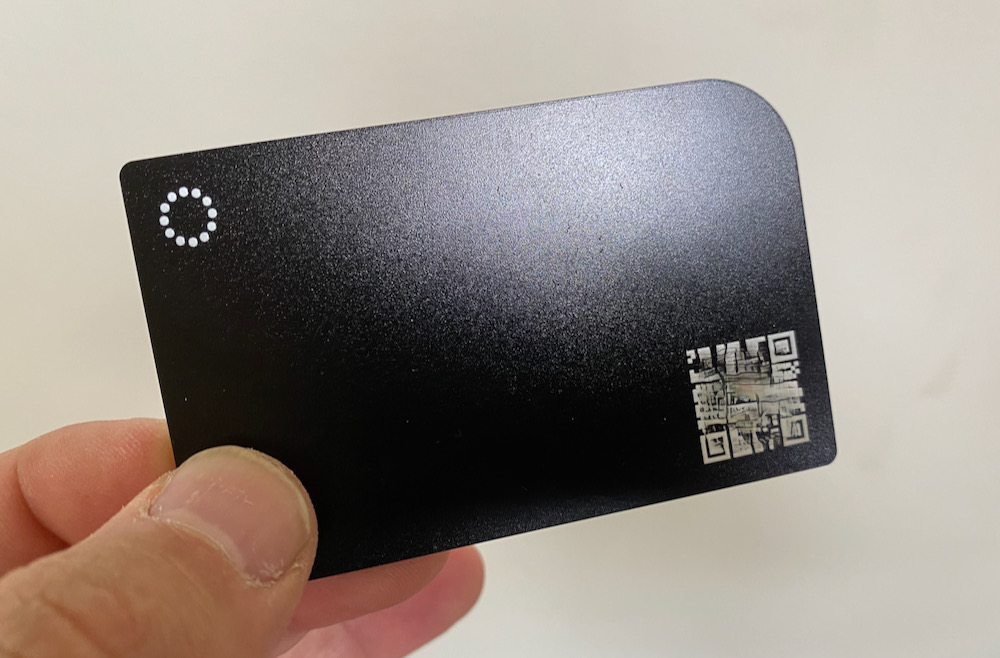 Creating a digital business card has the following advantages:
Convenience
Convenience is an essential advantage of digital business cards. As long as your phones or tablets are within reach, you don't need to worry about accidentally leaving your business cards behind. You can also stop worrying about running out of cards because sharing an electronic business card simply needs a QR code or a link.
Digital business cards also allow convenient editing, giving you limitless times to edit and update your contact information hassle-free.
Smooth Follow-Ups
Unlike physical business cards, which you can lose accidentally, it's easy to share and save contact information with digital ones. Virtual business cards allow efficient follow-ups, creating more stable connections.
Contactless Sharing
Because most professional meetups and events are now going virtual, having your own digital business card is a staple for online networking. You can conveniently share your contact information online through social media, email, or even text messaging with these business cards.
A QR code is also one way to share your information when you're in a video call, allowing anyone in the call to scan it and access your contact information. Generally, digital business cards are great options to share your contact details because they are germ-free and safer.
Data Security
Digital business cards are easy to secure and encrypt, especially since they are found inside your locked devices, giving your contact information the security and privacy it needs.
Exchanging Digital Business Cards
Sharing digital business cards is easy and simple, which you can do in several ways:
Scan the QR code on your business card to access your contact details.

Some virtual business card platforms have a share option where you can input the person's phone number or email address, and your digital business card will automatically be sent.

You can also post the link on your business card on all your social media platforms and landing page for better visibility for your potential clients.
Digital Business Cards Are The New Normal
Img src: https://i0.wp.com/thesmallcollective.com.au/wp-content/uploads/2020/09/Tapt-By-Hatch-RRP-from-64.95AUD_5-1.jpg?resize=1024%2C683
As most businesses begin to veer toward going digital, creating electronic or virtual business cards becomes a part of the new normal. These cards offer convenient and safer ways to share your contact information which are also eco-friendly because you don't need to print and waste paper. After all, adapting to the new normal is the only way your business can succeed and flourish.
References:
https://www.hihello.me/blog/a-guide-to-digital-business-cards#:~:text=A%20digital%20business%20card%20
https://www.kadonetworks.com/blog/everything-you-need-to-know-about-a-digital-business
https://resources.sansan.com/blog/digital_business_card_advantages
https://www.lifewire.com/what-is-a-digital-business-card-5201915
Image Credit – techguide.com.au