If you're a business owner, then you know that fleet management is essential to your success. You need to make sure that your drivers are safe and your vehicles are well-maintained. But did you know that there are other benefits to investing in your company's fleet? In this blog post, we will discuss six reasons why you should invest in your company's fleet. Keep reading to learn more!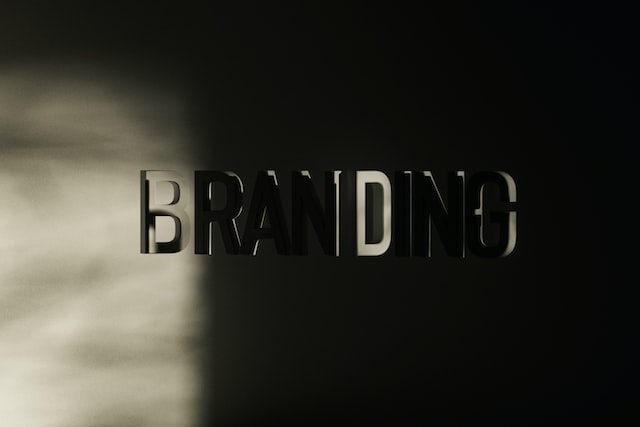 1. Increased Safety
Investing in your fleet will help keep your drivers and vehicles safe. You can purchase advanced safety features, such as automatic braking or lane departure warning systems, to reduce the risk of accidents. You can also invest in GPS tracking devices to avoid high financial costs of truck accidents and be able to monitor driver behavior and location. A good option when you look for safety is to invest in a fleet management system. This will give you real-time insights into the location and performance of your vehicles, and allow you to take proactive steps to prevent accidents.
Give your drivers access to driver safety training and professional development courses to ensure that they are always up-to-date on the latest safety regulations.
2. Improved Efficiency
Upgrading your fleet vehicles can help you reduce fuel costs and increase efficiency. By investing in energy-efficient engines, modern tires, and other technologies, you can save money on fuel and maintenance costs. You can also use telematics to track vehicle performance and driver behavior to optimize routes and reduce idle time.
Also, if you use a fleet management system, you can automate routine tasks and maintenance schedules, saving you time and money. Having a sleek and efficient fleet will make you stand out from the competition.
3. Enhanced Brand Image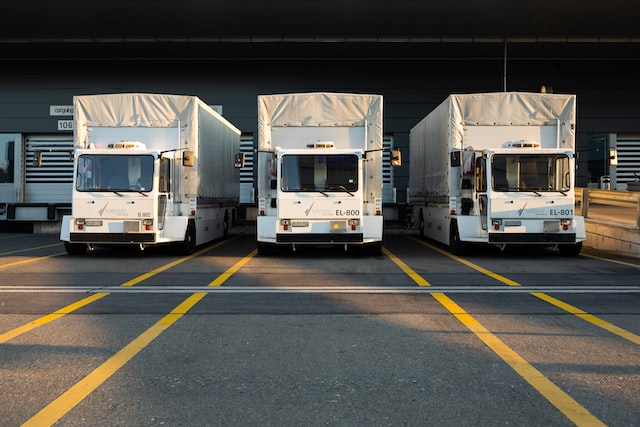 Investing in your fleet can help you build a positive brand image. A well-maintained, modern fleet will make a good impression on customers and potential partners. You might also consider adding custom graphics or signage to promote your company's branding.
Moreover, if you have a fleet management system, you can use analytics to track customer satisfaction and feedback. This will help you identify areas for improvement and keep your customers happy. While it is not always easy to measure its ROI, having a positive brand image is essential for any business. It will also be beneficial in the long run as customers remember brands that treat them well.
4. Better Customer Service
Investing in your fleet can also improve the customer service experience. You can use GPS tracking to monitor vehicle locations and make sure your drivers are on time. You can also invest in new technologies such as mobile payments and electronic invoicing to make it easier for customers to do business with you. Your customers will appreciate the convenience and speed of your service, which can help build loyalty.
Namely, customer service is one of the most important aspects of any business, so having a fleet that runs smoothly can be essential for success. After all, your customers are the lifeblood of your business, and investing in your fleet can help you keep them happy.
5. Reduced Maintenance Costs
Upgrading your fleet vehicles will help you reduce the costs of maintenance and repairs. You can purchase reliable vehicles with advanced technologies that will require less maintenance than older models. Investing in preventive maintenance programs, such as oil changes and tune-ups, can also help you save money on repairs in the long run.
The biggest costs associated with fleet maintenance are usually labor and parts. However, investing in a comprehensive fleet management system can help you monitor vehicle performance and keep up with regular maintenance to avoid costly repairs. You will have more control over your fleet, which can help you save money in the long run.
6. Increased Employee Morale
Taking care of your fleet is a great way to show your employees that you value them. Investing in modern vehicles, safety features, and other technologies will help keep your drivers safe and comfortable on the road. You can also invest in rewards programs or bonus incentives to show your appreciation for their hard work.
When employees feel valued, they will be more likely to stay with the company and work hard. This can result in increased efficiency, better customer service, improved morale, and ultimately higher profits for your business.
By investing in your company's fleet, you will be making an investment in your future. With the right strategies and techniques, you can create a fleet that is efficient, reliable, and profitable for your business. Investing in your company's fleet can help you stay competitive and maximize your return on investment. If you take the time to invest in your fleet, you can be sure that it will pay off in the long run.