Moving your business to a new location can provide numerous benefits. It may lead to a better tax situation, help make employees' lives easier, or even give you the space to expand. Doing this requires serious consideration because several factors can impact how viable or successful the move is.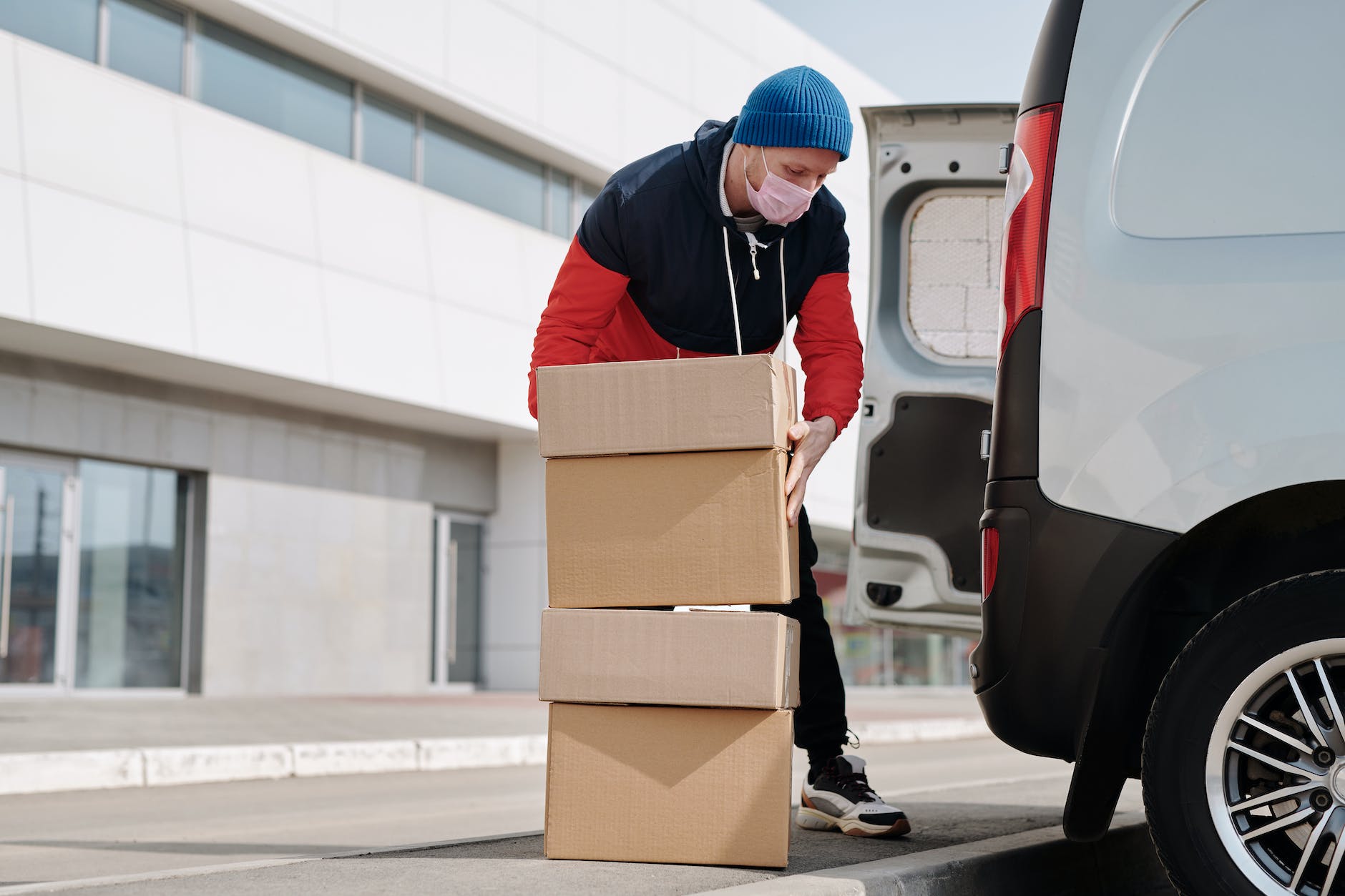 Growth Possibilities
If you intend on hiring new employees, the new location might give you the space they will all need. However, growth opportunities extend beyond acquiring new talent. They can come in the form of access to a new market. The new location might have a prime, untapped market for your products and services, thereby leading to growth in different ways. You might also get access to cheaper, local companies that allow you to order more to increase your deliveries and volumes.
Overhead Costs
These are the costs tied to running the business's daily operations and producing your products and services. You have to factor in all these costs to see how they compare to the ones you are dealing with today. For example, you may be moving to a state with a deregulated power market. In that case, you can compare small business electricity plans from different providers to get a cheaper rate than what you are currently paying.
Other critical overhead costs to consider include mortgage payments, insurance costs, rent, professional services, property taxes, and licenses. Do your research and create a comprehensive list that gives you a high-level overview of expected overhead costs to gauge where the move would be worth it.
Impact on Customers
While many businesses now interact with their customers online, some still do so physically. Relocating might make it more difficult for them to access the business, thereby impacting it negatively. However, you can weigh this against the new market gained by moving to see how significant the impact will be.
Another important consideration is shipping. Moving to a different state might increase shipping times and costs unless you have an extensive shipping and logistics network.
Employee Impact
The relocation will also affect your employees. Most people prefer to work close to their homes, so they may quit and move to businesses that fulfill this need. Another consideration is parking space, which is crucial for employees who prefer to drive to work instead of taking public transportation.
Businesses should notify their employees of the move as early as possible to manage and minimize anxiety and concerns surrounding the change. Talk to them in person and send a formal letter about it, ensuring you are honest about the reasons and how it will impact them.
Logistics
In addition to shipping products, you also need to consider the process of moving your business numerous miles. If you have never done this before, consult someone who has so they can advise you on the necessary steps and help you do it right.
Relocating a business can be risky and expensive, but it can also be highly beneficial if you do it right. Do your research to see if the move will be a net positive for the business, and how it will impact different aspects of it. If your research shows that it will have significant financial and other implications, it is best to hold off and do it when the business is in a much better position.