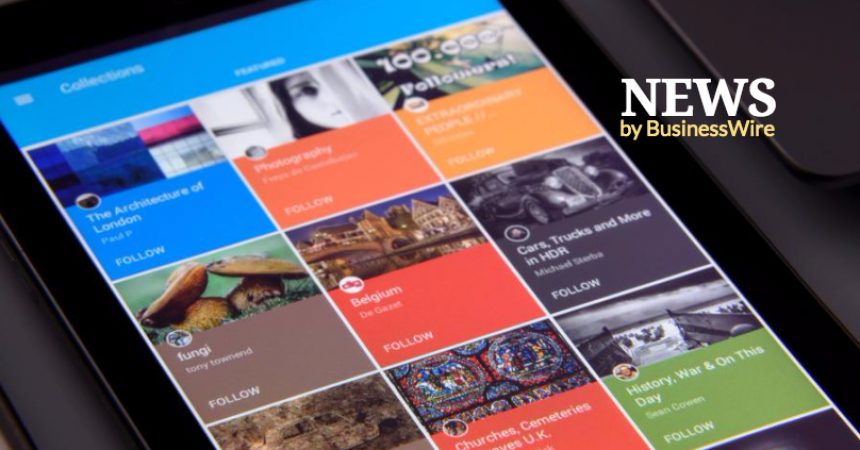 Aaseya Announces Partnership With Pegasystems
Aaseya IT Services (subsidiary of YASH Technologies), a specialist in digital process automation solutions, today announced a strategic partnership between YASH Technologies (including Aaseya IT Services) and Pegasystems, the software company empowering customer engagement at the world's leading enterprises. Through this alliance, Aaseya will harness the power of Pega® Platform to drive digital transformation for its customers and leverage industry expertise with teams of innovative specialists and multiple Pega Centers of Excellence (COEs).

Speaking on the partnership, Pankaj Jain, CEO, Aaseya IT Services said, "Aaseya is experiencing tremendous momentum as customers are seeking a trusted partner who can collaborate with them across robotic process automation, digital process automation, and customer relationship management, while helping accelerate digital transformation journeys. This partnership with Pega will reinforce our position with our clients as a trusted specialist in digital process automation solutions."

Aaseya has established four Pega Centers of Excellence focusing on digital process automation, business process management, customer relationship management, and robotic process automation. The COEs will create specific solutions, accelerators, frameworks, and proofs of concept, for customers across banking financial services & insurance (BFSI), healthcare, manufacturing, life sciences, and power utilities verticals.

"Digital process automation is a key area for our clients, and it's important that Pega partners with organizations with deep expertise to serve our growing client base," said Ken Nicolson, vice president, global alliances, Pegasystems. "We look forward to working with Aaseya as part of our rapidly expanding ecosystem."

Aaseya IT Services will be demoing their solutions at the PegaWorld – Pega's annual conference to be held June 3-6 in Las Vegas. Visit Aaseya at Booth No 18 to learn more about innovative solutions to address key business issues. To know more, please click : Aaseya at PegaWorld 2018
About AASEYA IT SERVICES

We at Aaseya are a unique go-to partner for companies seeking to enhance their customer engagements and business operations through Pega. Aaseya's turnkey solutions help in maximizing business value while optimizing cost. Our team of Pega consultants helps customers to design, build, deploy and manage Pega solutions. We provide an entire gamut of Pega consulting and project delivery services helping reinvent businesses with best-in-class industry solution offerings.
For more information about AASEYA IT SERVICES, please visit www.Aaseya.com or email info@aaseya.com.