Whether you want to plan a movie night at home with the family or for quality time with your significant other, planning this kind of evening is fairly straightforward.
But even so, investing a bit more effort while planning the occasion can transform the evening from a mediocre movie night to a spectacular at-home film experience.
So, we've listed some tips.
Set The TV Volume Just Right
There's a common volume complaint that movie dialogue volume differs substantially from action scene volume. This issue can have you battling to hear the dialogue while action scenes are startlingly loud.
The best way to avoid unpleasant sound settings during the film is to set the audio before the evening. Whether you choose to invest in a soundbar, scroll through different audio presets, or use headphones, this factor will largely impact the overall experience of the evening.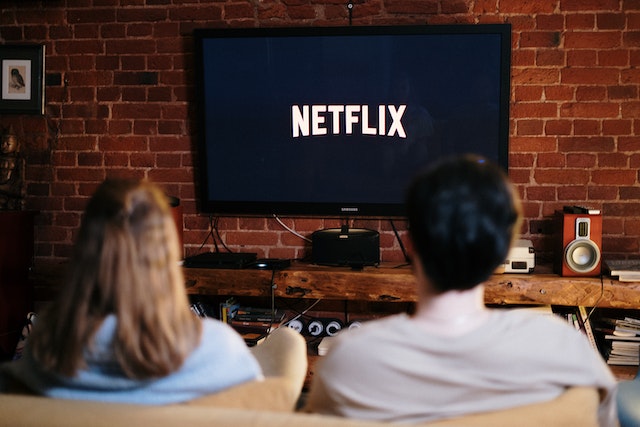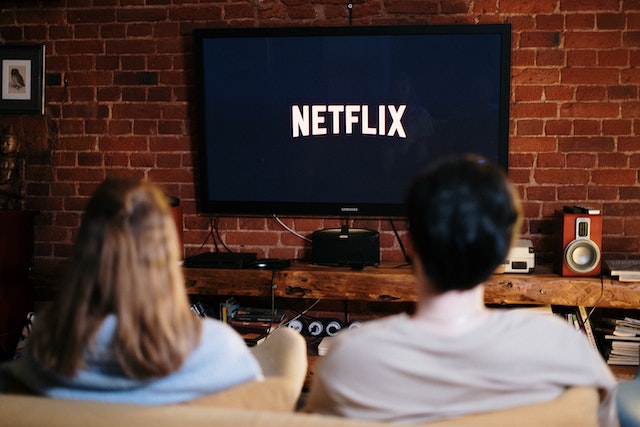 Pump Up The Comfort Levels
One of the most enjoyable aspects of watching a movie at home instead of at the cinema is the additional comfort. However, adding even more comfort will transform the evening from a regular TV-watching session to a memorable experience.
Adding a few floor cushions, plush blankets, and extra pillows is a simple way to enhance the evening. With this, if your budget for the evening has some leeway, you could consider getting a bean bag chair or two to add to the comfort levels even more.
Plan The Snacks
Instead of handing out a few bowls of popcorn, planning a snack menu will transform the evening from bland to memorable.
For a family movie night, it's best to plan easy snacks and finger foods like cheese fries, trail mix popcorn, chocolate-dipped bananas, sliders, cookies, cheesy nachos, and cheese straws.
But if you're planning a date night, suitable snack menu options are caramel or butter popcorn, pizza, crisps and dip, strawberries and cream, and pretzels served with guacamole dip.
Add Ambient Lighting
While turning off the overhead lighting is critical for any movie night experience, no lighting can make it a bit challenging to enjoy the snacks. So, add some ambient lighting like LED string lights, small LED candles, or other ambient lighting options that suit your budget.
Otherwise, you could also consider investing in automated lighting. This kind of lighting is one significant way technology is making our homes smarter.
Choose The Perfect Movie
Of course, the occasion depends almost entirely on the movie choice. It's essential to choose a movie that everyone will enjoy. So, consider everyone joining for the eve and try to find a film that accommodates everyone's preferences.
If you aren't sure what kind of film will appease everyone, it's best to ask for ideas.
Planning the perfect movie night is much more straightforward and affordable than most other family and date night occasions. But even so, investing a bit more effort into the evening can genuinely transform the overall experience. As a result, you'll find this affordable occasion becomes a favored way to spend weekends at home with your loved ones.