The networked home of the future will see an embedding of Internet connectivity into a wide variety of gadgets and appliances to enable the home owner to manage their lives more efficiently.
Over the last fifteen years "always on" Internet provision has seen a large proportion of the population become increasingly comfortable with undertaking many daily activities via the Internet. Email has largely replaced traditional post for communication, and the days of bulky product catalogues or telephone directories are a distant memory. This is great news for both the consumer, who now enjoy constantly updated information, but also for the environment as the need for paper to distribute information has been massively reduced. This evolution has gained further momentum in recent years with the advent of smartphones and tablets, which provide portable access to the internet, and its treasure trove of information. When was the last time you turned to a book for the answer to a question without consulting Google first?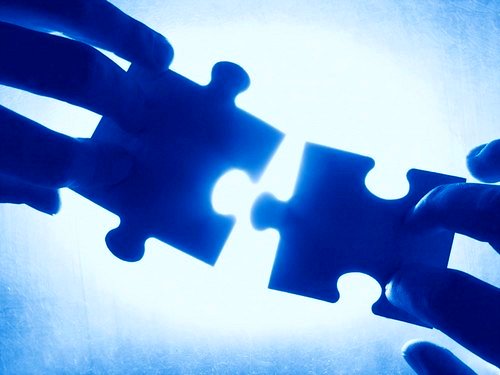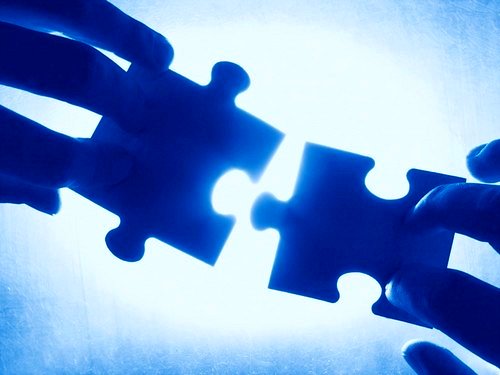 Some household gadgetry is ripe for continued evolution in a networked world. For example, home security systems are now available that will send a picture of anyone approaching your home directly to your smartphone in real time, and the home owner can receive this information anywhere in the world. In a similar vein, baby monitors can now transmit information to your computer or phone, and even record statistics about the sleep habits of your child.
The next advances in home heating systems and home appliances will see Internet connectivity added to their functionality. This will allow the home owner to monitor and control their operation remotely. Heating systems will boast connectivity directly to smartphones, and devices like fridges and freezers will be remotely accessible. When this is combined with an Internet connected smart meter a virtuous circle will be created allowing for continuous monitoring of energy usage and software which can maximise then energy efficiency of your home making it far more environmentally friendly.
Increasingly, entertainment will be delivered via Internet enabled smartphones and televisions and this is likely to put a strain on the fastest of connections. An online internet speed test will determine if your connection is performing at its optimum rate and allow you to consider options if you feel your service is under performing. With a quick connection video is smooth and multiplayer gaming slick and responsive ensuring the best online experience. UK cable customers are increasingly comfortable with paying for premium content via their cable providers. This trend is set to continue with the rise of companies like Netflix and Apple in the marketplace who deliver access to the latest Hollywood blockbusters and hot new shows via the Internet. These services aren't limited to viewing via cable so it's possible to catch up with shows on the move with a tablet or smartphone; something that can make the daily commute far less tiresome. For a synthesis of all these technologies imagine watching a show on your tablet in the kitchen, whilst your cooking app controls your oven and the tablet displays video of your sleeping child in a floating window.