The day every single person have his own mobile phone has already passed before 2-3 years. Today every second person have 2 or 3 gadgets & new types of smartphones are hitting market every day. All this is leading to production of tons of mobile phone waste products & digital waste.
But there is a better alternative which is a win win situation for planet as well as owner – Phone recycling for cash. You can sell your old mobile phones for a good cost & lot of online companies are willing to buy your old or even non-working cellphone for a good price.
This will not only helps you in making some cash for new gadget but also will make you an Eco friendly consumer of mobile phones who is thinking for planet earth. As we know this digital pollution is harmful for human being in some or other. So, why not go for easy way & recycle your cellphone phones here.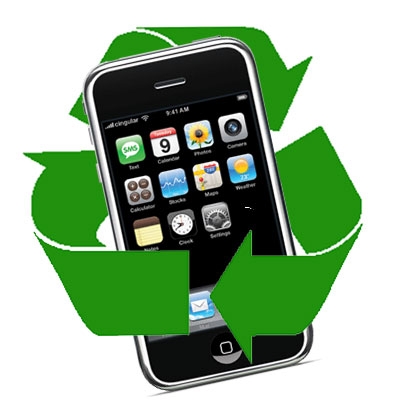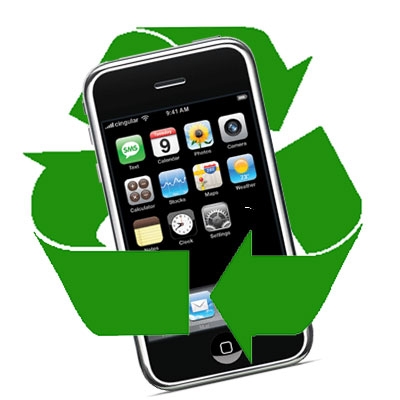 Just to let you know – you can recycle your phone form most of countries & it sure that you get the best price as you have lot of buyers waiting to buy your mobile. More the value of your mobile you get more the cost.
Smartphone these days get sold for really high cost because of their quality hardware & usability after recycling. The good news for iPhone users is they can get really high prices to Recycle iPhone compared to most of the smartphones in the market.
So do not at all think twice & rather than throwing away mobiles in trash – Adopt for recycling your mobile phone. At Digital Conqurer, we always talk about the best tricks to use your cellphones smartly & this is kind request to all you mobile lovers – Recycle, Reuse & Be Eco friendly.