Mumbai, India, November 15, 2016 : I attended MSI India event here in Mumbai and had a really great time getting my hands on these high-end devices from MSI. It was like a mini Disney land for me. The event started with the presentation from the MSI team which came all the way from Taiwan. They explained their Desktop and Mobile workstations and their breakthrough innovations which made them unique from all the other options available in the market.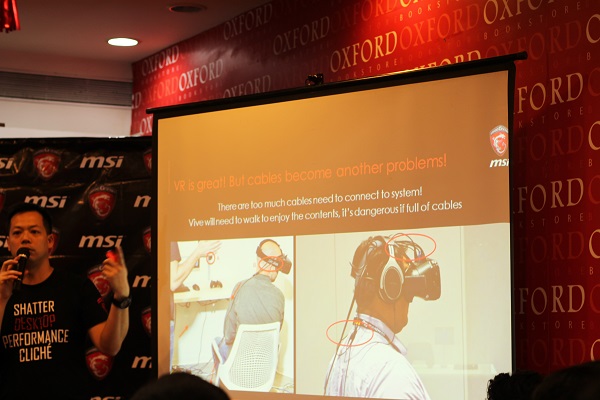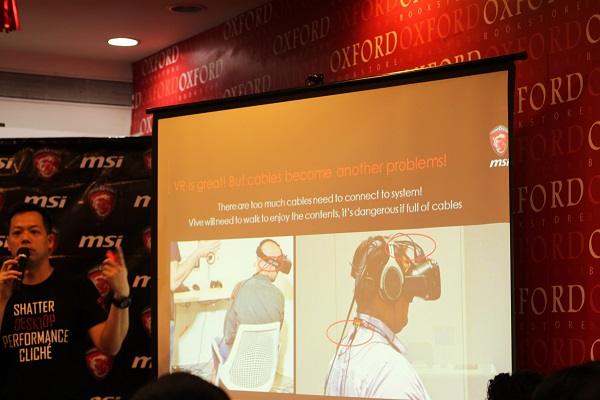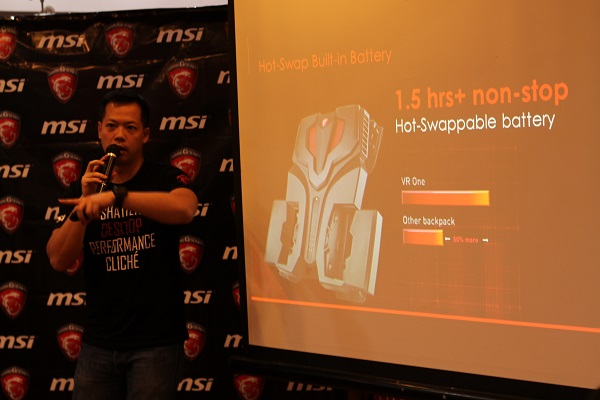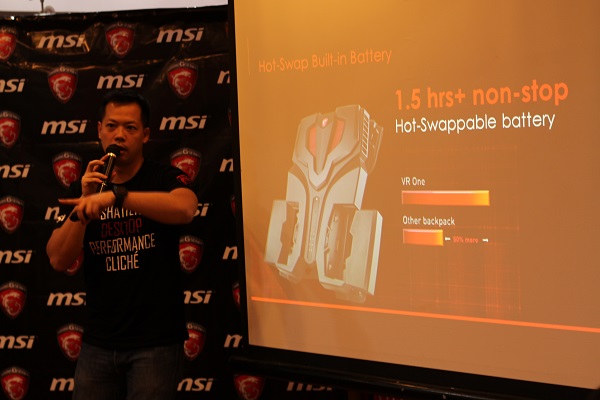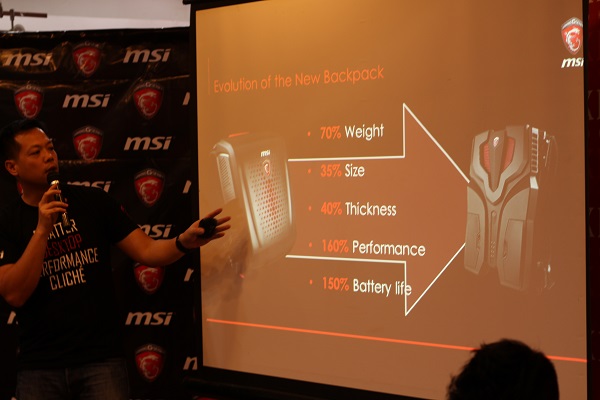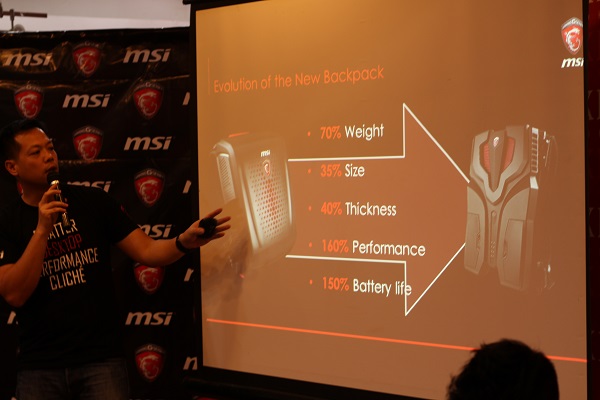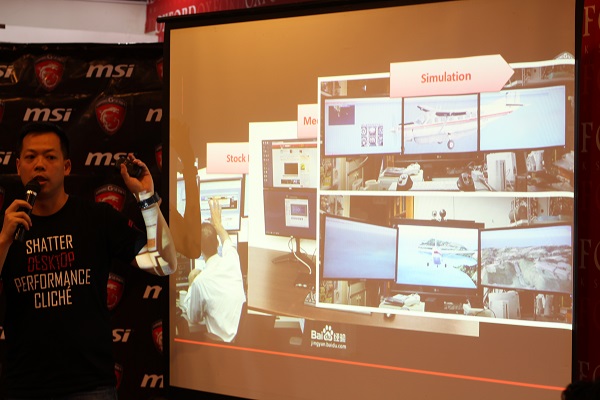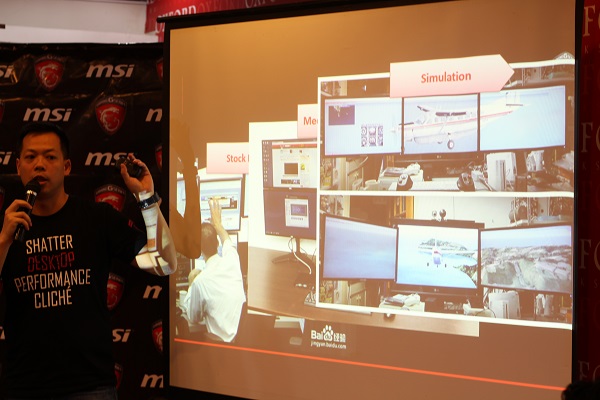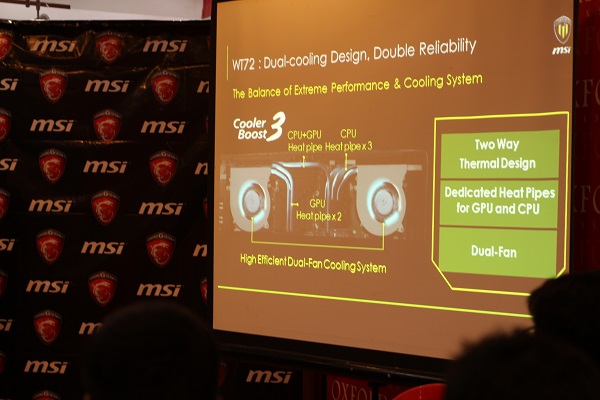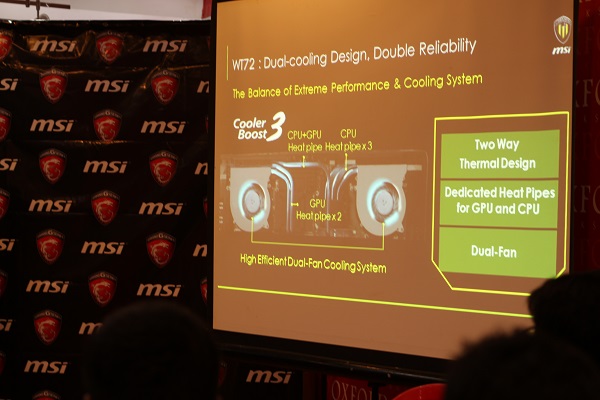 I was surrounded by MSI GT83VR which is really a beast considering its performance which is backed by really powerful hardware like Intel Core i7 processor, Nvidia Titan SLI, mechanical keyboards and lots of other high-end hardware. It is capable of handling any task or any game that you throw at it.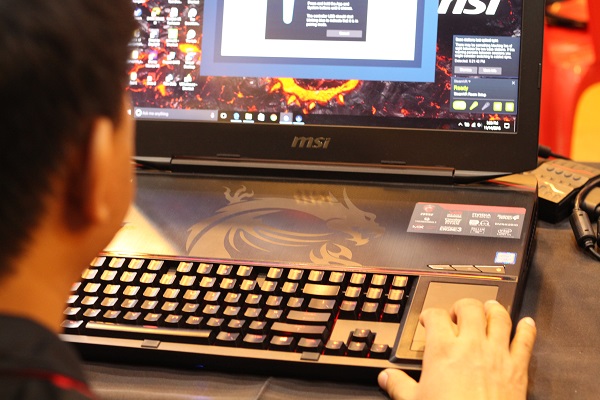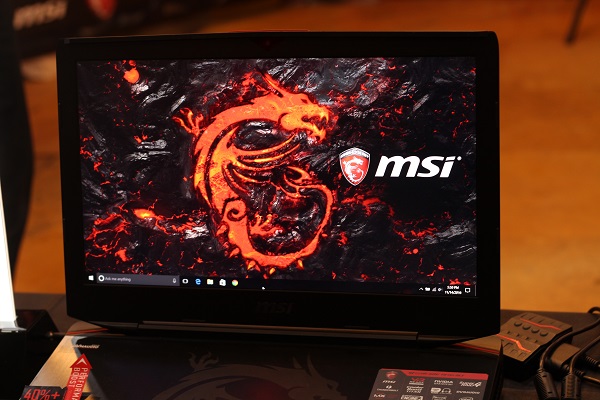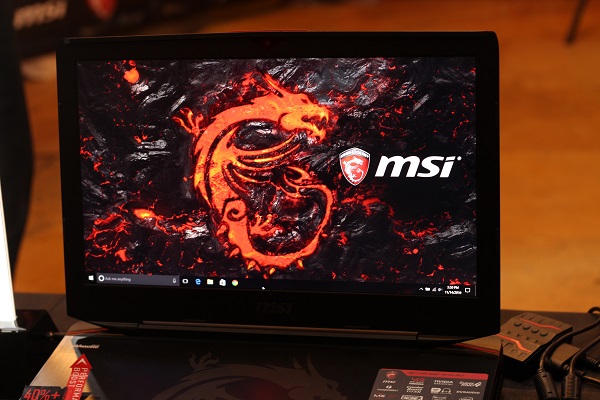 Later I turned my attention to the Mini Desktop which is the MSI Vortex which is VR ready. This very attractive small container like design holds in 2 GTX 1070 8 GB DDR5 graphics cards along with Core i7 processor and other hardware. Considering how big those graphics cards are, full points to MSI for making this a reality. This mini desktop was able to support 6 LED monitor's @1080p resolution. Simply awesome.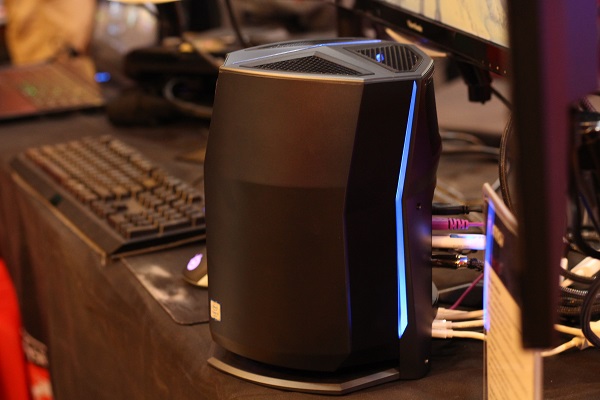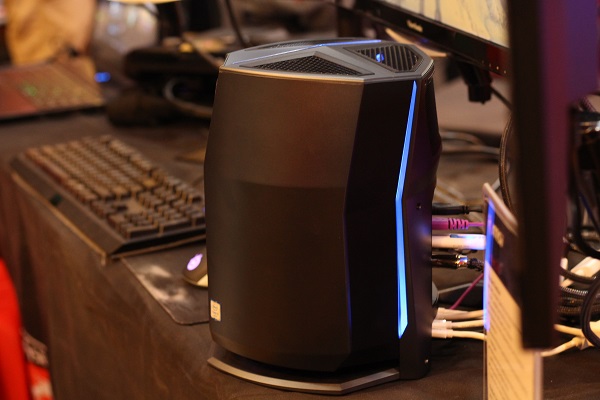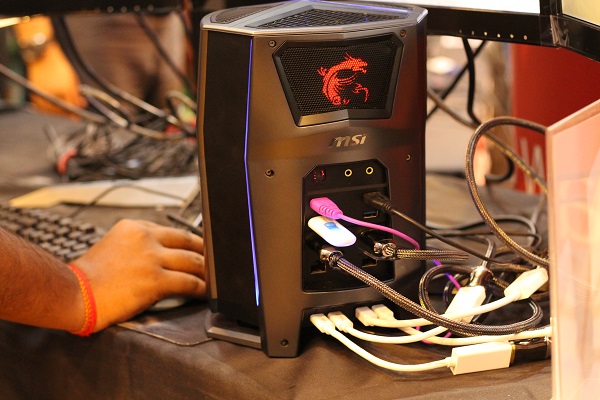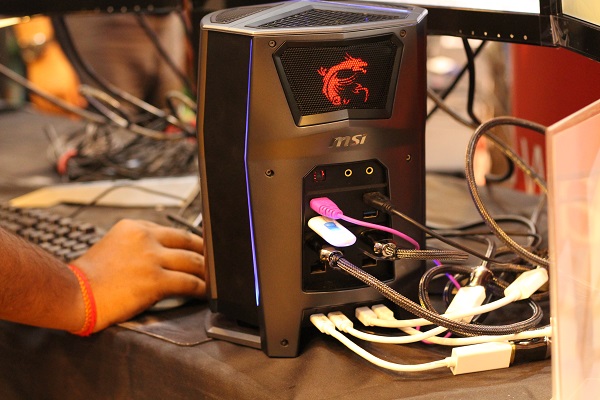 MSI also had a powerful laptop for animators – MSI WT72, which is equipped with the Nvidia Quadro M5500 graphics card which can handle image/video rendering with ease. So professional animators can use this laptop on the go without any trouble.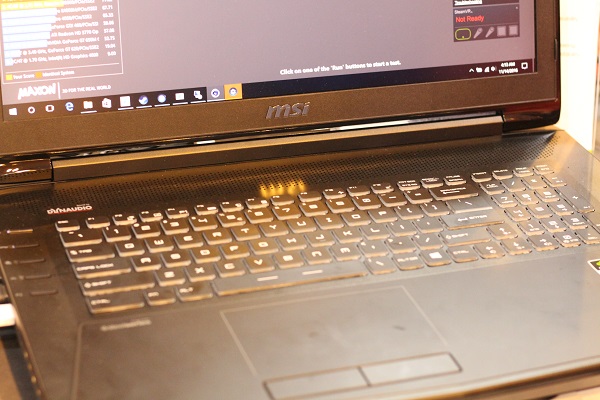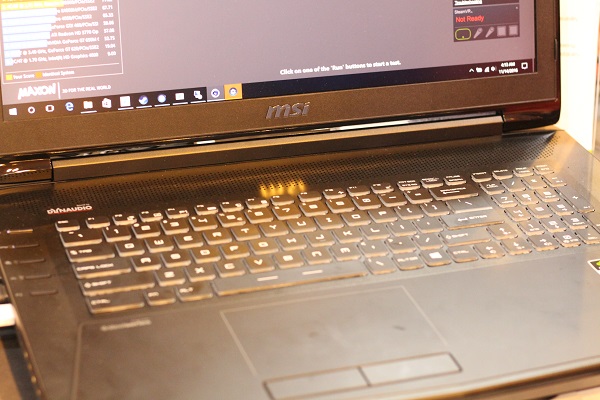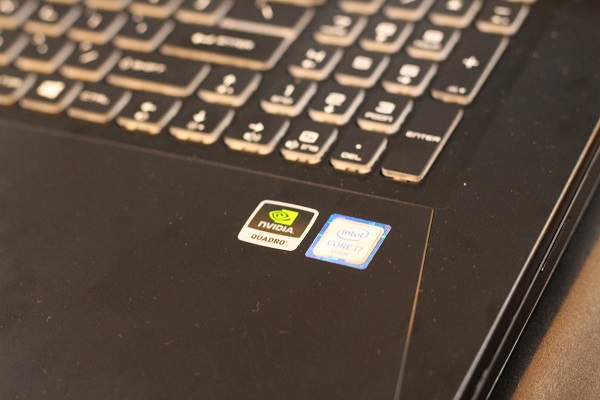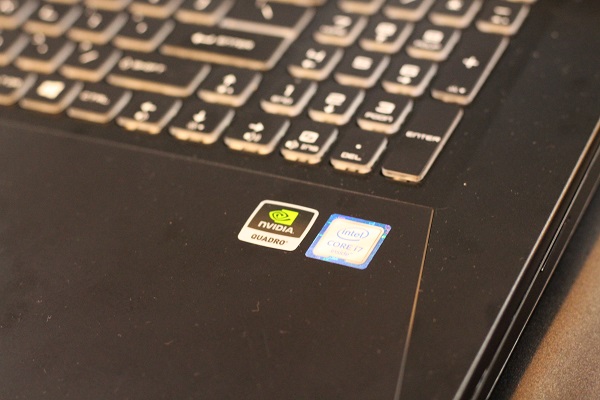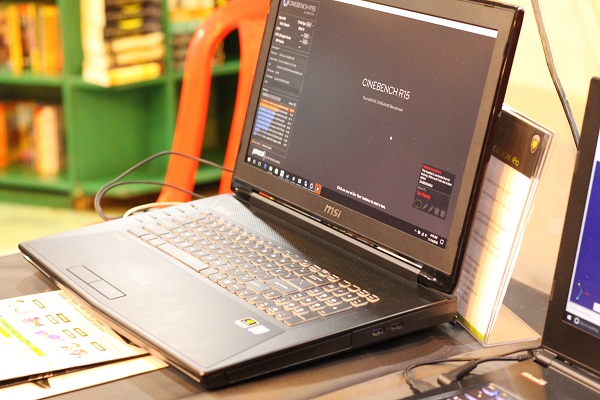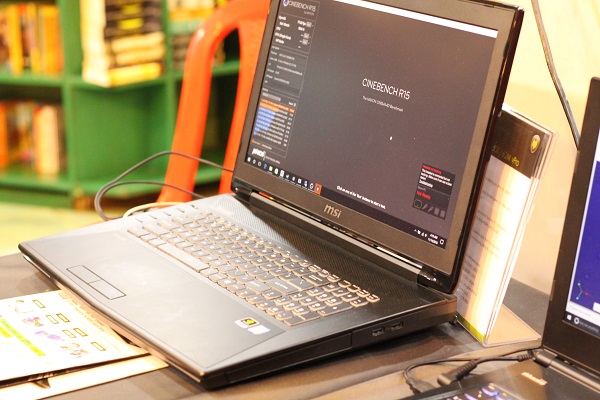 After this, being a gamer, I was looking forward to the new innovation by MSI in VR gaming – VR One Backpack – is the first PC class device to offer full VR capable performance that is fully self-contained and portable, having no trailing wires. Among all the high-end hardware and other features, what I found most useful was that there is a Hot-swappable battery, therefore, if your battery runs out then you can still keep playing using the other battery. MSI claims that you will get 1.5 hours of non-stop play time, which I find very impressive.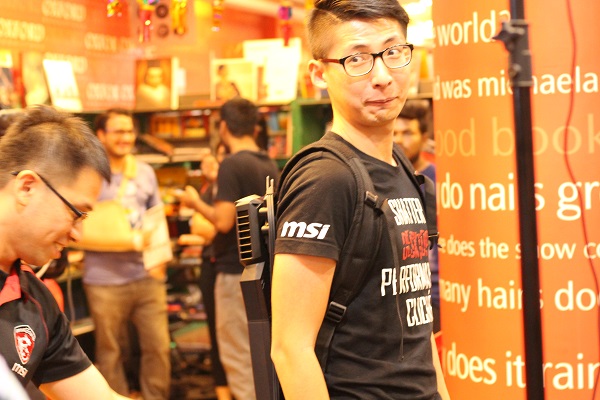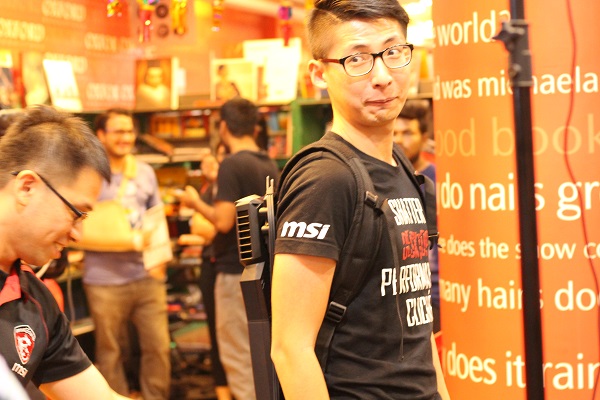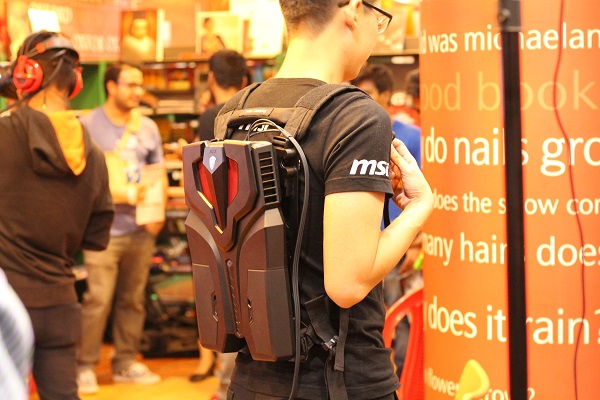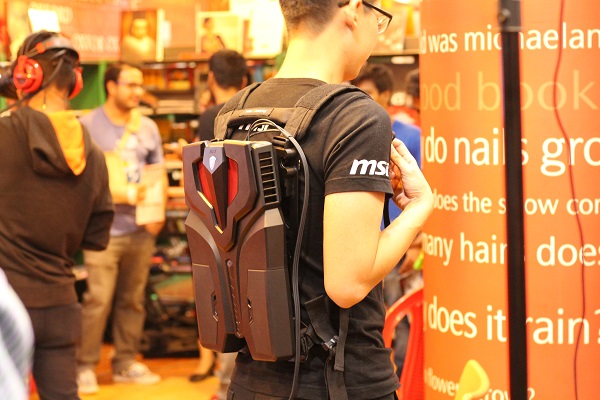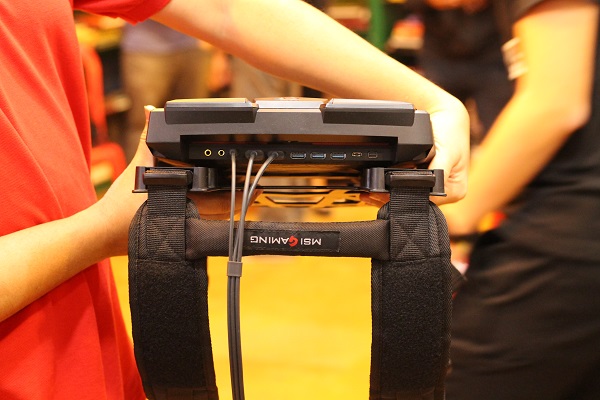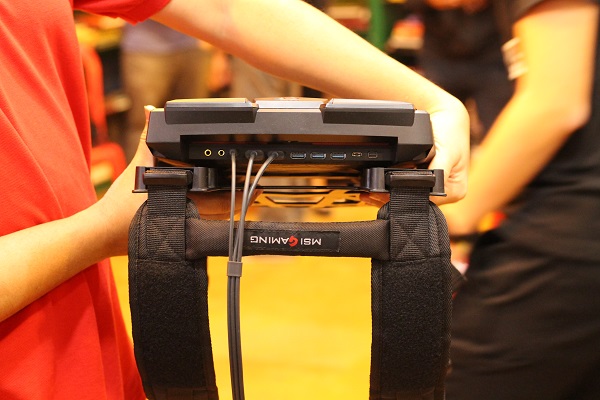 I enjoyed playing games on this VR. I loved all the new workstations by MSI and in my opinion, they have made all these devices much more usable and not just a piece of art. Thanks to MSI for this event, looking forward to other events by MSI.