Do you spend too much time playing video games? If so, it might be time to take a break and enjoy some of the amazing outdoor activities that our planet has to offer. From hiking and camping to fishing and swimming, there are plenty of fun things to do outside. In this blog post, we will explore some of the best outdoor activities for gamers who need a break from their screens!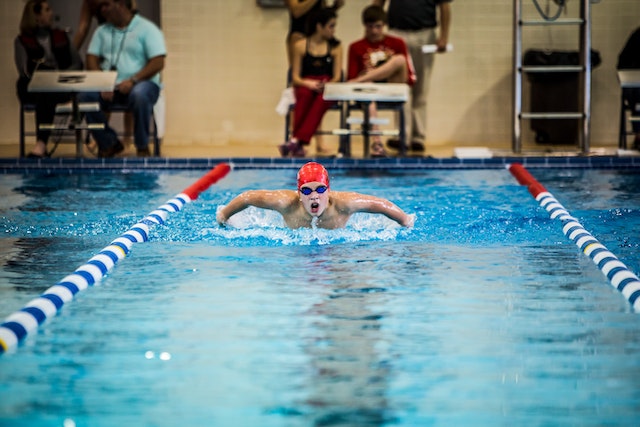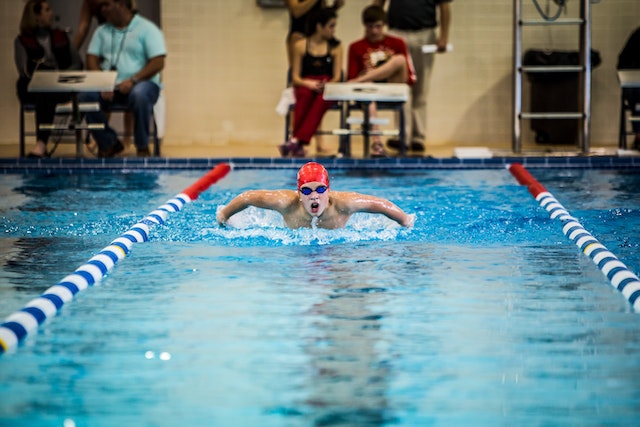 1. Hiking:
Hiking is a great way to get out and enjoy nature while staying in shape. Whether you're traversing the Appalachian Trail or exploring a local park, the fresh air and natural wonders that await are sure to make your break from gaming worth it. For example, you can take in gorgeous mountain views, admire wildflowers, and even spot some wildlife along the way. Also, there are plenty of trails for all levels of hikers, so you can take a hike that suits your ability level.
2. Camping:
Do you want to get away from it all and disconnect? If so, then camping is a great option. You can pitch a tent, build a fire, and sleep under the stars for a few days or longer. Whether you're exploring nature or taking on an adventure into the unknown, camping will help you break away from your gaming routine without breaking the bank.
3. Gel Ball:
Gel ball is a fun and safe alternative to paintball. It involves shooting soft gel balls at targets, players, or objects from airsoft guns and other types of toy guns. The folks at GBU gel blasters say that gel ball is great for gamers, as it allows them to stay outdoors while still using their skills in target shooting with the added element of friendly competition! For instance, you can have team-based matches or play capture the flag.
4. Fishing:
For those who prefer a more laid-back activity, fishing is perfect for you. Fishing can be enjoyed alone or with friends, providing an excellent opportunity to enjoy nature without having to do too much physical activity. Whether you catch something or not, the soothing sound of flowing waters will help clear your mind so that you can take a break from gaming and relax. Also, you can use the fish you catch to make a delicious meal!
5. Swimming:
If you love the water, swimming is a great way to cool off while enjoying the outdoors. Swimming allows you to get a full-body workout without straining your muscles. Whether it's in a pool or lake, being immersed in water can be incredibly refreshing and help clear your mind from gaming stress. This means that when it's time to get back to your gaming console, you will be ready to go with a refreshed perspective.
6. Cycling:
Cycling is great for gamers who want to stay active and explore the outdoors. You can take a leisurely ride around your neighborhood or challenge yourself with a rugged mountain bike trail. Either way, you will be able to get some fresh air and exercise while taking a break from gaming. Plus, cycling gives you an opportunity to take in breathtaking views that can help clear your mind and relieve stress. For example, changing scenery can help break away from the monotony of gaming and provide an escape to a new world.
7. Kayaking:
Kayaking is a great outdoor activity that can be enjoyed alone or with friends. It provides you with an escape from the indoors while still enjoying the comforts of your gaming setup. You can explore lakes, rivers, and other bodies of water – taking in the beautiful scenery and spotting wildlife along the way. Plus, kayaking helps keep you active without putting too much strain on your body. For instance, you can slowly paddle your way around, enjoying the tranquility and peacefulness of the outdoors.
8. Rock Climbing:
Rock climbing is a great way to get the adrenaline pumping while taking a break from gaming. It's an excellent full-body workout that can help build strength and stamina. Plus, you can take in stunning views as you traverse up walls and cliffs. Whether it's indoors or outdoors, rock climbing will give you the opportunity to challenge yourself while enjoying the great outdoors.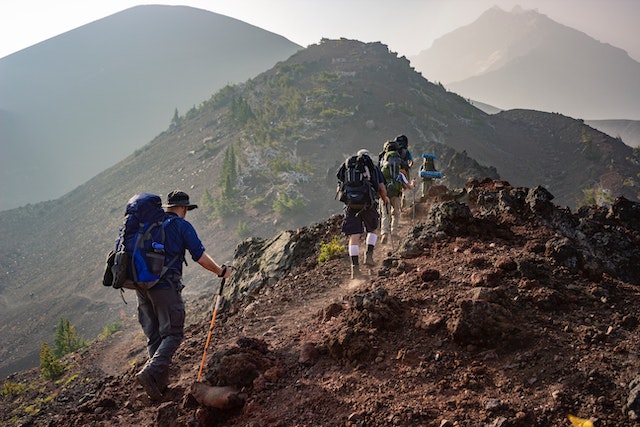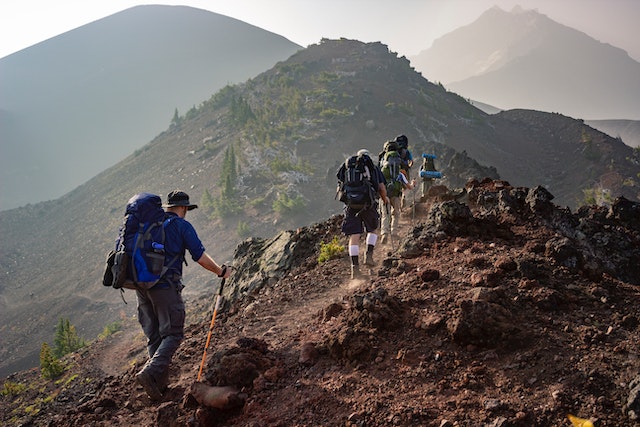 No matter what outdoor activity you choose, taking a break from gaming will help give you an energized start when it's time to jump back in-game. Whether you're going for a hike or kayaking through tranquil waters, these activities are sure to provide a refreshing reprieve from your gaming routine and offer plenty of fun in the great outdoors!