Salt Lake City, Utah, USA  – Summoners Fate is a turn-based tactics and deckbuilding game that challenges you to command your favorite fantasy characters in novel ways. Hurl a squirrel at an orc and mutate it into an army of super human hulk squirrels. Shoot a fireball and blast the Liche King into the waiting broadsword of your Barbarian. Free a caged bear and hope he likes you.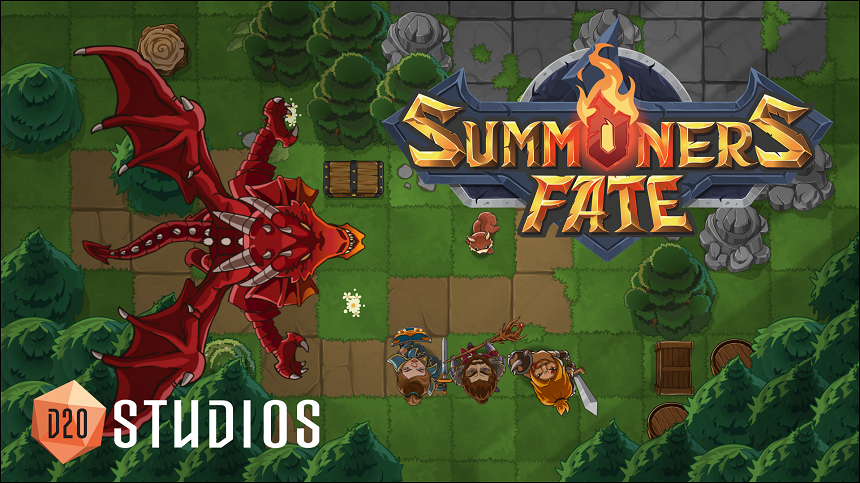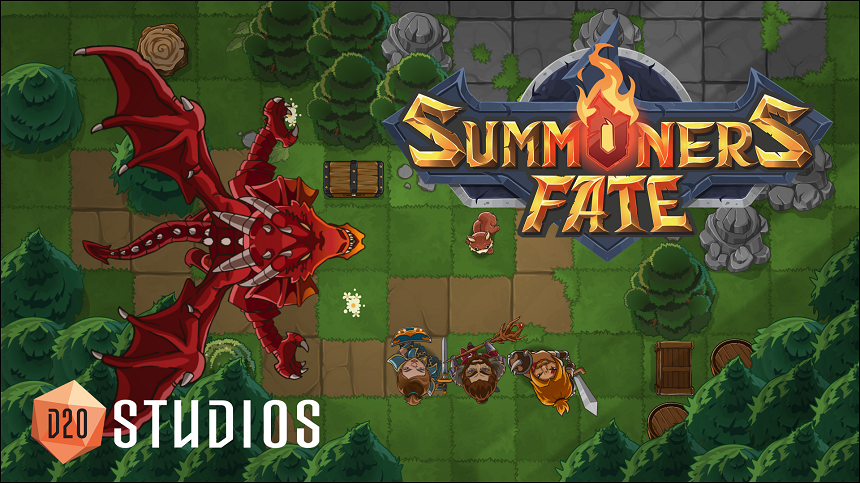 Explore an open world filled with chance encounters where a roll of the dice can change your fate. Along the way, recruit new characters and choose cards to build your team. Master creative strategies to achieve the most satisfying victories. Defeat powerful bosses in ever-changing adventures and fulfill the cosmic prophecy. Your wits and wonder are your weapons as you guide the Summoners Fate.
"The NGDC is such an invaluable experience for us because it's an opportunity for the entire world to see who we are as developers, the ambition of our vision, and the sincerity of our commitment to deliver players with the best experience." ~Ross Przybylski, Founder & Game Developer, D20Studios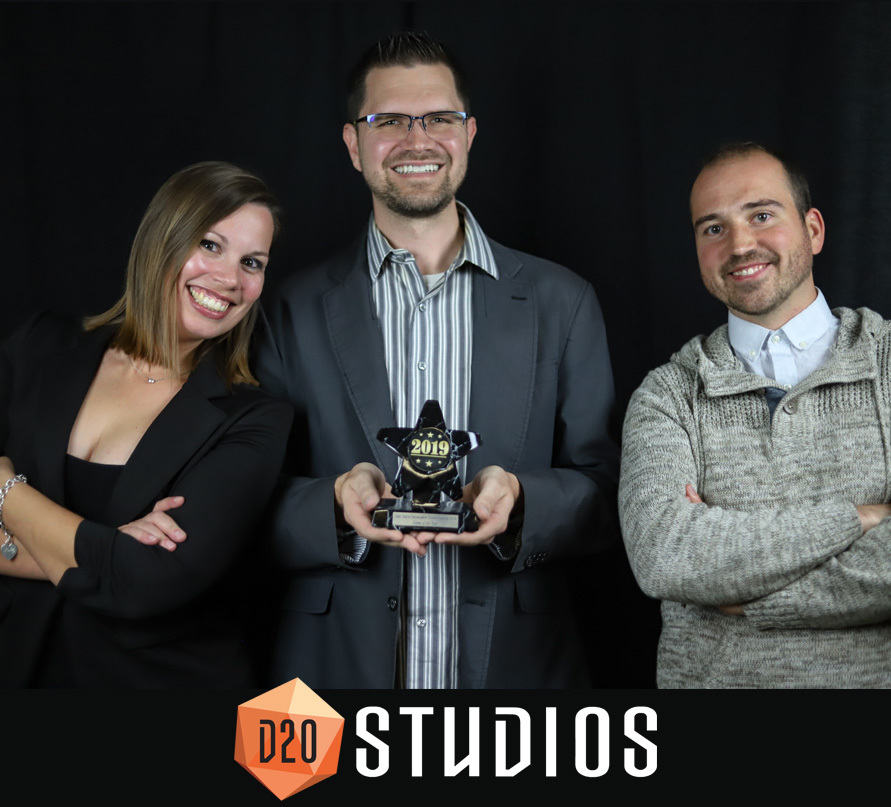 Summoners Fate Features:
Top-Down Perspective – The world is a tabletop board game brought to life. Your team looks up at you to command them. It's a good thing they have double jointed necks.
Ever-Changing Adventure – Explore a unique open world each time you play filled with encounters where a roll of the dice can change your fate. Manage your resources carefully to survive.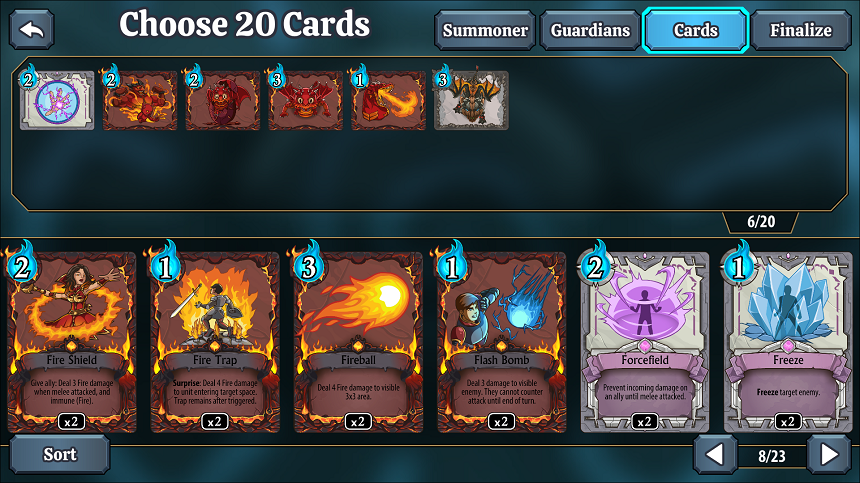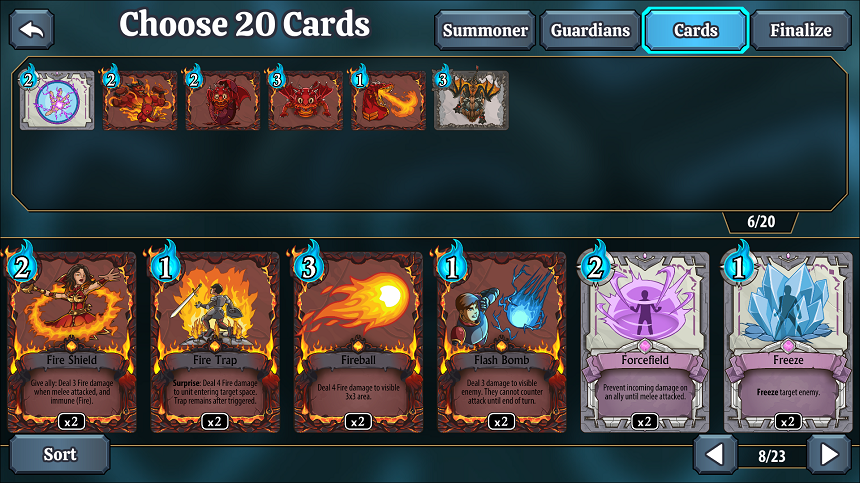 Accessible Strategic Depth – Execute gratifying combos with intuitive controls. Your position, facing and environment matter in ways never before seen in a tactical RPG.
Creative Deck Building – Construct decks with over distinct 400 cards including 200 playable characters. Choose familiar favorites or originals like steampunk time traveling rats!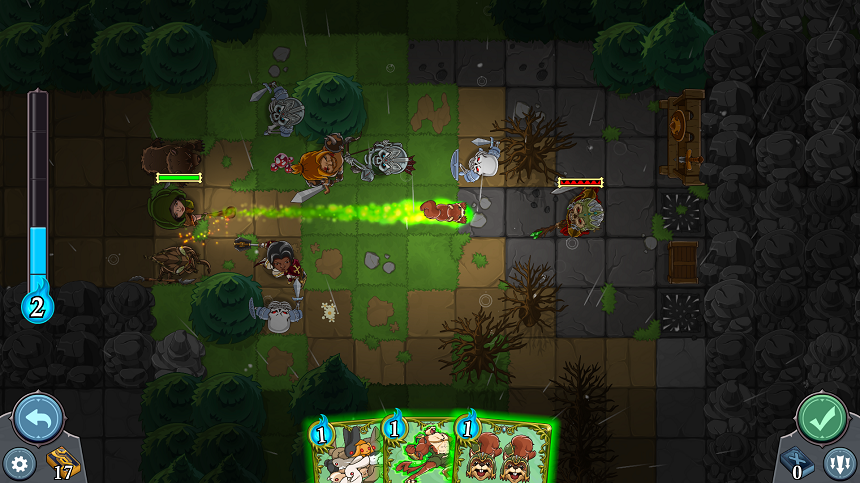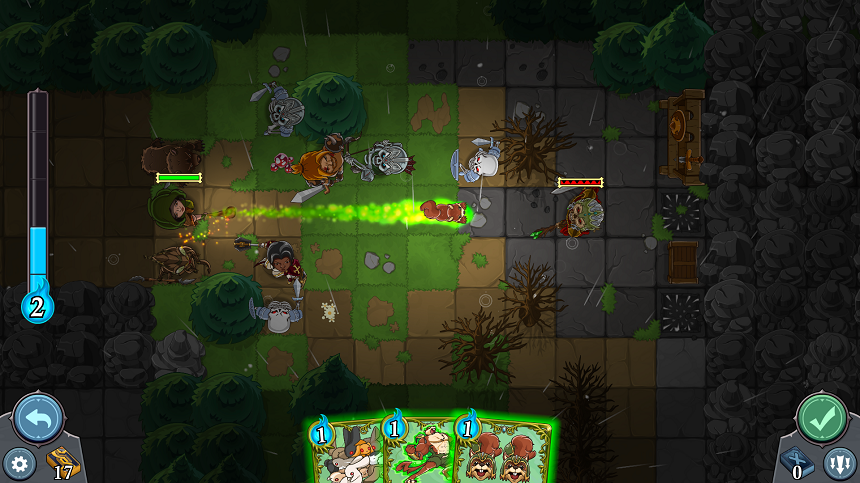 Cross-Platform Multiplayer  -Pick up and play from anywhere with cross-platform support on PC, Mac, Android and iOS in real-time, asynchronous and offline multiplayer modes.
During the PAX West event from September 3 – September 6 in Seattle, Washington at the Washington State Convention Center, Summoners Fate will have a booth in the PAX10 curated indie games area for anyone interested in getting to know more about the game. Also, on Saturday at 7:00pm, Summoners Fate is on the second PAX10 panel in Horse Theatre, and that session also features: Republic of Jungle, Human Apocalypse, and This Means Warp.
"As both company founder and game creator, I'm looking forward to meeting with you in person so I can show you just how much passion has gone into this project. I've got a unique story to share about how our game has evolved through community driven development, and how we're changing the genre in a significant way by focusing on the intrinsic, creative elements of gameplay that rekindle our imagination and produce genuine satisfaction. Schedule a meeting and find yourself delightfully looking up at the sky pondering the mysterious forces that command our destiny.", says Ross Przybylski, Founder & Game Developer, D20Studios
For more information, look up: https://summonersfate.com