Red Bull India is all set to engage the Indian gaming community with the new YouTube channel "Red Bull Game On". India's top gamers and streamers will be guests on the channel, sharing their tournament experiences, updates on their latest projects, discussing their lives and careers, and lots more in the Esports Hour on Red Bull Game On.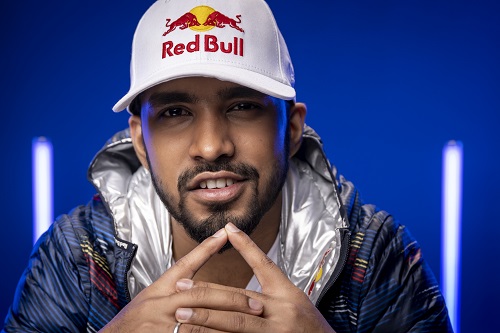 Pro gamers and teams will also participate in the Boss Fight segment – live scrims in which one pro gamer/team will take on challenges from their biggest fans – so be sure to register if you want to compete against your favourite gamers and teams.
Here is a detailed schedule of the livestreams that one can look forward to: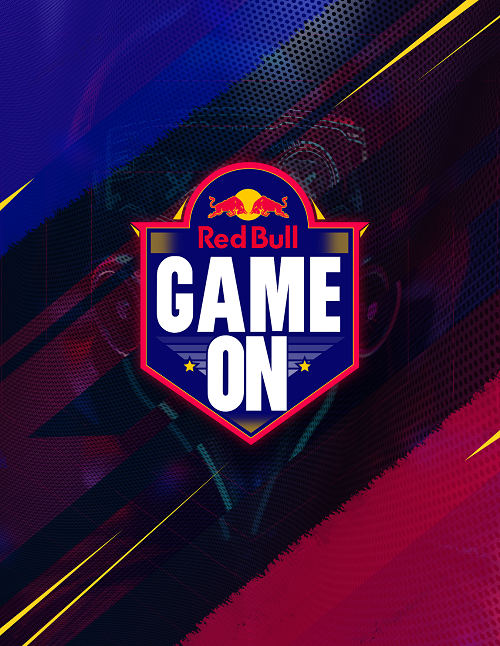 23rd May 2022 (Monday)
Red Bull Game On BGMI All Stars with host Ocean Sharma, featuring guests Team XO + TSM + Soul + Xpark
27th May 2022 (Friday)
Red Bull Game On Valorant All Stars featuring Global Esports, Enigma, OG, TR.
30th May 2022 (Monday) & 31st May 2022 (Tuesday)
Esports Hour with host Ocean Sharma
6th June 2022 (Monday)
Boss Fight with host Ocean Sharma, featuring 1 BGMI Guest plus 15 amateur teams
7th June 2022 (Monday)
Esports Hour with host Ocean Sharma, featuring 1 Valorant Guest
Excited about the new gaming channel, Red Bull Player Ujjwal 'Techno Gamerz' Chaurasia shares, "Super excited to learn that Red Bull India is launching their gaming channel 'Red Bull Game On' next week where you will be able to witness your favourite gamers, caster and streamers playing and also learning about their hobbies, inspiration and a lot about the gaming world. Also one has a chance to play with them too. So quickly subscribe to the YouTube channel now."
Subscribe now and Join the Game: https://www.youtube.com/channel/UCvF49BeFJWvHDbCC5F3IAQA
Also, one can join Red Bull Game on Community on Discord: https://discord.gg/gZkCxUDy