Customers of contemporary online casinos can expect to enjoy a seamless gameplay experience, whether they are spinning the reels at home or on the go.
The secret to the consistency and quality of modern platforms is of course the software that underpins everything. Without well designed, rigorously tested solutions, the facade of online casino competence would quickly crumble.
So what are the types of software that sit at the beating heart of today's casino sites and what technologies are key to the ongoing success of this multibillion-dollar market?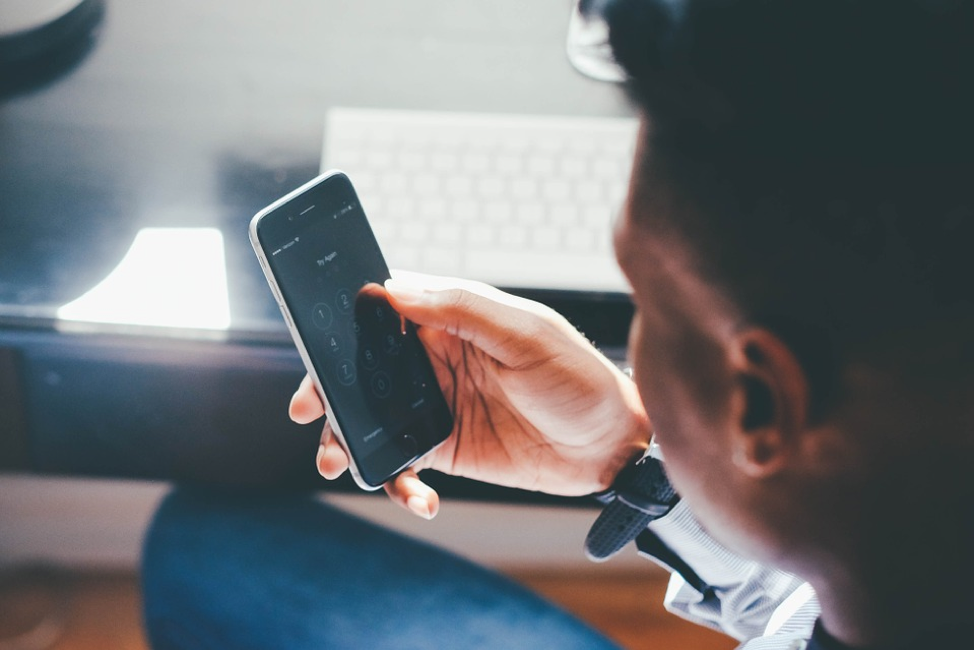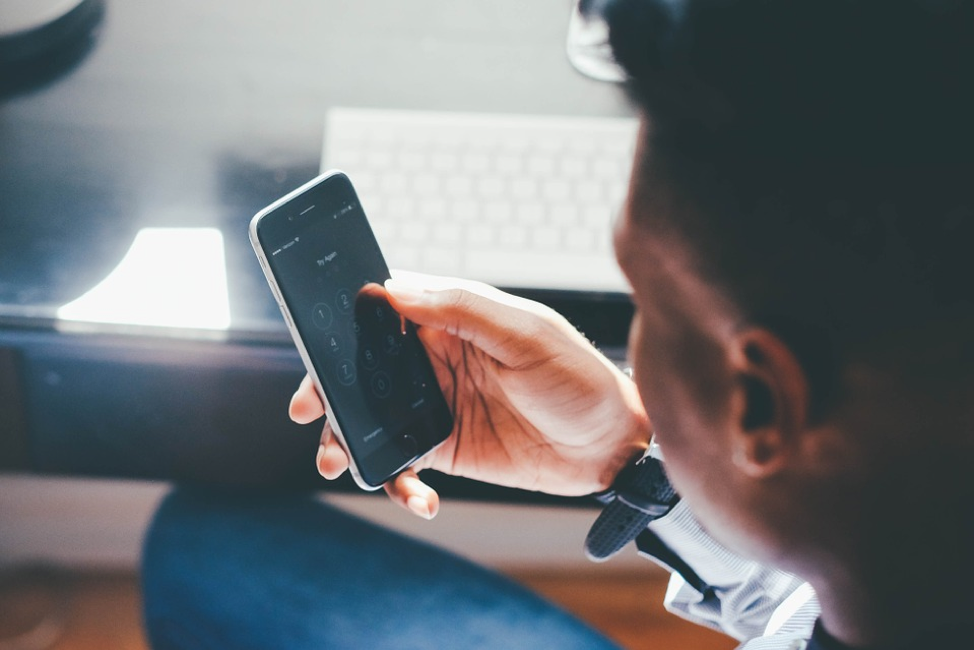 Image Source: Pixabay
Browser-Based Mobile Play
Being able to access and play casino games from within a handset's built-in web browser is arguably the most convenient and quick way for operators to offer up their gambling experiences to users.
Big brands like Casumo Casino have fully optimised websites that not only work smoothly on most current-gen smartphones, but also provide real time casino action thanks to software that is written in HTML5.
The relevance of software being HTML5-based applies to mobile platforms like Android and iOS, since support for programs coded in Flash has long since been rescinded and so it makes sense for developers that want to target a mobile audience to move with the times.
It is a few years since mobile browsing overtook desktop use, so casinos simply cannot afford to ignore the fact that the people that visit their sites will more likely than not be doing so from a smartphone. Major i-gaming developers like Play n' Go and NetEnt are well aware of this, so any games of theirs which you encounter on mobile-friendly casino sites will almost certainly be coded to take advantage of smartphone browsers.
Online Casino Smartphone Apps
Opting to offer players unfettered access to casino experiences on a website, with embedded software doing all the heavy lifting, does have its drawbacks. Most notable amongst these issues is the fact that mobile hardware and software varies wildly and so the quality of the experience is very difficult to control across this massively diverse ecosystem.
The answer embraced by many operators is to develop a natively compatible smartphone application which can be downloaded and installed on the device from an official app store like Google Play. In this context, developers will have the ability to craft a bespoke user experience which they can manage and improve with far greater precision.
Of course Android and iOS have their own app APIs which need to be wrangled with and conquered to achieve the best results. There are myriad tools to allow for this, and it is safe to say that not all casino apps are created equal; the quality of the finished article can vary significantly.
Casino apps can of course be updated and enhanced over time, whether to fix bugs, add new features or address issues with security. The problem here is that the process of getting a new version of the app approved by the operators of the distribution services can be tricky, which is why mobile-optimised websites are technically a little more straightforward to adjust.
Third Party Solutions
For avid online casino enthusiasts, there are a number of other software packages that might be useful as a means of augmenting your experience.
Having your preferred payment app of choice installed is a good idea, since many modern sites accept payments from the likes of Skrill and Neteller. Being able to track your balance and make deposits on the move will be a significant convenience.
If you are venturing into the world of online casinos, you might also want to install an ad blocker on your phone if you want to prevent popups or other in-browser promotions.
There is so much variety in the modern web-based gambling market that whatever your tastes, you should find the software setup to suit.