Asia's fastest growing esports organization, Global Esports (GE) and Razer™, the leading global lifestyle brand for gamers today announced a new partnership, which appoints Razer as the official gaming equipment sponsor for Team Singapore and Team India at the Overwatch World Cup (OWWC). OWWC will take place on 1st and 2nd November at BlizzCon (Blizzard's Annual Convention at the Anaheim Convention Centre, California). This partnership will ensure that Team Singapore and Team India have access to the best peripherals possible for this World Cup.
GE has worked directly with Blizzard to ensure India's eligibility for this World Cup. Team India will make their debut at BlizzCon and the OWWC this year.
With thousands of people attending the event and millions watching online, this year Blizzard decided to have eligible countries elect a Community Lead, Coach and General Manager through voting. This committee would then select the best players to represent their country at the World Cup. While this community driven effort has added a lot of activation and participation from the community, it also means that the teams must fend for themselves financially as Blizzard would only provide financial aid to the top 10 teams from last year. While this has enabled new countries to participate, it has also restricted many countries because of the inability to get sponsors on board to fund the journey to California. The past month has seen over a dozen countries drop out of the World Cup due to lack of support.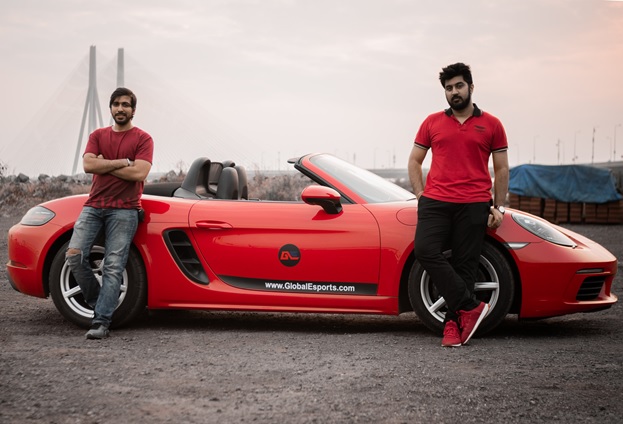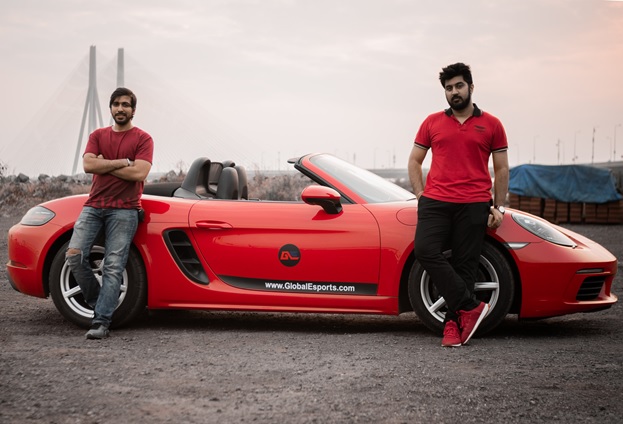 Commenting on the partnership, Dr. Rushindra Sinha, Co-Founder of Global Esports said, "We are extremely excited to be working with one of the best in the industry and we hope this to be the start of a long lasting relationship"
"It has always been our objective to develop esports in the region," said David Tse, Global Esports Director at Razer. "Through this partnership, we hope to provide the necessary support that gamers need and ensure that the teams are equipped with the best peripherals for an outstanding competition experience."
Razer is known for empowering gamers across borders with a multitude of initiatives. Most recently, the company lobbied successfully for the inclusion of esports in the SEA Games as a medaled event. With a fan base that spans every continent, the company has designed and built the world's largest gamer-focused ecosystem of hardware, software and services.
Global Esports is Asia's fastest growing esports startup with 12 teams across the globe spread across 9 titles. They have a bootcamp and training facility in Seoul, South Korea and in Mumbai, India (where they are headquartered as well). Global Esports has top tier teams in Counter-Strike: Global Offensive, Dota 2, Fortnite, Overwatch, PUBG, PUBG Mobile, Rainbow Six Siege, Brawl Stars and Apex Legends. They currently also hold the world record in Fortnite for the highest score and maximum eliminations, which they broke during the Fortnite World Cup qualifiers earlier this year.