Cartoon Network and Korean game developer SundayToz have launched We Bare Bears Match3 Repairs, a new global match-3 puzzle game based on Cartoon Network's hit animated series We Bare Bears, about three bear brothers trying to get by in the world of humans.
Help Grizz, Panda and Ice Bear fix up their cave with fun and challenging match-3-style gameplay and unique missions like rescuing seals, finding hidden wildlife, activating drones and more. Use power-ups like crabs, skunks and Ice Bear's Vacuum Pal to rack up huge combos.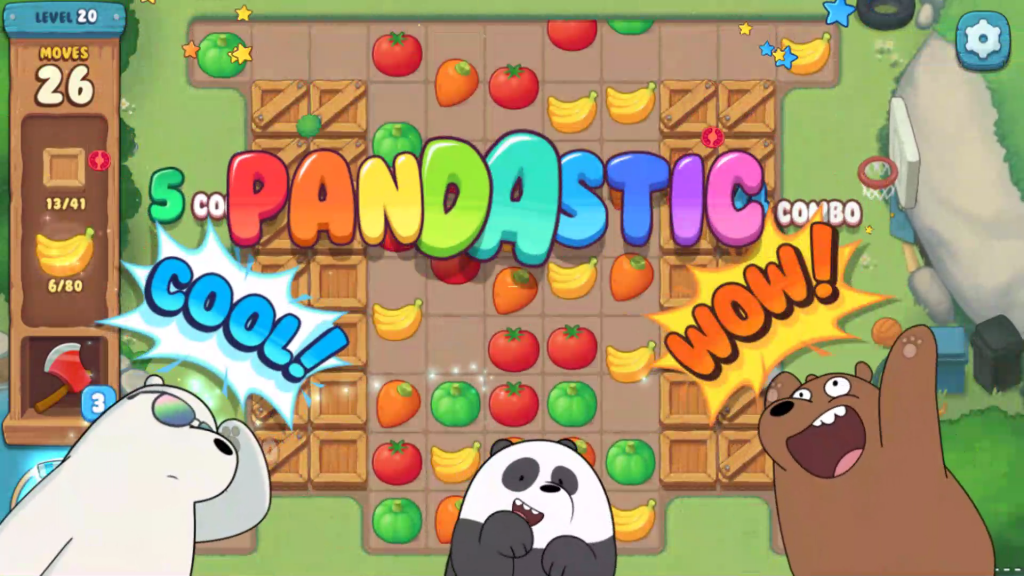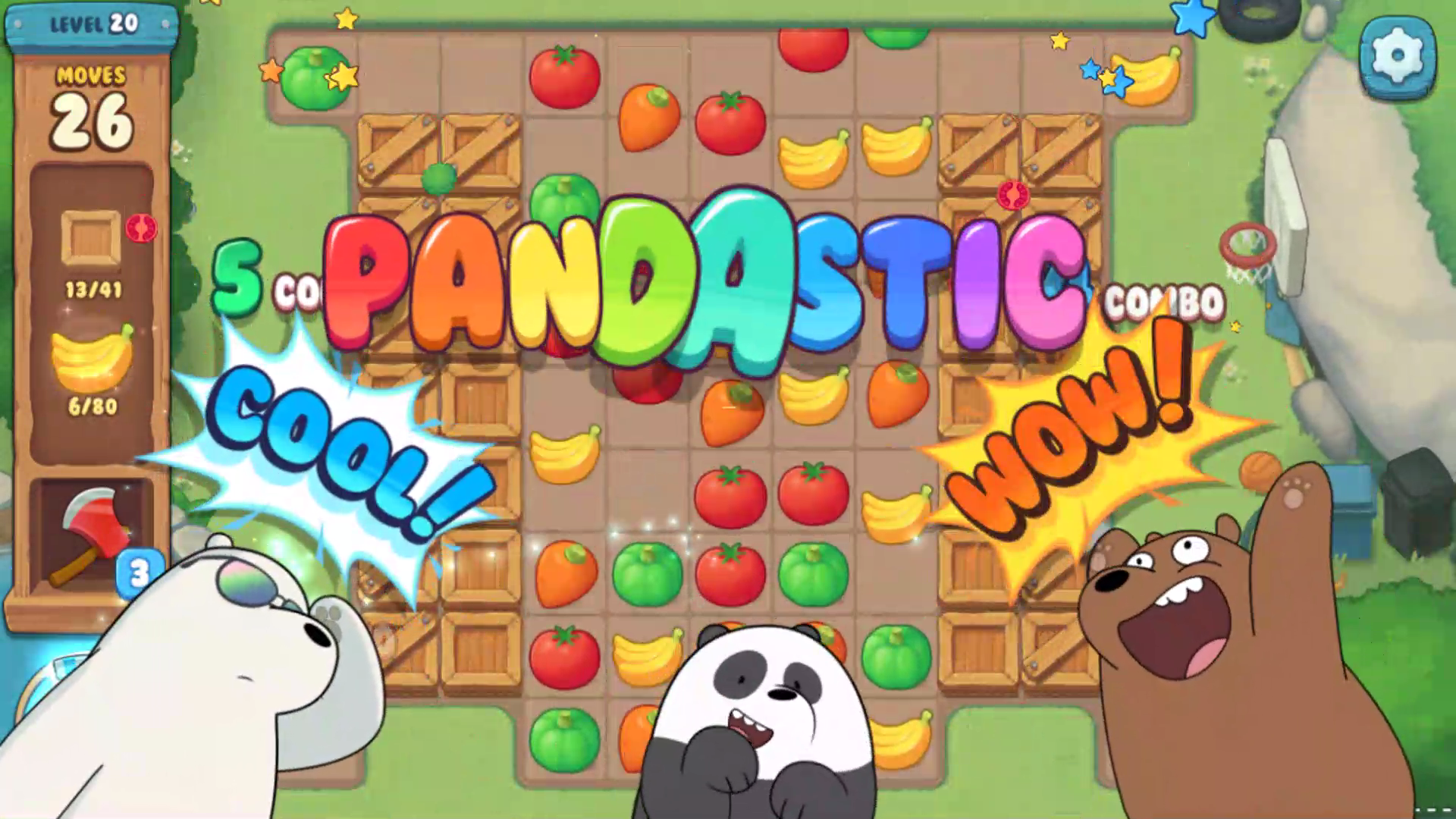 Build up the bears' cave and other areas like the Campground and the Food Truck Park, decorating them with special items and objects you collect throughout the adventure.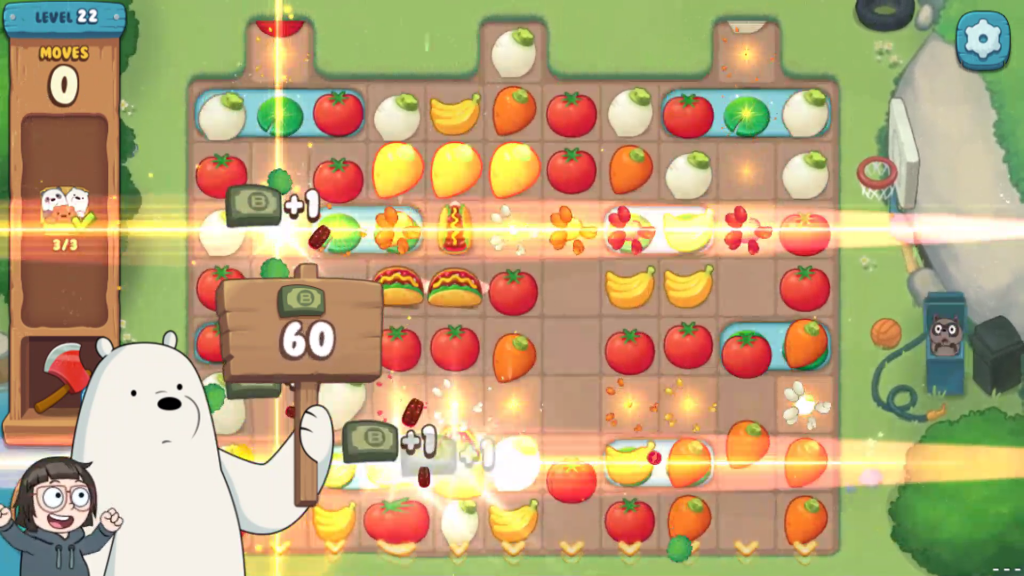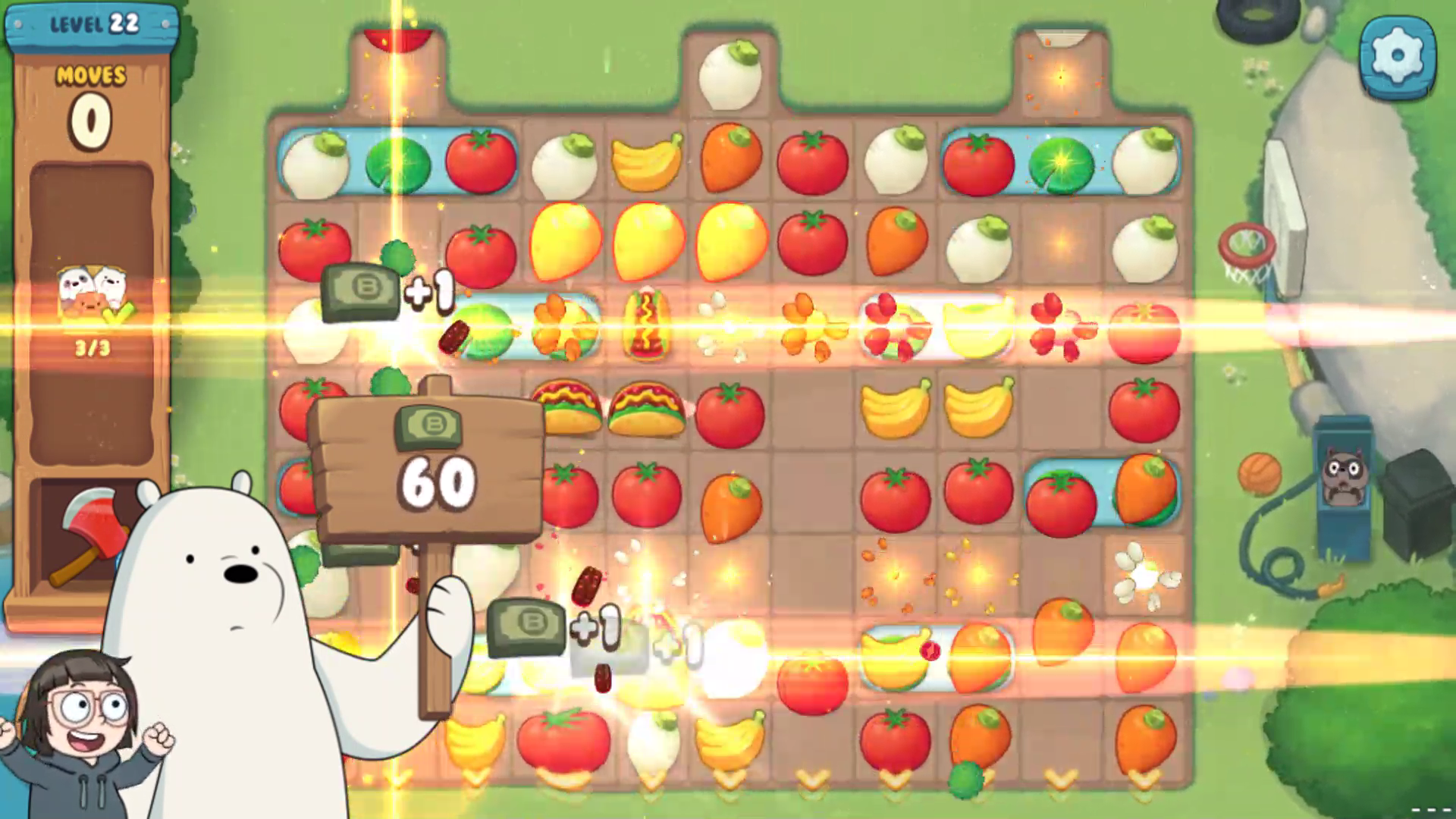 Launched in Korea in January 2018 as We Bare Bears: The Puzzle, the mobile game was #1 overall in both Apple App store and Google Play at release, has amassed nearly 3 million downloads in the region, and remains in the top ten for puzzle games.We Bare Bears Match3 Repairs is free to download with in-app purchases today on iOS devices via the App Store, as well as Android smartphones and tablets through Google Play.
You can check out the video here.