If you're an avid gamer, then you know that having the right gear is important. Not only does it make the gaming experience more enjoyable, but it can also help improve your performance. In this blog post, we will discuss six pieces of gear that are worth investing in if you're an avid gamer. Let's get started!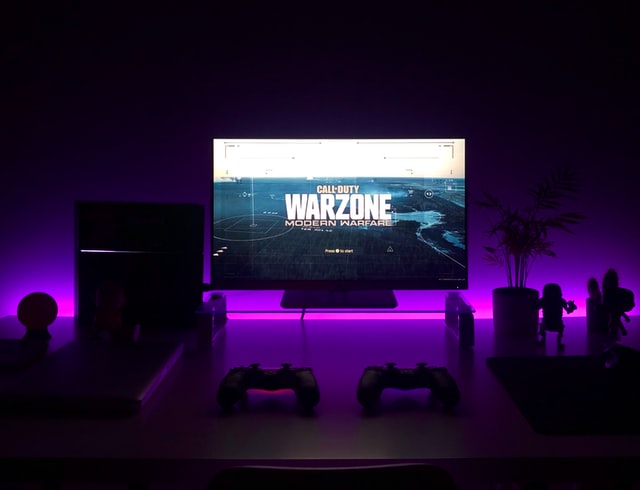 Anti Blue Light Gear
There are a lot of different types of anti-blue light gear available on the market, and it can be tough to know which one is right for you. However, we would recommend investing in a pair of blue light blockers, this type of gear is designed to reduce eye fatigue and strain, and it can help you stay focused during long gaming sessions. You might not know this, but blue light can actually be harmful to your eyes, so it's important to take measures to protect them. You also want to make sure that you're comfortable while gaming, so investing in something like this can be a wise decision.
A Gaming Chair
A gaming chair is worth investing in if you're an avid gamer because it provides comfort and support for your back and neck, which can help you avoid pain or discomfort during long gaming sessions. A good gaming chair will also have features like adjustable armrests and headrests, so you can customize it to your own needs.
Additionally, many gaming chairs come with built-in speakers and subwoofers, which can enhance your gaming experience. If you're looking for a gaming chair that has all of these features and more, be sure to check out the X Rocker Pro Series Haptic Gaming Chair. This chair is specifically designed for gamers and comes with everything you need to get the most out of your gaming sessions.
A Gaming Headset
A gaming headset is one of the most important pieces of gear for any serious gamer. A good headset will not only improve your gaming experience but can also help you communicate with other gamers online. There are a few things to look for when choosing a gaming headset, such as:
Comfort: You're going to be wearing your headset for long periods of time, so make sure it's comfortable!

Sound quality: This is important for both gaming and listening to music. Look for headsets with good reviews from other gamers.

Microphone quality: If you're planning on using your headset for online gaming, then you'll need a good microphone so that your teammates can hear you clearly.

Price: Don't break the bank, but also don't cheap out. Look for a headset that's priced reasonably and offers good value for the price.
A Good Monitor
A good monitor is important for any gamer. It can help you see the action better and give you a competitive edge. There are many different types of monitors on the market, but I recommend investing in one that has a high refresh rate and low input lag.
Your gaming experience will be smooth as a result. Another important feature to look for is an adjustable backlight. This will allow you to customize your gaming experience to fit your needs.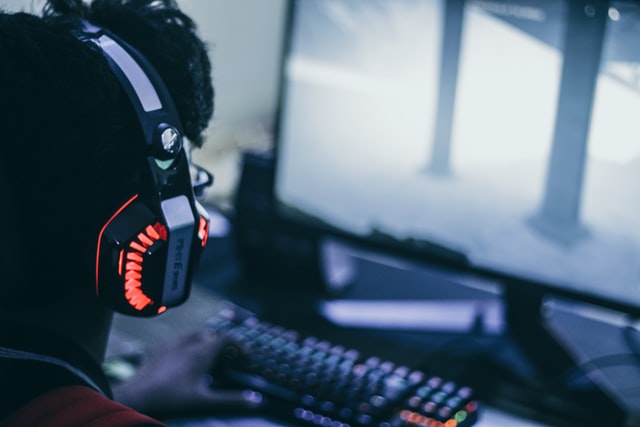 An External Hard Drive
An external hard drive is one of the most important pieces of gear for any avid gamer. It allows you to store all your games, saves, and other data in one place, making it easy to access and transport. Many gamers opt for portable external hard drives so they can take their gaming library with them wherever they go. Investing in a good external hard drive is a must for any serious gamer.
This makes sure you don't lose any progress in your games if something happens to your console or PC, and it also allows you to take your entire gaming library with you on the go. It's a small price to pay for peace of mind and convenience, and any serious gamer should invest in an external hard drive.
A Controller Charging Station
If you're an avid gamer, you know how important it is to have a controller that's always charged and ready to go. A controller charging station is a great investment because it keeps your controllers organized and charges them simultaneously.
You can find a variety of controller charging stations on the market, so it's important to choose one that fits your needs. If you have a lot of controllers, look for a station that can accommodate them all. If you travel often, choose a portable charger that can be easily packed up and taken with you. And if you want to save some money, there are plenty of affordable options available.
These are just a few of the pieces of gear that any serious gamer should invest in. With the right gear, you can take your gaming to the next level and enjoy a more immersive and enjoyable experience. So don't wait any longer, get out there and start shopping for the perfect gaming setup!