Pre-order Watch Dogs 2 And Get Extra Zodiac Killer Mission + Exclusive T-shirt
2nd November 2016, Mumbai: Games The Shop, a leading games specialist retailer in India today announced the pre-order bonus for the upcoming action-adventure game Watch_Dogs 2. Customers who will pre-order the game will receive an extra mission called Zodiac Killer and a bonus outfit. The trailer to the same can be viewed above which explains the Zodiac killer mission. Additionally, customers will also get an exclusive Watch_Dogs 2 T-shirt free.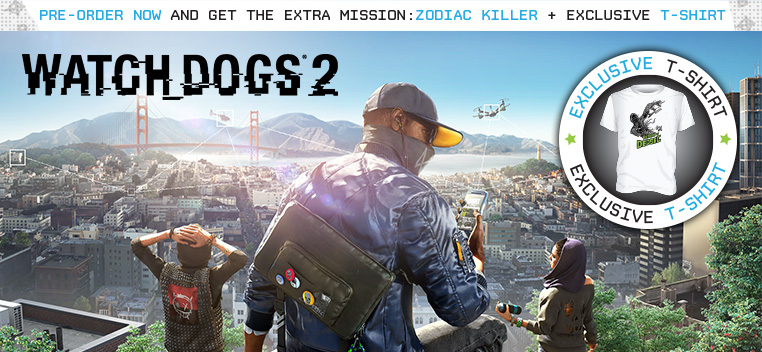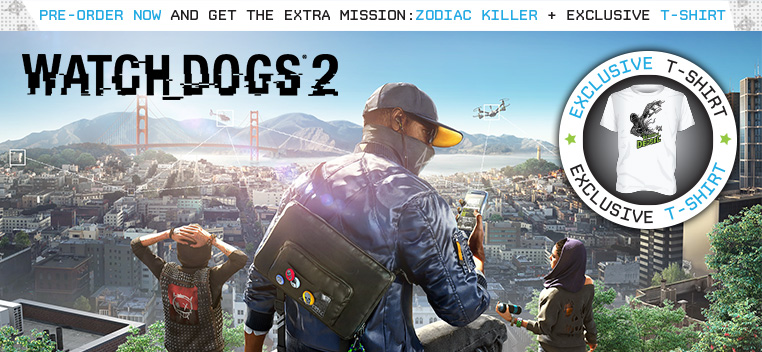 Watch_Dogs 2 that revolves around the hacking world is slated to release on 15th November 2016 on PlayStation 4 and Xbox One. The game is available for pre-order for Rs. 3,499.
Category Games
Views

3677