India, 24th February 2016: Games The Shop, a leading retailer of games software in India announced their pre-order bonus for the upcoming first-person shooter game, DOOM. Customers that pre-order the game will get a bonus added to their order which comes with an exclusive Demon Multiplayer Pack which will include the below:
A Demon-themed armour set
One unique and customisable set with three skin variations
Paint colours that can be applied to weapons or armour
Pattern that can be applied to weapons or armour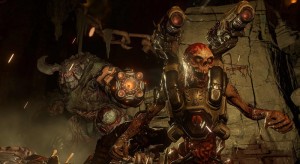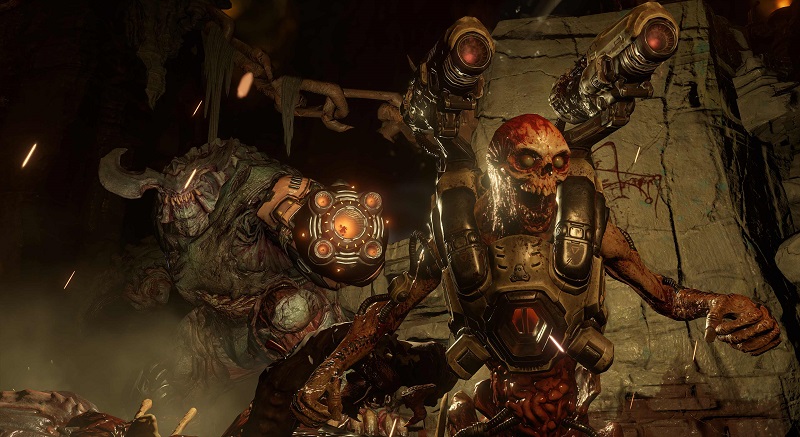 Instantly unlock consumable perks used during multiplayer matches
Developed by id software, the studio that pioneered the first-person shooter genre and created multiplayer Deathmatch, DOOM returns as brutally fun and challenging modern-day shooter experience. Relentless demons, impossibly destructive guns, and fast, fluid movement provide the foundation for intense, first-person combat – whether you're obliterating demon hordes through the depths of Hell in the single-player campaign, or competing against your friends in numerous multiplayer modes.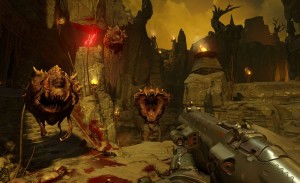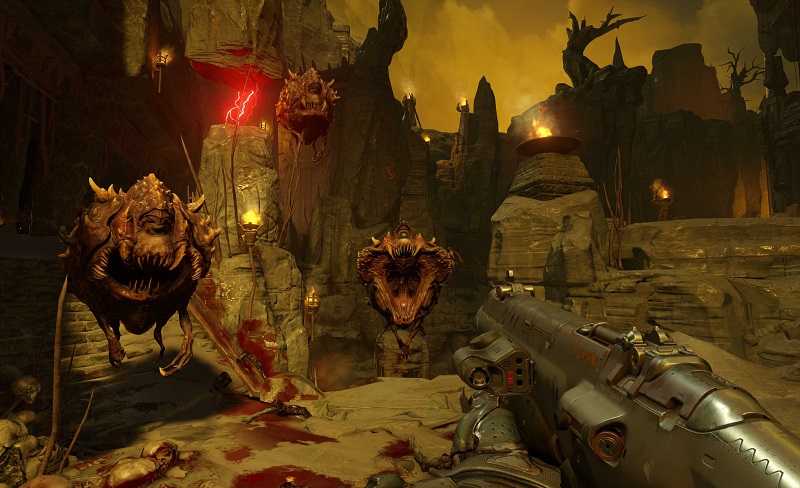 Players will able to shoot, punch and chainsaw their way through hordes of demons.
The game is launching on 13th May 2016 on PlayStation 4 & Xbox One for 3,999 while PC is for 2,999 only/-
IN CASE YOU MISSED- WATCH DOOM'S CAMPAIGN TRAILER HERE: https://www.youtube.com/watch?v=3SAFSz8yxrE&feature=youtu.be