New Delhi, December 9, 2015: – Gamaya Inc., a California based video game and connected toys startup, forays into the Indian Territory, with the launch of Gamaya Legends – a video game based on the world's greatest epics. Disrupting the video gaming industry, Gamaya introduces a distinctive combination of the real and virtual worlds, bringing folktales and stories of the past to life. It has beautifully crafted toys, which are the physical manifestations of their virtual avatars, all based on characters from the great epics. These toys when placed on its gaming console, activates the characters in the video game. Through 3D animated cartoons and toys that come alive in a video game, kids are sure to enjoy the world of folklore like never before.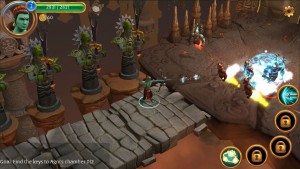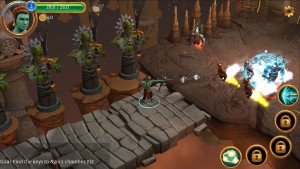 Elaborating on the launch, Mr. Narayanan Vaidyanathan,Founder, Gamaya Legends commented, "The evolution of the gaming and toys segment was a natural occurrence, considering the discerning demands of kids today. With the tradition of storytelling slowly phasing out, and innumerable gaming gizmos taking over, this is an effort to connect today's kids with their cultural ethos through a medium most preferred by them and one they can instantly relate to. Through a series of story videos to be broadcast on television, to a range of interactive video games using the characters from the great epics, Gamaya seeks to rekindle an interest in these stories."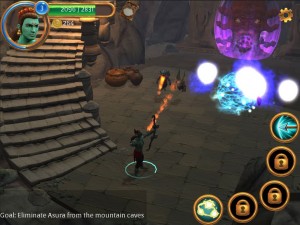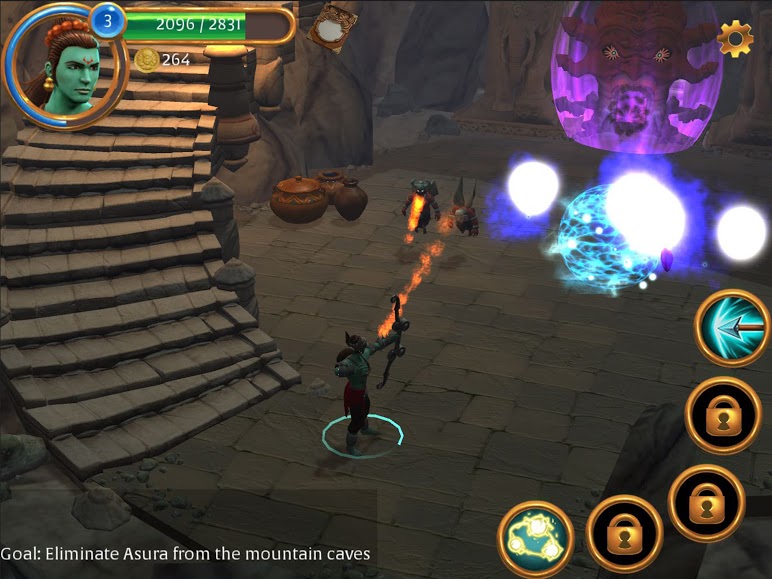 The physical toys based on the characters from the epics will allow children from all over the world to indulge their imagination while playing out their fantasies with these toys. Made of premium material and aesthetically crafted, these toys are touted to soon become collector's items, much in the way of some of the Star Wars memorabilia.
The launch is in correspondence to the ever growing toy market. Gaming and Toys today are becoming a serious business, with the global annual toy sales approaching $90 billion. With connectivity becoming an industry fad, vendors are hopeful that this combination of tech and toys could expand their market even further.