World of Warcraft: Shadowlands is finally here, and the gamers are immersed in the new world. A few weeks back the new story expansion was released with the option to play as the Death's Rising. Blizzard has released a different levelling method and new customization along with the 9.0 patch of WoW.
With significantly less time consumed compared to the exhaustive 80+ hours spent to levelling a singular character in the original method. But how can you master the new process? – Let's find out!
Boost levelling with Exile's Path
Blizzard introduced a completely new section named Exile's Reach, that helps players introduce with the basic skills of their class. You learn through a story of shipwrecked crew rescuing their own on foreign soil while halting the dragon's resurrection, fighting ghosts and ogres.
This surely the fastest way to get your wow boost and grow your skill with simple adventure! Especially for the new players, this a highly informative information, and also the existing players to master the new class faster. You can progress through the first 10 levels in merely an hour-long of gameplay of Shadowlands.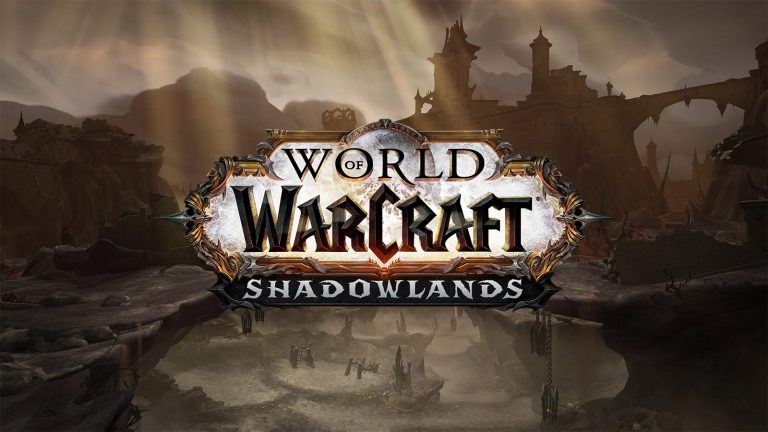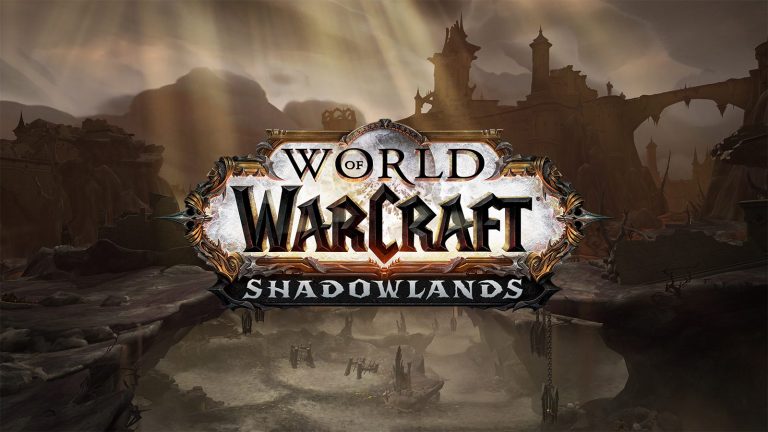 Wise Selection of Expansions
While the first 10 levels of boost are achieved by all the players in pretty much same speed, the further part of the game all depends on selecting your own adventure. None the less all of the expansions are entertaining as they should be and in their own unique ways. However, the levelling up you achieve in a different adventure can be drastically different. Newly introduced expansions have frequent events that help you collect rare and hidden items and explore bonus objectives.
Thanks to Blizzard's involved in the process improving the levelling process, that has much better streamlining of the whole process. The chances of making the levelling are now better if you're smart while playing the Shadowlands.
External Boosts
Even though the World of Warcraft: Shadowlands has cut down the levelling paths to make it a better experience for players, the in-game items can still be used to gain the XP and optimize the current gaming experience. Multiple events will help you achieve additional XP boosts if available. Events like Hallow's end will help player access the Pyre in front of two cities, that avails 10 per cent boost of XP with 2-hours.
The Darkmoon Faire that takes place at the beginning of each month has a carousel that offers 10 per cent of a boost in XP if used. The War mode will provide a considerable bonus for most of the players if they are taking part in risky yet rewarding PvP adventures.
The popular special items like Heirlooms also matters in the new levelling system and also the WoWs capability of integration of third-party apps makes the add-ons still a better way to keep gaining new XP and improve the chances of levelling much faster.