This game – Ghost Recon: Wildlands – which was released in the United States on March 1, 2016is another installment in the Tom Clancy Ghost Recon series.For most game lovers around the world, this is that ideal game they have been waiting for, especially if the previous installment in the series did not meet your expectations. Although the critics have a thing or two to say about the game, it was majorly greeted with a profoundly wild reception from global audience.
Filled with action-packed scenes, especially when taking down opponents and certain targets, the latest Tom Clancy's Ghost Recon game takes you on a wild ride in the wildlands of Bolivia. In what can be considered a mixture of cities, deserts and just about every form of conceivable topography in the region, get ready to get lost in the vastness of this lands in this game; which many have admitted to have beaten Grand Theft Auto 5. But before we go further, it is important that we consider the features that make this game worth the while.
Interesting Features of Ghost Recon: Wildlands
Basically, this game features the protagonist brilliantly infiltrating enemy lines, shooting through when necessary in a bid to destroy a drug empire. As you battle your way through many enemies that come your way, you get to collect both new guns, boosts, and skills. These skills have various levels which make the game more fun as you continue to play. Although the skills are many and the levels in them are naturally not too cool with a couple of gamers, they are really short and make for quick progression along the way.Now let's get down to the most apparently beautiful aspect of this game.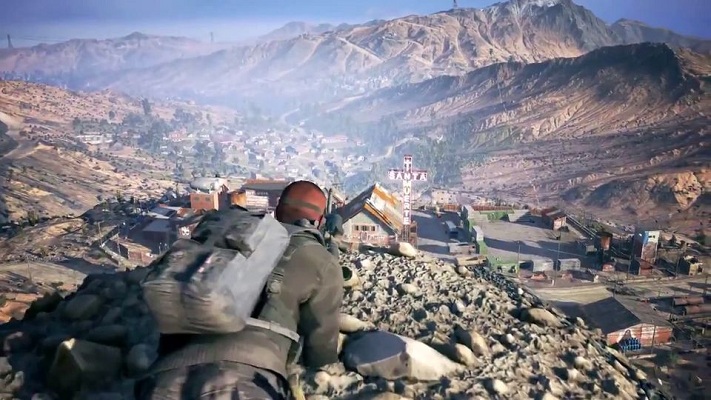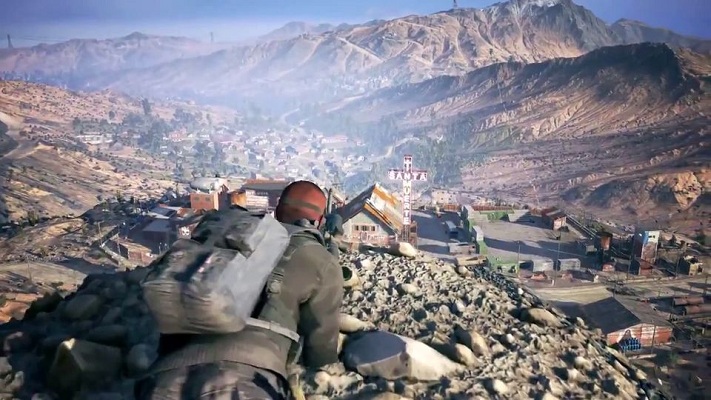 Wide Open World: The first thing you notice when playing this game is that the expanse of land you get to cover are boundless. Simply stated, there are no limits to the area of land you can cover in the heat of the action – practically, there are no dead ends. This is where this game beats the 5th edition of Grand Theft Auto hands down.
Unlimited Customization: Few things can be more frustrating than playing a game you have very limited control over. For most gamers, the essence of holding the gamepad is to be able to control what happens on the screen, and when one cannot do this to the fullest, it is understandable that there will be frustration.
Knowing that a great user experience has a lot to benefit from flexibility of control and customizations, Ghost Recon: Wildlands has been designed to allow you alter just about everything there is in the game. Your chosen protagonist could bear your name, wear the gears you prefer, carry your desired weapons and more.
Solo and Dual Play: It is going to be really fun to take down the cartel on your own especially if you are good at this game. However, you will experience the ultimate excitement when you do the thing with a partner. The saying that two good heads are better than one come to light when two gamers play this game. More enemies are killed in shorter time, infiltrations are easier and success rate is higher.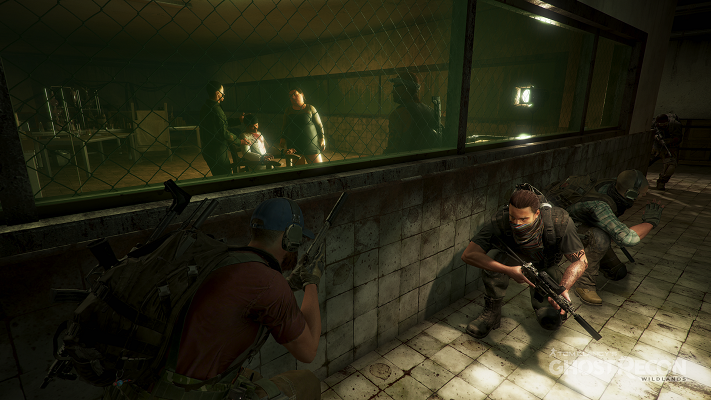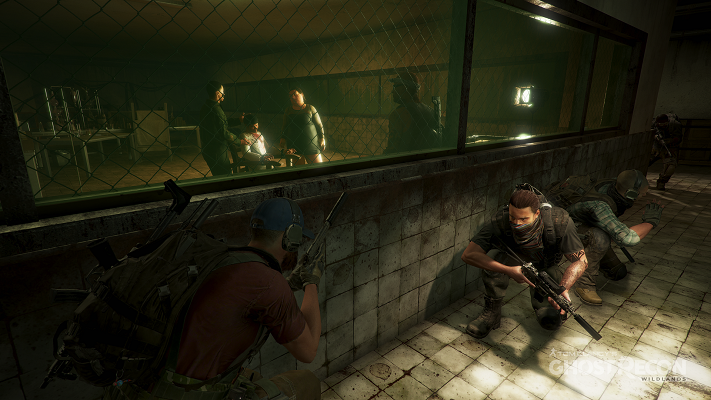 Become a Part of the Story: Join Karen Bowman, the CIA agent in the quest to hunt down El Sueno and his drug cartel known as Santa Blanca. In what would become a series of progressive clue finding about Santa Blanca in the wide dangerous lands of Bolivia, let a friend join you in the excitement of taking El Sueno's commanders out one after the other in sessions broken down into missions.
The excitement builds up more when you join forces with who are sick of the treacherous partnership between El Sueno and the Military Police of Bolivia with whom the drug kingpin carries out his illegal activities. In addition to certain physical intervention, a smooth collaboration with the rebels proves to be an invaluable source of top classified intel such as the hidden location of some specific guns – not to mention the silenced rifle that has featured in a couple of Tom Clancy's recent games such as Splinter Cell:Blacklist, and Ghost Recon: Future Soldier – and ammo. This saves the player the stress of buying upgrades and stuff.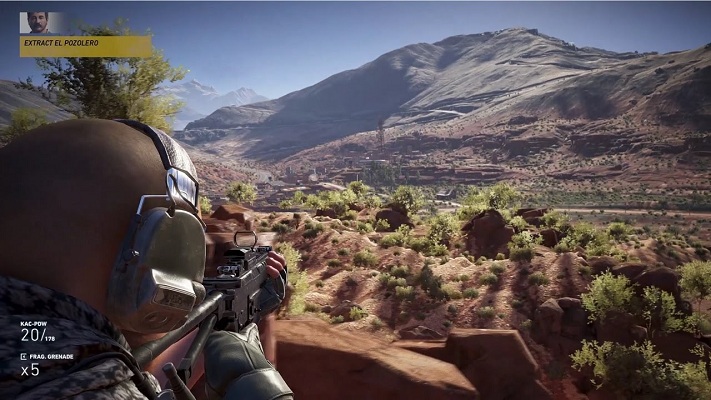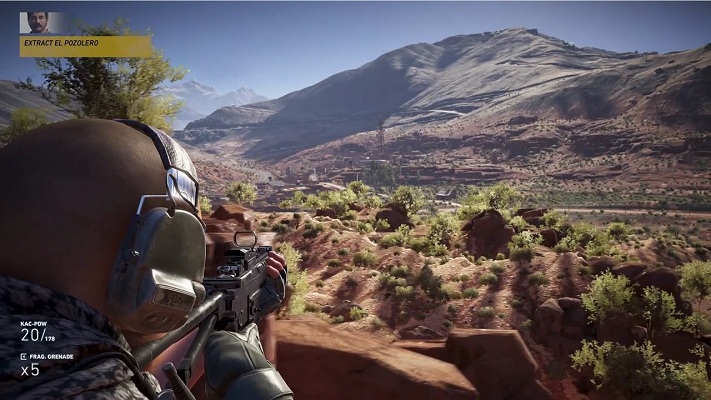 Verdict
If there is any real con of this game, it is the loss of interest in solo play after you have played together with a friend. That's just how interesting gamers find it. In addition to the variety in topography as well as the cutting edge improvement in the game's graphics, I am not alone when I say this is one of Tom Clancy's best games and a leading force in games that centre on American Interventionism. And don't forget that you will cross paths with a great assortment of interesting personalities in your quest to eliminate El Sueno.