In their efforts to keep the huge number of consumers, Samsung has reportedly working on a fix for the lock screen security issue experienced by several Android 4.1 based phones. Being n the top of that list Galaxy Note 2 has been compromised by exploiting this lock screen security issue and get through the password protected interface of the device.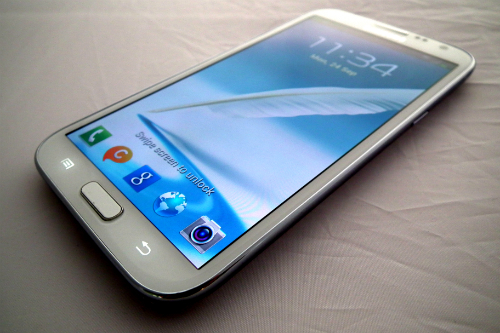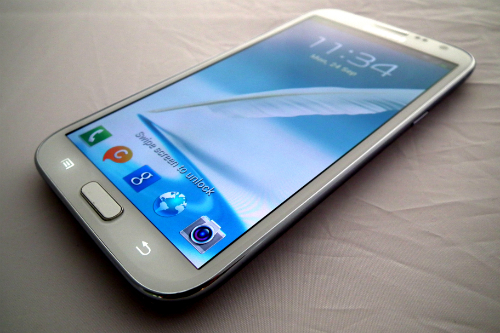 The details of this update has not been revealed yet by Samsung nor the release date, but following is the statement they have made in reply to Android Central –
"Samsung considers user privacy and the security of user data its top priority.

We are aware of this issue and will release a fix at the earliest possibility."
Even if this news would be relaxing for most of the new Samsung owners who have Android 4.1 powered devices, The uncertain release date is still an issue. Till then, better keep an eye on your device and try not to hand over it!