New Delhi, July 2, 2013 – Advantage Computers India Pvt. Ltd (ADCOM) is the first Indian company in its category to give "ONSITE SERVICE & ONLINE CUSTOMER SUPPORT" which is hassle free and available on a "click of mouse or a call" for the end user who is in direct interaction with the company instead of outsource service centers. This service will be provided within the warranty time of one year.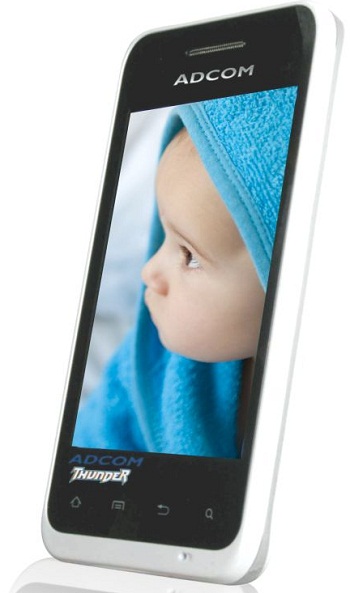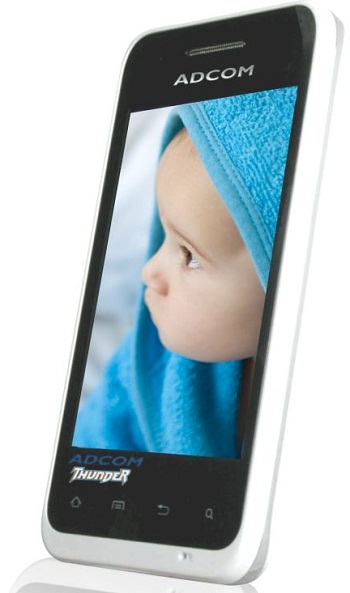 As per the after sale service warranty the Adcom Engineer will visit the customer's place to provide the service in Delhi and NCR. Other than the capital and its surrounding, ADCOM has tie-up with courier agencies like BlueDart, DTDC and Aramex to provide pick and drop service at consumers door step. The company has received a lot of compliments and appreciations for this effort and innovative idea from its customers .The process and system is managed by companies own trained engineers and other technical staff.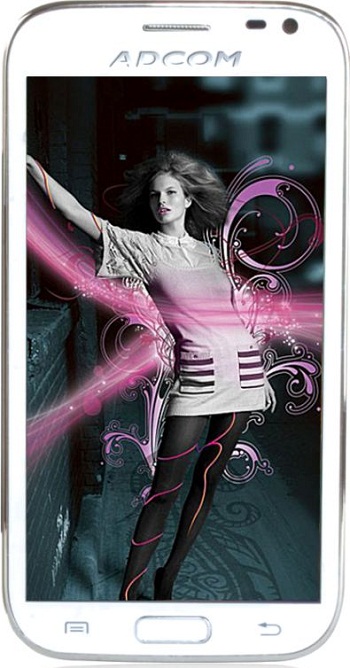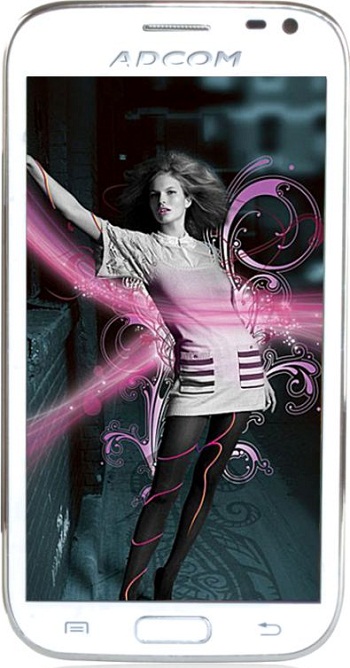 "We at ADCOM put immense emphasis on after-sale service of the product, which has always been a weak point when it comes to mobile industry. ADCOM is putting its efforts to give the consumers full satisfaction by bringing after-sale service at the doorstep of its consumer. As a part of our warranty, on-site and online service and support is available for our users throughout the country." added Mr. Sanjeev Bhatia, Founder & Chairman, ADCOM.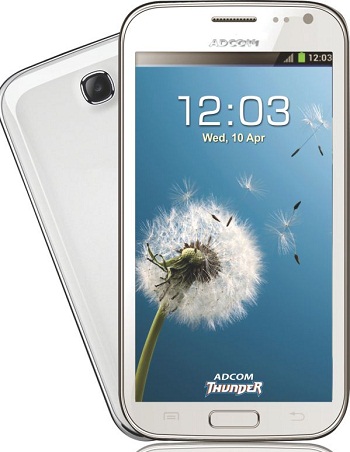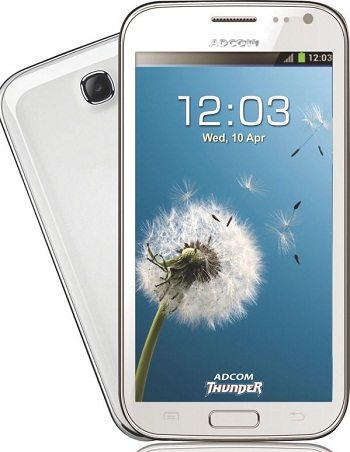 Price in India
With a price range of as low as Rs. 3199/- it goes up to Rs. 8999/- ADCOM smart phones are overloaded with 5.3 inch large HD Screen, largest battery, Dual Core CPU, 8MP camera with Panorma, IPS LCD, Android 4.1, 4GB ROM+512MB RAM along with other unique features. And with this additional facility of Door Step service make the deal more alluring.