[paragraph]Are you confused about buying your next smartphone online or from a local dealer? Following points will highlight what's the best option for you.[/paragraph]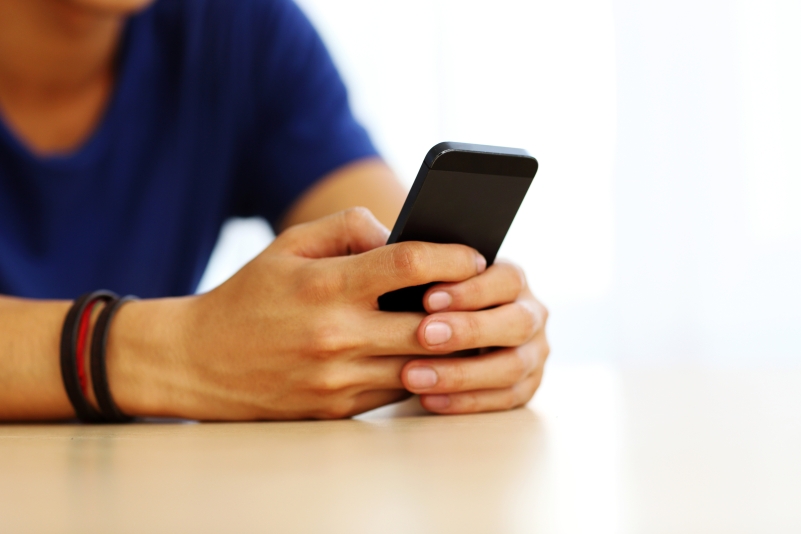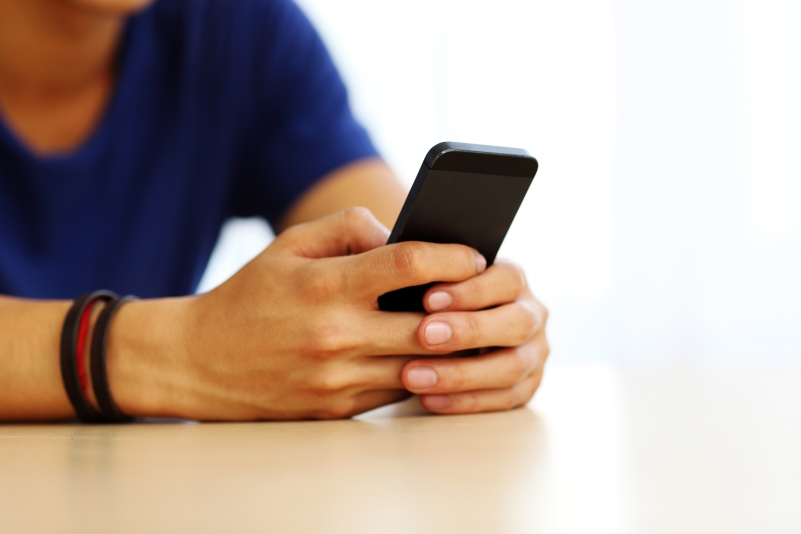 Where should you buy your next smartphone?
We've divided the discussion in following five factors that compare the options for buying online and offline.
Convenience
For frequent online buyers, convenience is the matters the most. In fact, most of them buy online just for the convenience. It is also convenient to buy in a local dealer but only if you've your mind set on a brand or a device. But if you're planning to know more details about each and every option you have under your budget, it will take so much of your time settling on a device you might like.
With options like 7-day return policy, online buying is the clear winner when it comes to convenience.
Offers
Sites like Desidime offers loads of coupons for popular online shops like Amazon or Flipkart. First time online buyers from any marketplace get the best offers, but even for frequent buyers, you can take advantage of offers like this Tatacliq Coupons & Offers.
In a local store, you get some exclusive offers as well, but the frequency is still very limited to festivals or special days of the year. While online stores have an edge when it comes to offers, buying offline can also hook you up with some excellent offers or good old negotiation for the better price!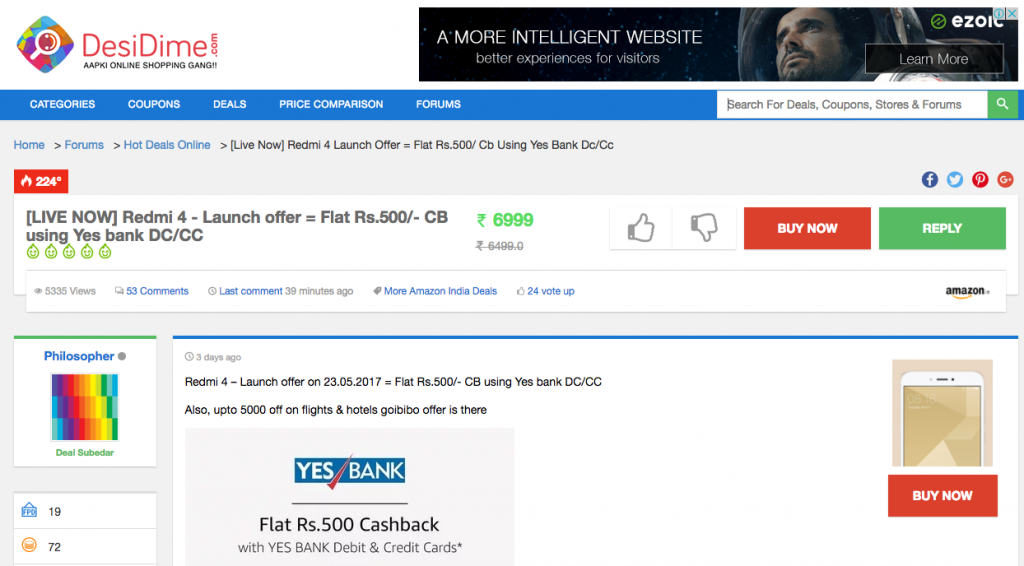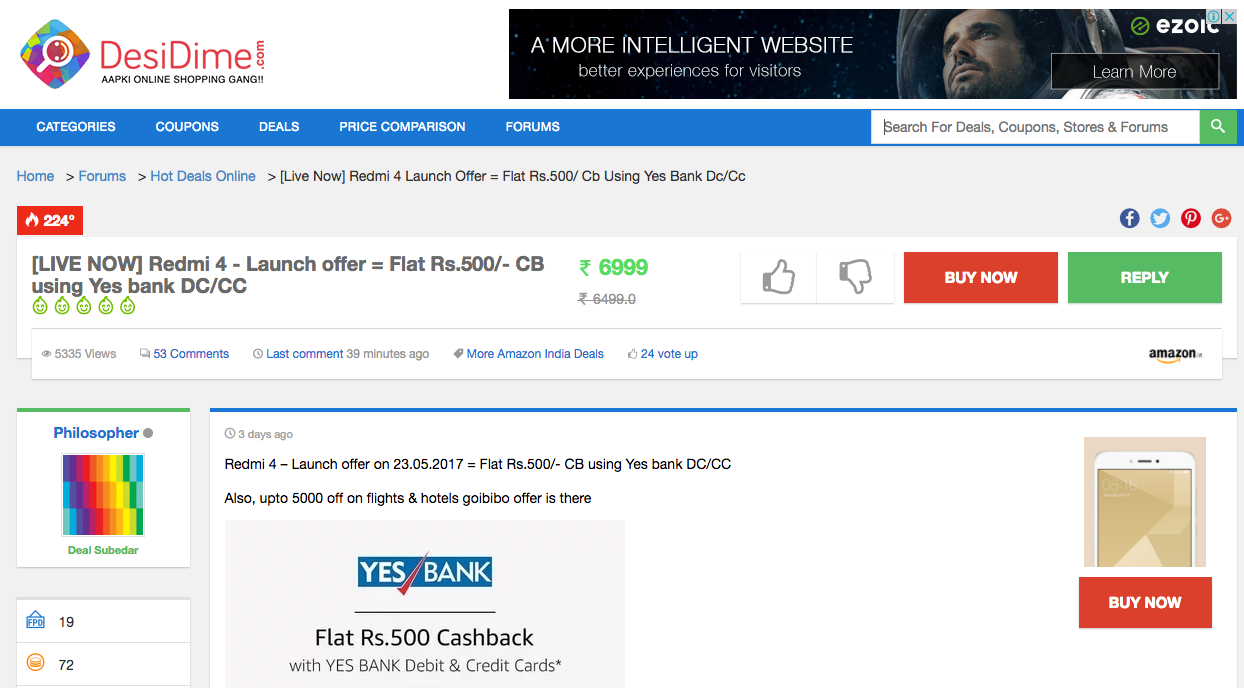 Comparison
The comparison is the factor you can always rely on buying online for. Most traditional marketplaces offer unique comparison tools that you can use to compare 3 to 5 devices at once. You can see the specifications, photos and even reviews side by side to make your final choice.
You can not rely on the word of your local dealer, as they mostly praise the smartphones they can make most profit of. You can try different price range; they will offer you the phone from the same brand. So online buying wins here again for smartphones.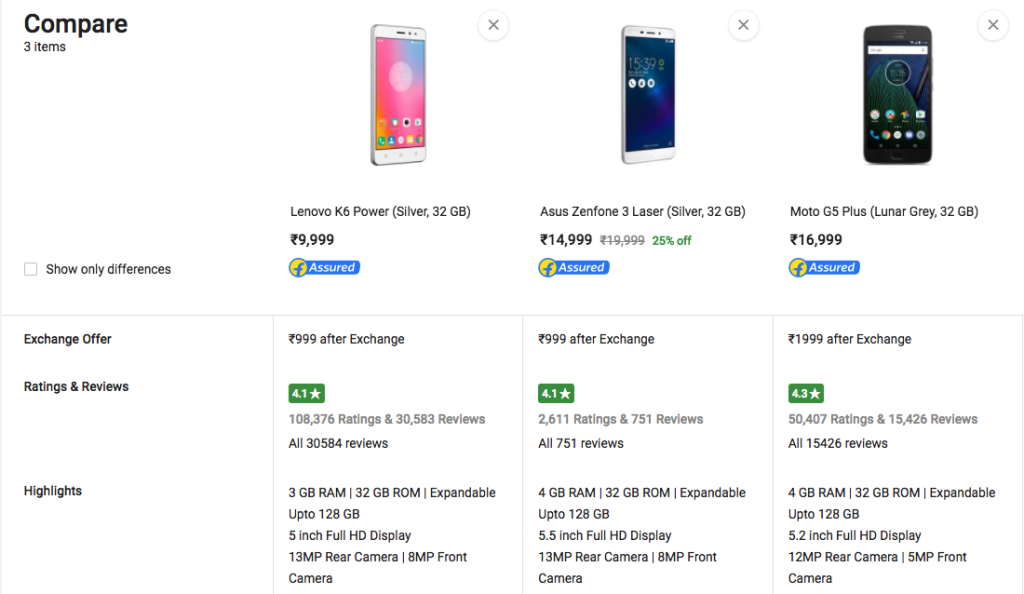 Reviews
I admit that there are some fake ones, but with marketplaces coming up with tags like verified purchases, best reviewers, you can trust the reviews after reading through more than one marketplaces. If you frequently buy online, you will develop an eye and instinct for the genuine reviews, and you will have so many trusted opinions you can never find in local smartphone store.
My advice would be not to buy a brand new phone and wait for its 1-month reviews to kick in if you want to get the best of the devices out there.
Apart from above four major facts that clearly shows that online is the best way to buy the smartphone, local buying is still great for negotiations, and if you still have never used your debit card or net banking option to buy online. You can see the devices in most local smartphone stores, which is not an option online, and some consumers love buying that way.
If you ask my advice, in above factors, I have proven that buying online is always a reliable and convenient way of buying a smartphone with best offers.