OnePlus One now in Unboxed on Overcart The OnePlus One will go on sale in unboxed on Overcart this Wednesday (20th May) at 2PM. OnePlus One is the flagship device of Chinese manufacturer, OnePlus, and is powered by a Qualcomm Snapdragon™ 801 processor with global 4G LTE support. The device comes a 5.5″ 1080p display and a 3100mAh battery that provides over a day's worth of backup.
The OnePlus One also provides 64GB of storage and 3GB of DDR3 RAM for powerful multitasking and games. All unboxed devices will be sold at Rs.16,999, that's a whopping Rs.5000 discount on the new product. The phone will also carry 6 months warranty from OnePlus. While the sale is open to all, customers are encouraged to sign up on www.overcart.com/one-plus for notifications leading up to the sale. Earlier in the year, Overcart collaborated with Xiaomi to sell its unboxed and refurbished devices online—starting with the Redmi 1S and the Redmi Note 4G.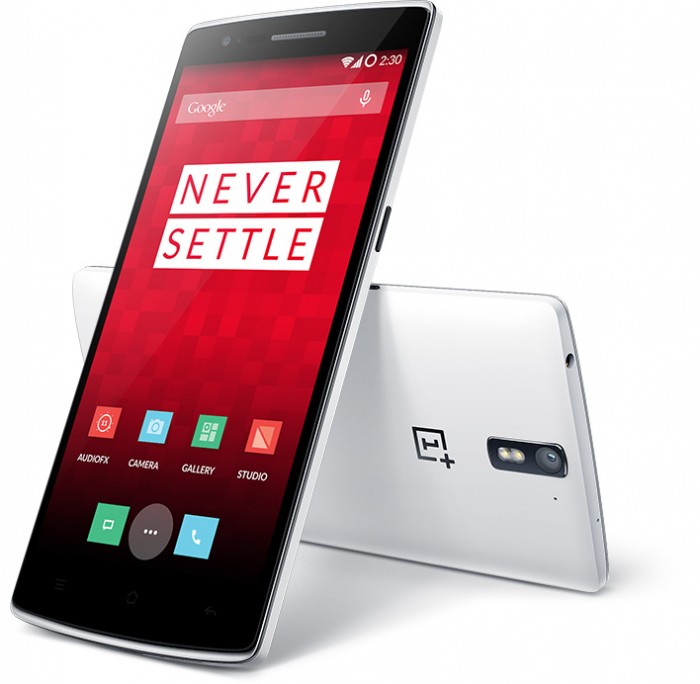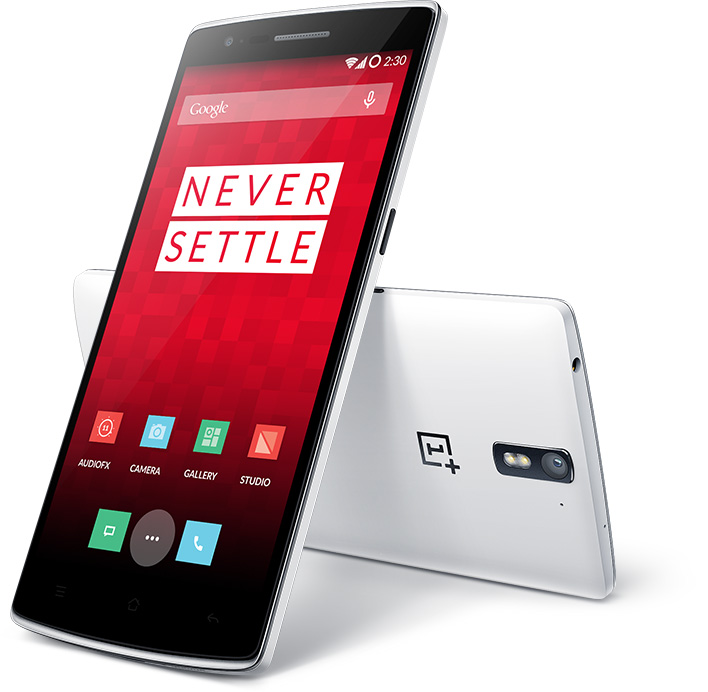 Overcart is the first brand in India to have tapped the unboxed and refurbished products space in an organised way. The company helps streamline the supply chain for such products by providing an avenue to manufacturers and retailers to liquidate excess stock and customer returns.
About Overcart:
Overcart is one of India's first liquidation services provider and works with leading e-commerce companies and manufacturers. Through its Overcart.com portal, the company liquidates excess, unboxed, and refurbished stock directly to end-users and helps its client companies realize better value for their unsold inventory. A comprehensive quality check process and as proprietary QC technology helps the company ensure a high level of trust among its loyal fan-base. The company also provides inventory-management, warehousing, and fulfilment services to its client companies as part of its liquidation service.