Nowadays, every laptop that is being newly launched, is equipped with an SSD storage along with a traditional hard drive. Even when building DIY PCs, consumers are adding SSD to enhance the PC load times and gaming performance. This has also been possible by the fact that the SATA3 SSDs are getting cheaper and affordable to the mass consumers. SATA3 drives are much slower compared to the NVMe (Read our WD 512GB NVMe M.2 SSD Review) drives but significantly faster than the traditional spinning hard drives. Kingston has shared with us the Kingston UV400 SSD to test, that is a SATA3 drive. So following our in-depth review of UV400 120GB SSD, that will help you choose the right SSD for your system.
Kingston UV400 120GB SSD Review
Kingston has two affordable series of SSDs which is the A400 series SSDs and the UV400 series SSDs. The A400-series is slightly cheaper than the UV400-series SSDs which look and feel more premium to justify their price tag. They have launched 120GB, 240GB, 480GB, and 960GB variants of this SSD. Kingston has always provided good quality products at affordable prices. The Kingston UV400 120GB SSD is no different. Let's dive into the specifics of this SSD and check out what it has to offer in its segment.
Packaging
The UV400 SSD comes in a plastic cover just like the Kingston A400 which we reviewed earlier. It comes with a 3-year warranty which is very important to build trust among the consumers.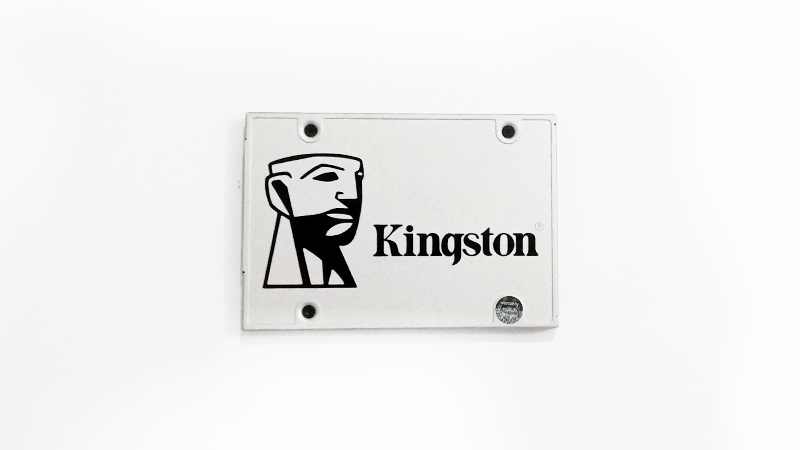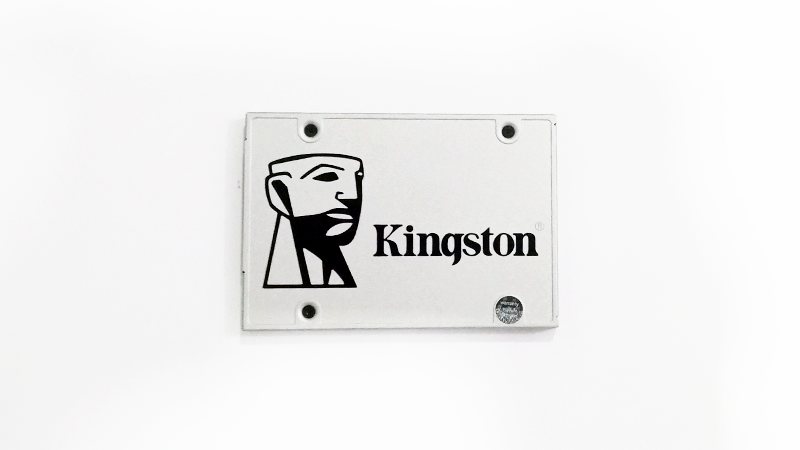 The SSD comes in grey color and is textured. It is very lightweight and compact to hold in hands. There is no documentation which comes with the SSD. The UV400 SSD is 2.5-inch and has the Kingston branding all over it.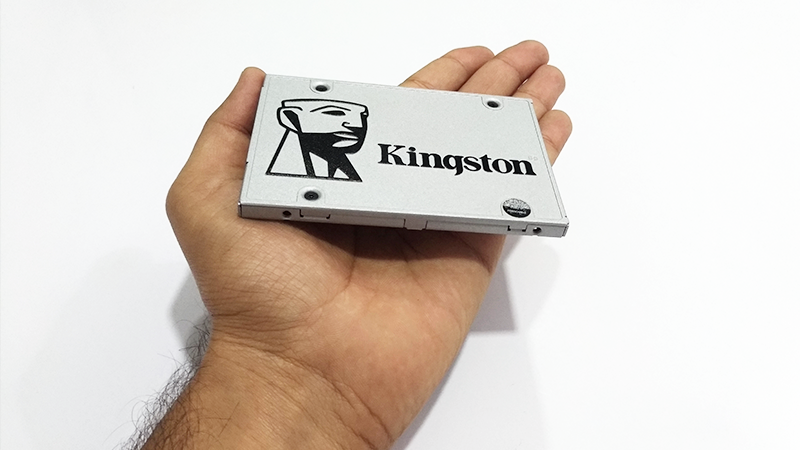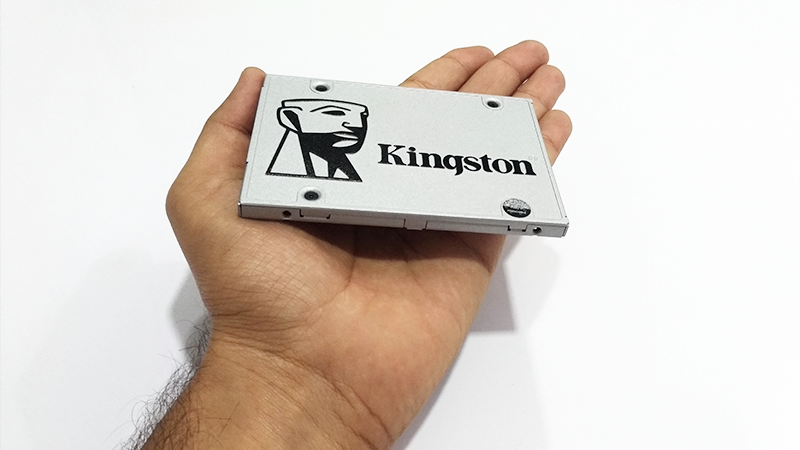 The UV400 SSD comes in an aluminum case which greatly improves its durability. This feature is absent in many of its competitors. Due to this, it is safe to say that the UV400 SSD has a great build quality.
Performance
The 2.5-inch UV400 SSD is of the same size as any laptop hard drive. So, you can easily swap your laptop hard drive with this SSD. We installed this SSD on our laptop with normal specifications. We could feel an instant boost in the performance of the laptop.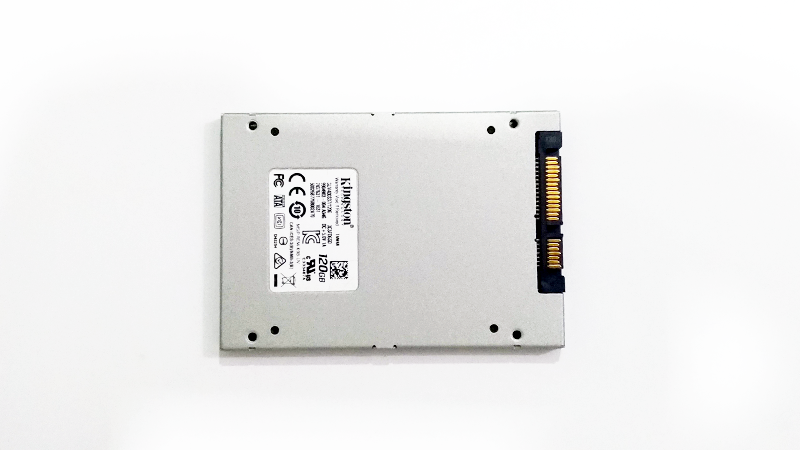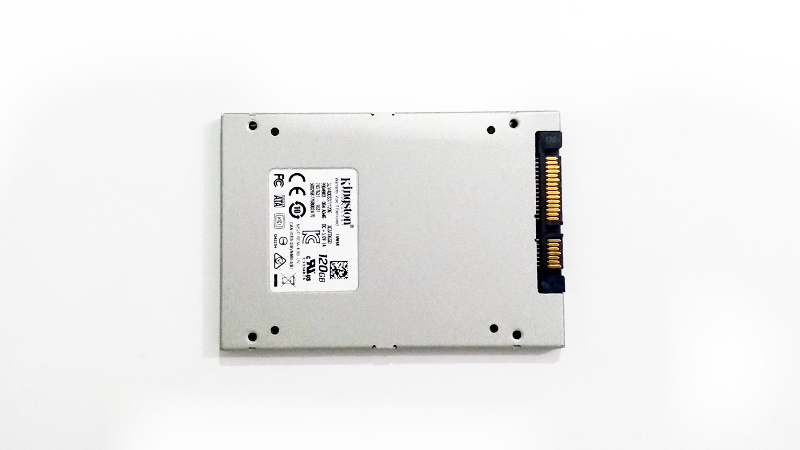 The laptop started much faster and various software's were loaded quickly. The load time of any software/game was reduced significantly. We never experienced any lag during gaming or other processes. We installed some benchmarking tools to get the numbers which will help us understand more.
Below are the benchmark results. We ran each benchmarking tool thrice to get accurate results.
[metaslider id="32975″]
Kingston has claimed that the UV400 has up to 550 MB/s read and 350 write speed. From our benchmarks test, the numbers are looking quite good. Though the different benchmarking tool is showing a different read and write speed, we can safely assume that you will get above 500 MB/s read and 300 MB/s write speeds.
Conclusion
The Kingston SSDNow UV400 120GB is priced at Rs 2,441 on Amazon which is slightly more expensive to its competitors like WD, Sandisk, and even its own A400 series counterpart. But it justifies its price by offering superior build quality and slightly better performance.
Therefore, shelling extra bucks might prove beneficial in the longer run. So I would suggest you go for this UV400 120GB SSD for reliability and with its 3 years warranty, it is one of the best value for money SSD you can get in the market.
---
Buy Kingston UV400 SSDs On Amazon