Following the last year's BLU-200 Earphones, Brainwavz has launched the BLU-Delta Bluetooth 4.1 Earphones. The BLU-200 earphones were excellent in terms of overall quality being offered and it's price point. So, naturally, we have high hopes from this earphones. Let's see if they live up to the expectation.
Brainwavz BLU-Delta Review
Design & Build Quality
Brainwavz has focussed on packaging quite a bit. The BLU-Delta comes in a neatly designed box which has the hard case which has the earphones and other accessories. The earphones come with long ear buds which have matte black colour with red colour branding. The earbuds look too big to fit in your ears. But, they just fit in perfectly into my ears, so was relieved there.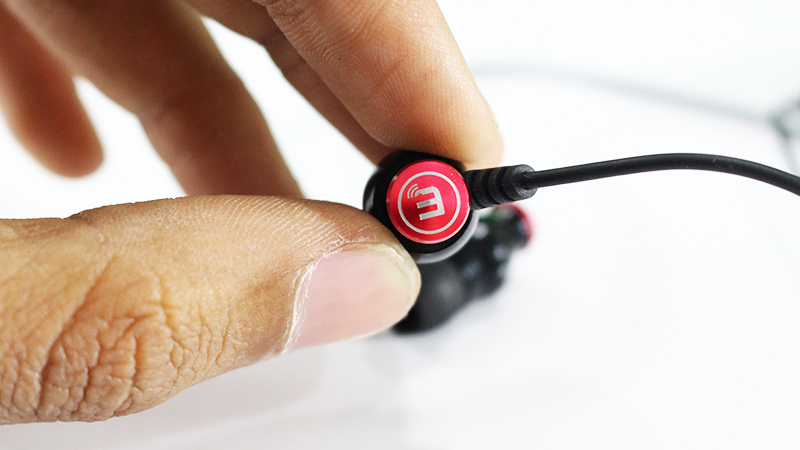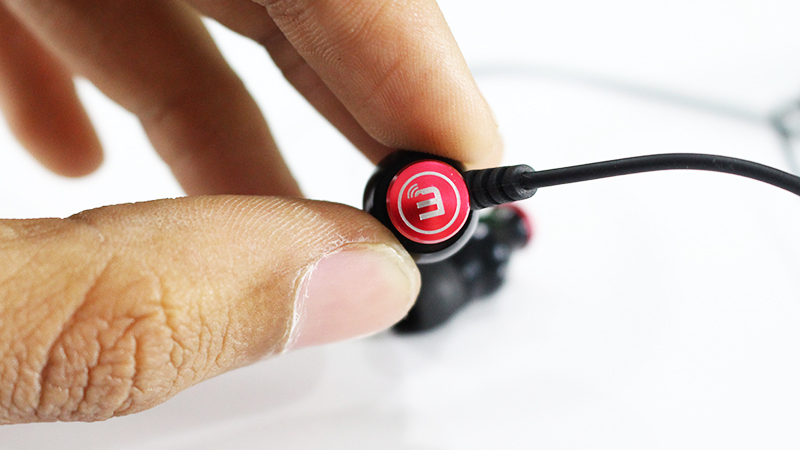 The BLU-Delta comes with a lot of accessories like USB cable for charging the earphones, comply foam ear cups, other pairs of ear pieces. If you find the earbuds which come on the earphone too big, then you can swap them with the smaller earbuds that are provided in the box. Furthermore, putting on the comply foam enhances noise cancellation a bit, which is otherwise pretty average.
The earphones feel rigid to hold and the wires feel durable and tangle free. The design is consistent with its predecessor and has the same bullet-like design. The right side of the headphone has the battery cover and USB-charging port and collar clip is provided in the middle using which you can fix them firmly to your shirt.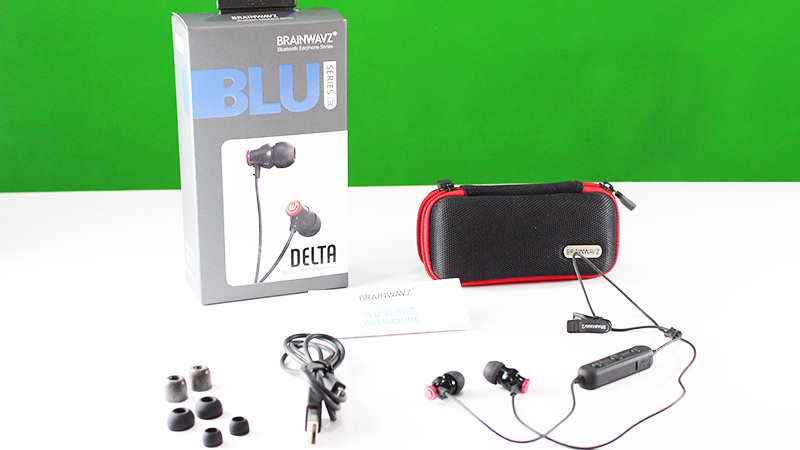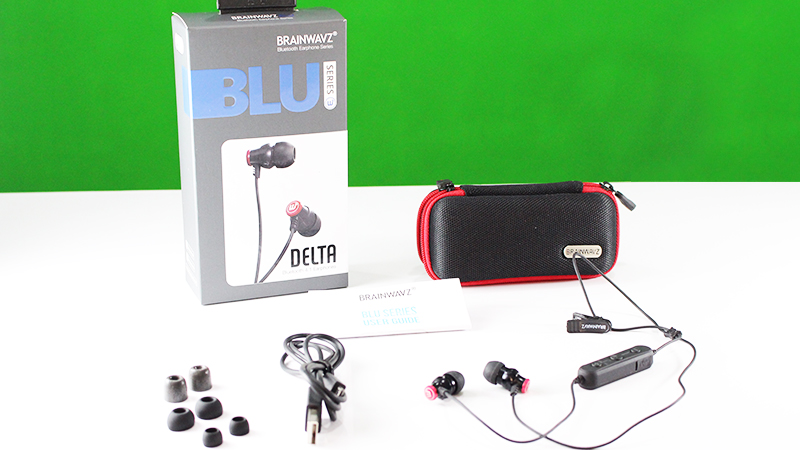 I found this clip very useful as I now don't have the fear of losing these headphones even if the earbuds accidently come out. Also, if you've never used a Bluetooth headphone before, then you might feel uneasy of the weight of the battery cover that falls only on your one ear. In this case, properly positioning the clip on your collar will help to balance out the weight of the battery cover to some extent, which I did all the time.
Control Panel
The remote or control panel comes in black matte finish colour which looks good. It has the standard Power/Pair/Play/Pause and Volume buttons. Just next to the volume up button is the LED indicator. It turns red when it is ON and not connected, but turns blue when it pairs with a smartphone. The LED keeps blinking all the time when the earphone is in use.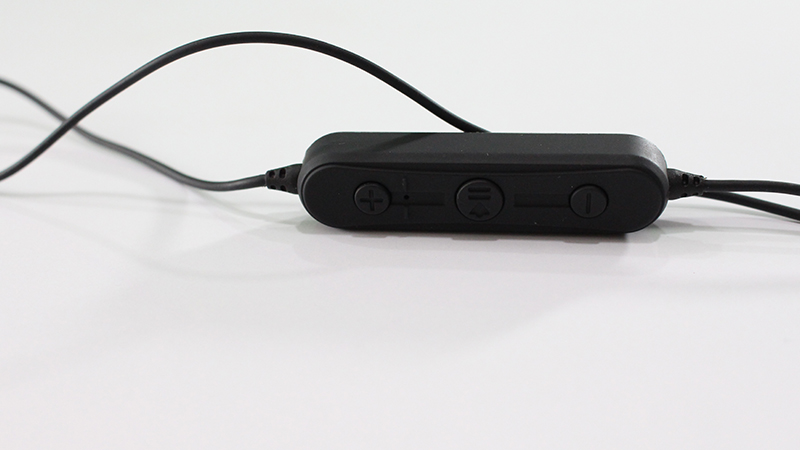 The control panel feels rigid to hold and the plastic material used is of very good quality. There is also a microphone provided on the backside which will allow you to talk without any issue.
The battery is also built into this. There is a USB-charging port through which it can be charged. It takes about 2 hours to charge the battery full from 0%. The battery lasts around 7-8 hours on a full charge, which is a pretty good backup.
It's All About Sound Quality
No headphones are worth if they don't have a good sound output. The Brainwavz Blu-Delta earphones do not disappoint in this aspect. They provide clear vocals and music and you can easily distinguish between each and every instrument that plays. These are the signs of a good earphone.
The BLU-Delta are very loud to the point of discomfort. Therefore, I preferred playing them on volume levels of around 50-60%. Bass production is pretty decent and you can't expect more from an earphone. Playing bass heavy sounds is a pleasure on these earphones and I enjoyed every bit of it.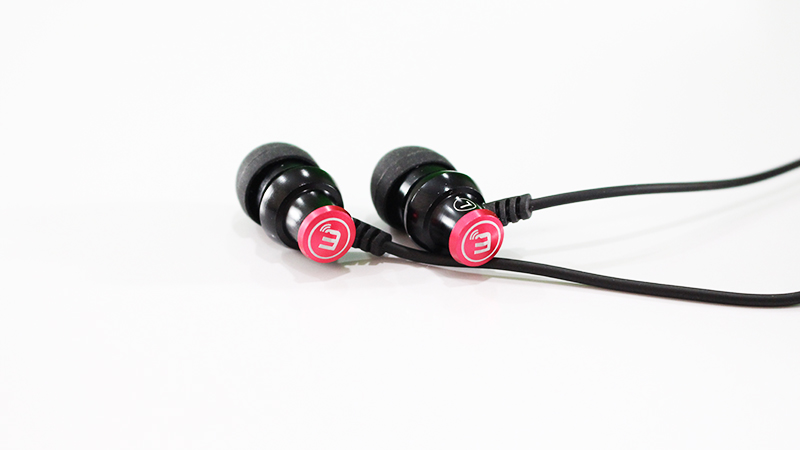 The sound does not distort at all on full volume, but given how loud it is, I think you will seldomly play it that high. Using inbuilt equalizer settings, you can easily tweak bass, treble etc settings a bit. Due to this, you may be able to hear desired sounds.
Verdict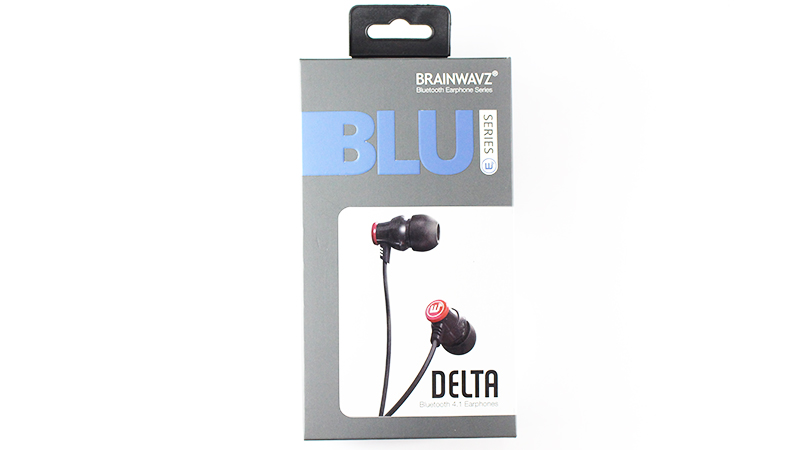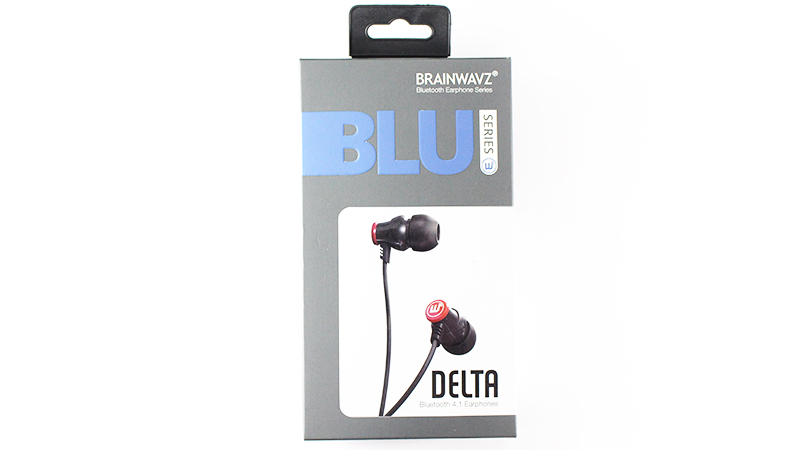 The Brainwavz BLU-Delta has a very good build quality and the design is very thoughtful and usable. Battery life is quite good. The sound is decent with a perfect balance of vocals and music. Therefore, it is definitely a worthy successor to last year' Brainwavz BLU-200 earphone. Being priced at around Rs 3500, I think it is decently priced when looking at the competition it has in the market. In respect of what it has on offer and the price tag it has, I think if you are looking for a Bluetooth earphone, the BLU-Delta is a value for money earphone which you should definitely buy.