SoundBot, a California based Lifestyle Personal Gadget brand launches its all new Military grade IPX Level 7 water-resistant, Handsfree Bluetooth speaker – the SB517. SoundBot's SB517 Bluetooth Portable Waterproof Speaker offers incredible sound quality and comes in two colours – Black and White.
The SB517 is a tough military grade high-performance speaker that offers an immersive listening experience. This tough gadget is for those who love the great outdoors and the immersive indoors equally. It can be carried anywhere – be it the poolside, the kitchen, shower, beach or office or even a children party. It is a device that is packed with the latest technology with 90db range, 6 hours of streaming, hands-free talking, built-in Mic, and a great distance coverage of 10 meters. The 40MM premium water-resistant driver delivers incredible sound quality in a wide range, it has a detachable suction cup and seamless connectivity to any device.
SoundBot SB517 is the perfect speaker for those who love to explore and travel, military grade and shock resistant, durable, it has a high-density built-in rechargeable battery and superior bass output with a built-in subwoofer. Priced at Rs. 1290/-, the speaker is available on Amazon.in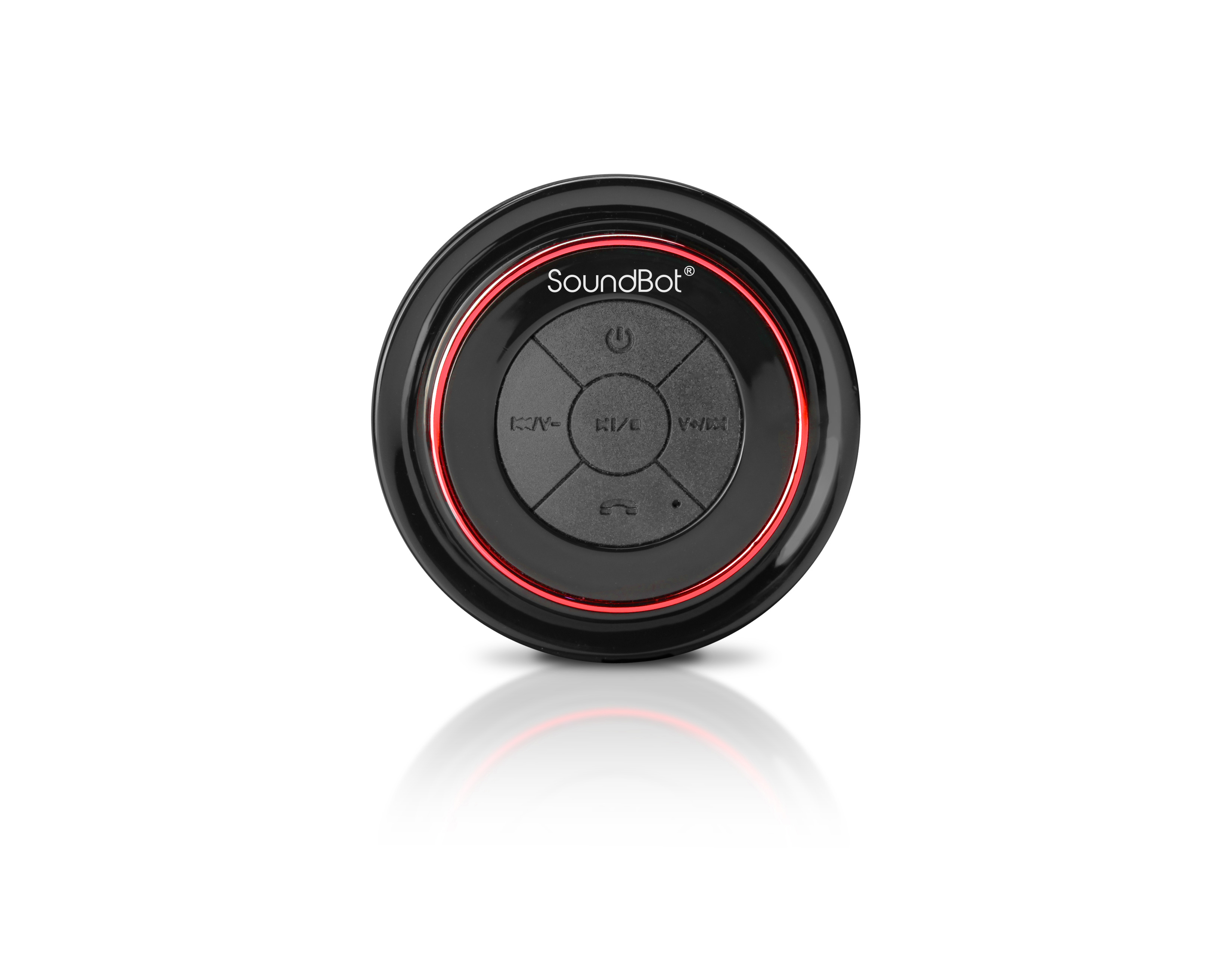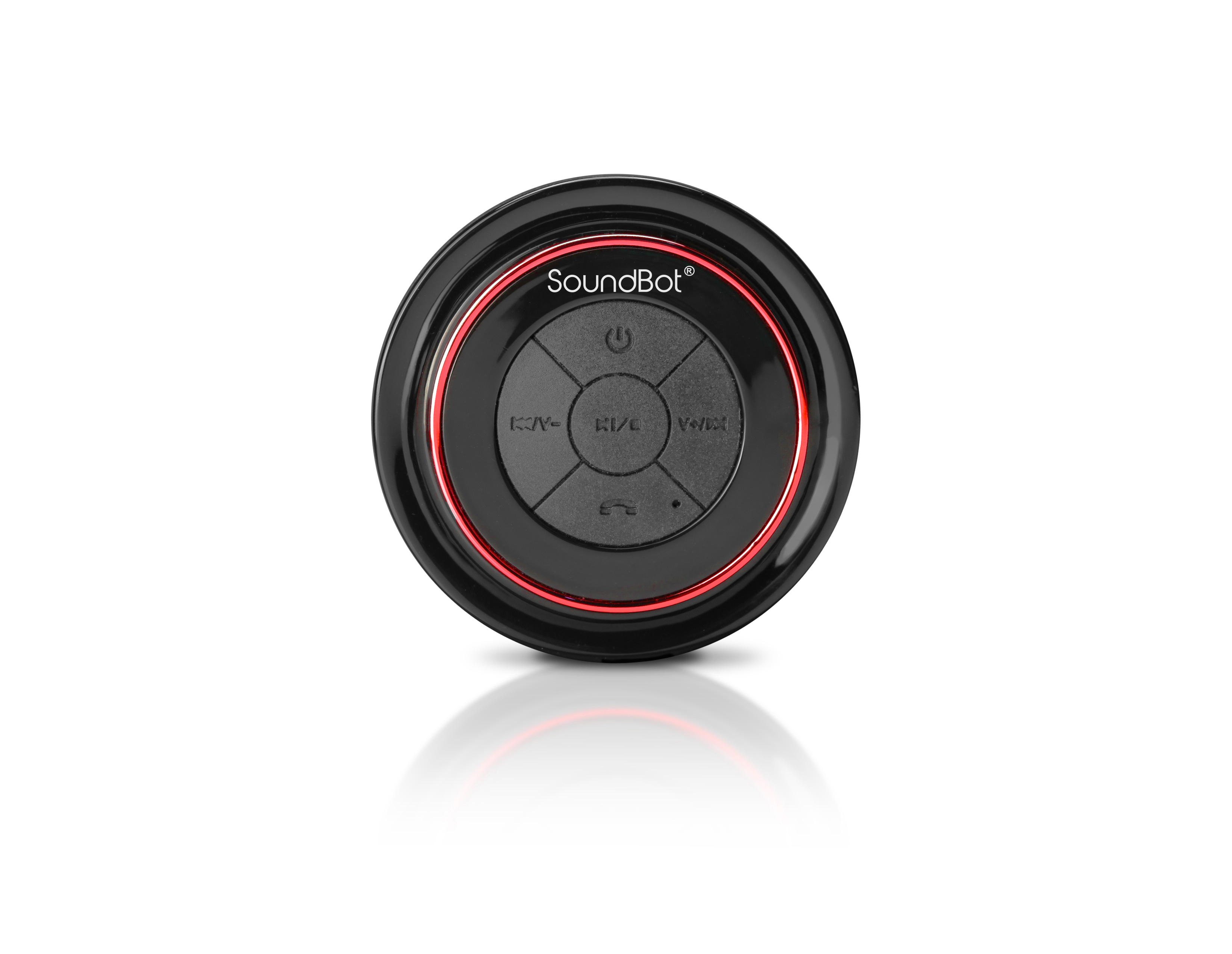 Commenting at the launch event Mr Howard, Director, SoundBot, said, "India has a diverse landscape of music communities, and users from walks of life, looking for a gadget which is portable and offers a high-performance dynamic listening quality that we bring to the table. The SB517, is a great device for the music addict, who can now satiate their music appetite even in tough weather conditions and rugged terrain, without any worries because of the military grade quality. Our choice of black and white are the apt colours for the speaker, because of the modern shift in colour hues which in demand currently, and of course adding funk, with the 'white' speaker gives the listener an added fashion quotient. The pricing of our products is planned to suit market demand and pocket size. Overall, we saw a massive demand for portable speakers in India, especially with smartphones being the most popular screens, today."
[spacer style="1″]
About SoundBot
California based brand primarily operates in the wireless personal gadget space. It opened its doors in 2015.
SoundBot began with a simple mission – to develop a premium quality audio accessory portfolio and enhance your overall music listening experience through innovation, quality, convenience, and technology that is inspired by you.