DailyObjects, India's largest seller of designer and customizable smartphone cases, unveils over 3000 Samsung Galaxy S6 Designer cases.
These cases are available in exclusive artworks by over 45 international artists. Beyond the designer collection, DailyObjects is also offering a complete range of customizable cases for the Samsung Galaxy S6. With a host of customizable templates, one can upload an image and create a truly one-of-its-kind design, with just a few clicks, in less than five minutes.
The team of experts also offer custom design assistance at no additional cost. DailyObjects uses high quality TPU cases and the most advanced printing technology currently available to print designs. All products undergo multiple quality checks before being shipped, assuring that a top quality product is delivered to your doorstep.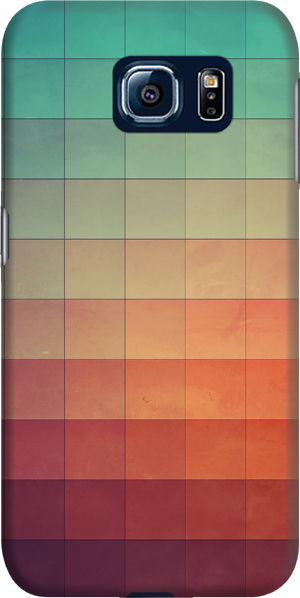 There are also Samsung Galaxy S6 Tough Cases available for sale on dailyobjects.com. The Tough Cases line offers the same great choice of designs as the thin and light cases but with extra protection.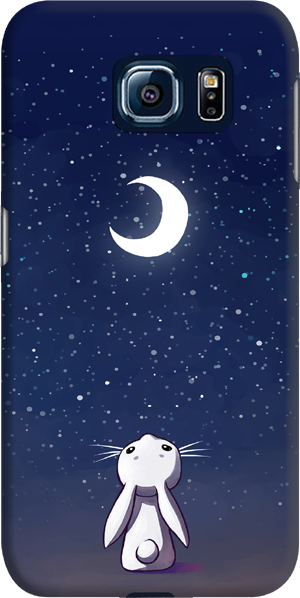 Price & Availability
All the designs for Samsung device will cost at INR 1499 onwards and are already available for purchase at www.dailyobjects.com!