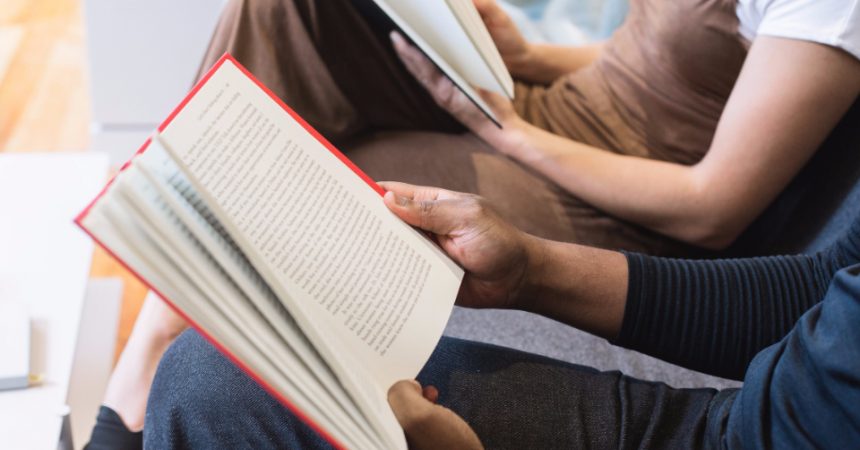 Subway Celebrates World Sandwich Day with Charitable Donations in India and Around the Globe
Subway® is taking National Sandwich Day global. On Friday, November 03, 2017, more than 40,000 Subway® restaurants in more than 60 countries will invite customers to join its "Live Feed" by enjoying a special offer that will help fight hunger around the world.

In India, Subway® has partnered with Kailash Satyarthi Children's Foundation (KSCF), a country-wide organisation, dedicated to the welfare of children, headed by Nobel Peace Laureate Shri Kailash Satyarthi.

Mr Ranjit Talwar, Country Director, South Asia, Subway® said, "A very large proportion of Subway® guests are very alive to fulfil the need for freedom and nutrition which is the principal focus of KSCF. This convergence of interest between Subway® and KSCF would be synergistic."

On this association, Rear Admiral Rahul Kumar Shrawat AVSM (Retd), Managing Director, Kailash Satyarthi Children's Foundation said, "We are very happy with this association with Subway®, I am confident that this effort will reach out to the young generation of India effectively."

For every order placed at each of the 600-plus Subway® restaurants in India on World Sandwich Day, Subway® will contribute a committed amount to the KSCF fund for the welfare of children. "With a view to encourage Subway® customers to celebrate World Sandwich Day by contributing to a good cause, Subway® will run a 'Buy Two Pay Half' offer on Friday, November 03, 2017 across all its restaurants in India," said Mr Sanjiv Pandey, Marketing Manager, South Asia, Subway®. The offer would be valid on submarine sandwiches, salads, wraps, drinks, sides and add-ons.

Participating restaurants around the world are inviting customers to join the "Live Feed" and help Subway® donate meals to local hunger-relief charities worldwide. To track the global impact of World Sandwich Day, Subway® is launching its "Subway® Live Feed Headquarters" on the World Sandwich Day in New York City.

"As a global food company, we are passionate about the fight against hunger. We want to ensure everyone has access to nutritious food," said Suzanne Greco, President and CEO, Subway®. "On World Sandwich Day, we are offering more than a free sandwich to our loyal customers, we are also offering a chance to fight hunger around the world."
About Kailash Satyarthi Children's Foundation

The Foundation's mission is to create, implement and advocate child-friendly policies that ensure the holistic development and empowerment of children. For achieving these goals, the Foundation encourages government, businesses, civil society as well as children and the youth to participate in strategies and action that will safeguard children from the worst forms of abuse, including lack of education and health. For more information, visit: www.satyarthi.org.in

About Subway® Restaurants

Subway® offers a fresh alternative to traditional fast food, serving 7 million made-to-order sandwiches a day. Guests choose from 37 million combinations of quality proteins, fresh vegetables, and bread baked daily. The world's largest restaurant chain serves nutritious and delicious subs, soups, and salads at more than 44,000 restaurants in 113 countries. The Subway® experience is also delivered online at www.Subway.com and through the Subway App, available in select markets at the Apple App Store and Google Play.

Founded by then 17-year-old Fred DeLuca and family friend Dr. Peter Buck more than 52 years ago, Subway® is still a family-owned business today working with more than 21,000 dedicated franchisees in communities around the world.

Subway® is a registered trademark of Subway IP Inc.