If you're considering getting your Basic Life Support (BLS) Certificate, you may be wondering what the best option is for doing so. While there are traditional classroom-based courses available, taking an online BLS course can offer a number of advantages. In this article, we'll explore why taking your BLS certification online might be the smart choice for you.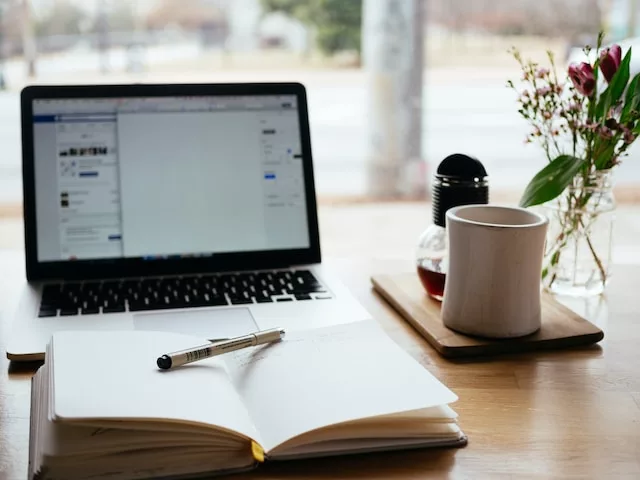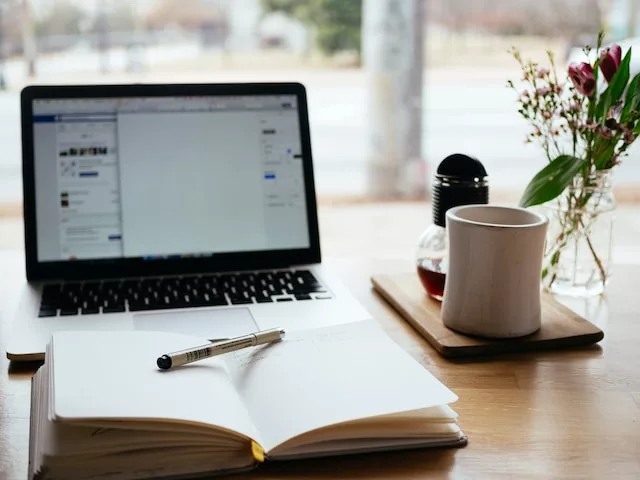 1. Convenience
An online BLS course will allow you to take the training at any time and in any place that's convenient for you. You can learn at your own pace, without having to commit to a specific class schedule or travel to a particular location. This means you can fit the course into your busy life, allowing for more flexibility and convenience. It can also save you time and money, as you won't have to pay for transportation or parking. You can extend your certification and renew it in a matter of minutes from the comfort of your own home. It's also important to note that online courses are available 24 hours a day, seven days a week.
2. Cost Savings
Taking an online BLS course is often significantly cheaper than taking a traditional course. Most courses will cost less, as there's no need to pay for materials or any extra expenses associated with attending classes in person. In addition, many online courses offer discounts and promotions that can make the experience even more affordable. There may also be discounted prices for group registrations, allowing you and your colleagues to take a BLS course together and benefit from the cost savings. It's also worth noting that many online courses provide additional materials for free, such as videos, quizzes and practice exams.
3. Quality Content
Online BLS courses provide high-quality material that has been designed to meet the requirements of the American Heart Association (AHA). The content is up-to-date and comprehensive, ensuring you learn all the necessary skills and knowledge needed to become certified. Furthermore, some online providers also include additional resources such as video lectures and practice tests to help reinforce your understanding of the material. If you have any doubts or questions about the content, many online courses provide customer support with staff who are highly knowledgeable and experienced in BLS medical training.
4. Course Transferability
Another great benefit of taking your BLS certification online is that the course is transferrable. This means you can take the training with one provider and then easily switch to another if needed. This allows you to find a course that best suits your needs and budget without having to start from scratch. It also makes it easier to find a course that meets all the specific requirements necessary for certification. There may even be cases where you can use your existing BLS certification to transfer into a higher-level course.
5. Accreditation
When it comes to training and certification, the most important thing is that your course is accredited. Online BLS courses are widely accepted as being just as reliable as traditional courses. Many providers are AHA-approved, meaning they meet all necessary standards for high-quality training and content. They will also provide you with a valid certificate upon completion of the course. This will demonstrate to employers and peers alike that you have taken a reliable course and fully understand the essentials of life support for medical emergencies.
6. Variety
Finally, taking an online BLS course offers a greater variety of options. You can choose from a range of courses and classes that are available at different times and prices, allowing you to select the most suitable one for your needs. There may also be specialized courses offered that cover other subjects related to medical emergency care. This allows you to learn more than just basic life support, giving you additional qualifications and knowledge that could come in handy throughout your career.
Why are online BLS courses so beneficial?
They save you time and money, provide quality content, are transferable, accredited and offer more variety. This makes them an ideal choice for people looking to become certified in basic life support training. With the right course provider, you can gain peace of mind knowing that you're getting a reliable certificate that will help further your career. That said, it's important to take the time to research different providers and make sure they meet all requirements for AHA-approved training before enrolling in a BLS course. Doing this ensures that you have chosen the best online course for your needs and that it will provide you with everything necessary for certification.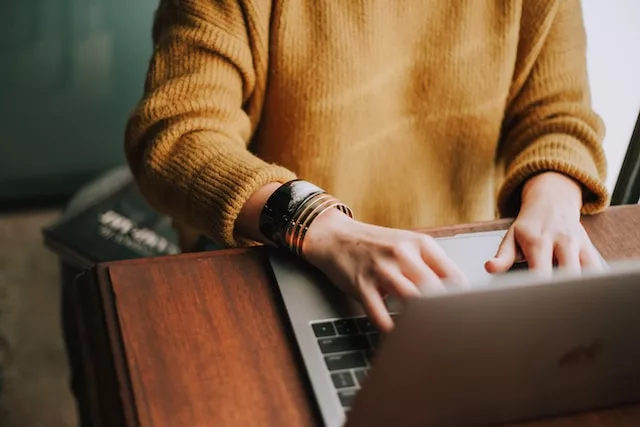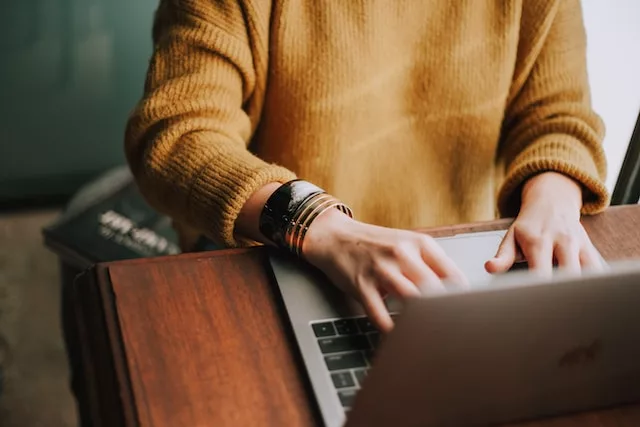 Overall, getting your BLS certification online is a great choice if you're looking for flexibility, convenience, quality content and cost savings. It will provide you with the essential skills needed for medical emergencies while also leaving room for further study into related topics. With so many advantages, it's no wonder that taking an online BLS course is quickly becoming the preferred choice for many aspiring healthcare professionals.