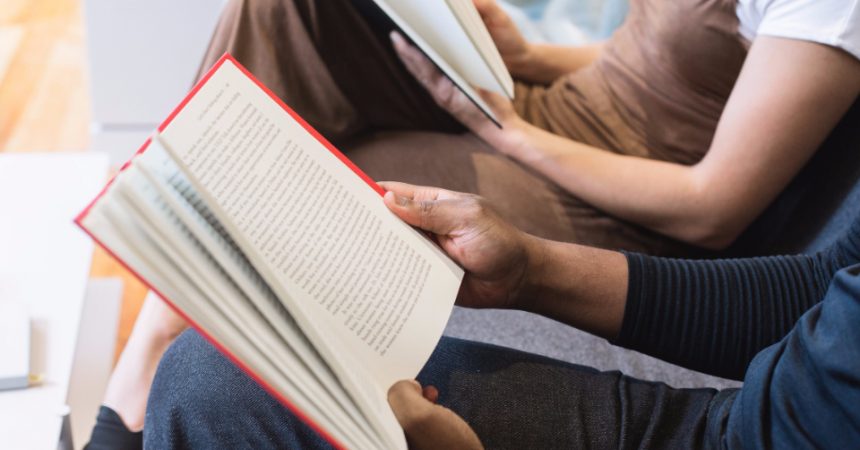 IMS-Design and Innovation Academy Receives Milestone of Khadi Award
IMS-Design and Innovation Academy, (IMS-DIA) Noida has been Awarded "Milestone of Khadi" for the year 2017. The Award was given by Ms. India Khadi Foundation in the Association with Khadi and Village Industries Commission (KVIC) at Taj Diplomacy, Delhi. The award was received by Dr. Kulneet Suri (Sr. Director IMS & IMS-DIA) for her efforts to promote Swadeshi lifestyle.
Students in order to promote Khadi, have been participating in Design Competitions and promoting events of national importance Like Sankalp for Khadi and Miss Khadi India. Students have been acquiring many accolades and have taken the initiative of making Khadi a part of our day to day lives. IMS-DIA has been taking initiatives in craft promotion, skill development and integration of Design and Craft for the masses, be it working with the artisans for development of contemporary products for modern users, guidance for marketing, training in skill, project development. Promoting Khadi to the society by our community radio station "Salaam Namaste" has also been instrumental in spreading awareness and promoting use of Khadi By the program salaam Swadeshi.
In the flow Dr. Kulneet Suri, Senior Director IMS-DIA in her words of expression says "With our efforts we want to showcase and promote the elegance of Khadi designer wear in society. Khadi fabric has always won the hearts through its sheer simplicity, elegance and moreover with the fact that it can be molded in so many different ways. We as a design academy keeps on experimenting to showcase Khadi as a perfect wear. Moreover bringing back the skilled Khadi spinners, who have long left spinning in a hope to attain a better lifestyle or of training new workers."