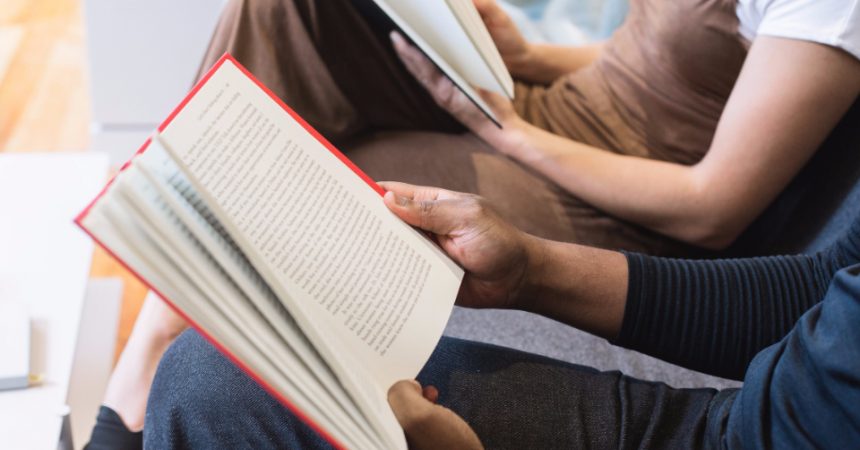 IMS-Design and Innovation Academy Organized Strategic Design Conclave and Convocation
IMS-Design and Innovation Academy (DIA), Noida has recently hosted Envision Strategic Design Conclave and Convocation. The topic "Conversion of design over time" was discussed in this program organized at the Institute Campus located at Sector 62, Noida. Jagannath Pandey Indian Contemporary Artist gave his presence as the chief guest during the program. The guest of Honor Art and Culture with former Head of the British Council of India, Sushma Behl, along with Shilpi Gupta Chairperson at IMS graced the occasion. President IMS Noida Rajiv Kumar Gupta, Executive Director Dipti Pant and Advisor Vijay Chaturvedi also gave their presence.
Deepti Pant told that the concept of design is emerging as a valuable asset today. The aim of such conference is to equip students with the latest skills and qualities. For which students of design teachers, designers and designs have to come together on a stage with the latest and modern thinking that will enable the next generation of students to develop new variations on design and variation of design through education. The program organized by the institute, the initiation ceremony for the students of 2013-17 batches was also organized wherein approximately 70 students of IMS-Design and Innovation Academy received their degrees. In which diploma was provided to students of Fashion, Textile, Jewelry, Interior, Multimedia and Animation. Rajiv Kumar in his words of expression said that our aim is to motivate students to succeed in guiding them in the right direction.
In the flow Shilpi Gupta chairperson at IMS-DIA conveyed, "It was great to see all the graduates once more as they embark on what I'm sure will be interesting and rewarding careers. The young graduates passing out today have the responsibility to regenerate, renew, refresh, restore the depleting resources and work towards a sustainable future. I am hopeful that the young graduates passing out today are prepared for this vital task."