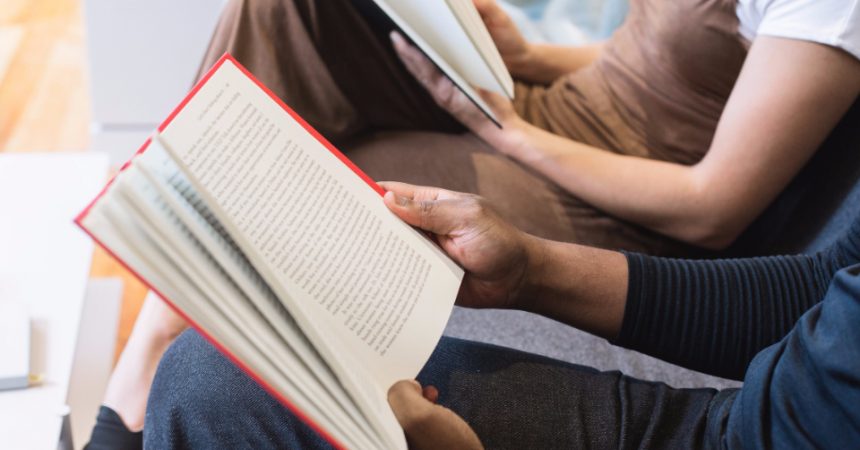 Gaurs International School Gives Beti Bachao Beti Padhao a Boost
The government initiative of save a girl child, educate a girl child has started finding its roots in India. Gaurs International School in Greater Noida has instituted free education for the girl child in economically weaker sections of the society. The initiative aims to generate awareness and also to promote the girl child education.
The ideas of each one teach one will help to enhance the girl child education. The famous quote 'Educate a woman and you educate the family; educate a girl and you educate the future' has made Gaurs International School start such initiative. The girl students would be studying till 12th standard with the same facilities as the students of morning school. Teachers, classrooms and all the facilities will be same as are provided in the morning school. The experienced teachers will teach the students from 2.00 pm afternoon till 6.00pm. The evening classes are based on first come first serve basis. For the first year, admissions are open from Class 2nd to Class 7th. The registration forms have already been on distribution from 15th January. The forms will be available at the school from 9.00 am to 3.00 pm.
Mrs. Manju Gaur, Director, Gaurs Group says, "The main motive behind our programme is to educate a girl because it is said that when you educate the girls, you empower the nation. We are trying our best to do so. Every girl in the world has the right to learn and thus we have made this small initiative to educate girl children from underprivileged families who are not able to study because of their family's socio-economic status. We wish to reach out to as many as possible and make sure that we can help them learn in a better prospect. Being a woman I feel proud to initiate this activity."