A cryptocurrency is a form of online currency, most commonly used for investment purposes. Most modern investors hold some type of crypto because they can be extremely lucrative. Something that a lot of crypto holders don't know, mainly because crypto is an unregulated industry so the thought never occurs to them, is that cryptocurrencies can be used to make purchases and can be spent in many of the same ways that fiat currencies can. Unlike fiat currencies though, cryptocurrencies tend to appreciate in value, meaning that the longer one holds onto them, the more they are worth.
In this article, you will learn about some of the ways that you can spend your cryptocurrencies: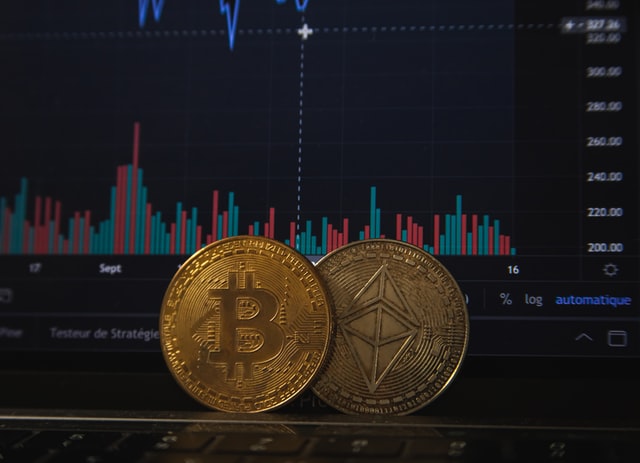 Crypto Gambling
A way of spending cryptocurrency that's rising in popularity with investors is crypto gambling, which takes place on specialized crypto gambling sites. The most popular and well-known cryptocurrency available is Bitcoin, and for this reason, most crypto gambling sites focus on offering Bitcoin gambling to their users. With that said, most also allow deposits in other cryptocurrencies, like Ethereum, XRP, and even Doge.
If you are going to use crypto gamble, then you need to make sure that you don't hold your crypto in the site's on-site wallet for long periods of time. This is because storing your crypto in a gambling site's on-site wallet makes it very easy for cybercriminals to steal from you because all they need to do is to access your account and then withdraw your crypto to their wallet.
Currency Conversion
If you have been investing in crypto and want to withdraw your earnings, then you can deposit your crypto on an exchange, and then convert it into whatever currency you want. Most deposits will also allow you to convert your crypto into other forms of crypto if that's what you want to do. When you are converting crypto, try to find an exchange that offers low exchange rates and fees. High exchange rates and fees can eat into your crypto holdings. Also, make sure that the site you're using is reliable and trustworthy.
Further Investment
Do you really want to spend your cryptocurrency? Some can earn you a lot of money. An alternative to spending one's crypto is investing in more. Most crypto experts agree that holding one's investment can yield great results. With that said, it is very important to know that most cryptos are extremely unpredictable. You do need to know when the right time is to pull out and sell your investment. If you don't strategically time your exit, then you could end up losing a lot of money, which can be devastating if you're trading on margin.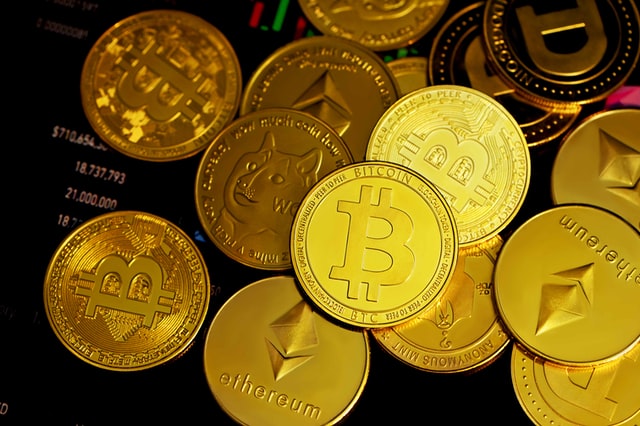 Prepaid Cards
Another way that you can spend your crypto is by loading it onto a prepaid card. You can then use your prepaid card to make ordinary purchases, such as clothes, electronics, and even food. You do need to bear in mind, however, that many companies won't accept pre-paid cards on their websites. If you have a specific site in mind that you want to purchase products from, make sure that you go onto their website and check that they accept prepaid cards first, to save yourself from wasting your crypto on a prepaid card that you won't be able to use.
Pay Bills
There are some websites that also allow you to pay your bills, using crypto. If you are a crypto investor, then this is a great way to use crypto as though it were a fiat currency. One thing you need to bear in mind is that sites that allow you to pay your bills using crypto will also take a small fee from you. Because of this, you should look around carefully and try to find a site that takes as minimal a fee as possible. Most sites publish information about their fees in their questions and answers section.
Make Donations
One last thing to consider if you have some crypto that you want to get rid of is making a donation. Most charities will accept crypto as a form of donation. Alternatively, you can always convert your crypto into a fiat currency and make the donation that way. There are lots of charitable causes worth donating to at the moment. If you are struggling to find a cause to donate to, then there are websites available online that list different charities and the causes that they represent. You could also donate your crypto to a loved one or friend that's struggling.
People all over the world are turning to crypto, to invest, and spend their money. Some countries are even starting to accept crypto as an actual currency in stores. In many countries, there are also crypto ATMs where you can deposit crypto. If you are going to spend yours, then make sure that you find something that's worth spending it on, so that you don't waste it all.