Your shopping cart is going on a trip to the Metaverse, this festive season with Flipkart Metaverse!
How Flipkart is building the most photorealistic and interactive virtual shopping destination and brand enabled open Metaverse for eCommerce in collaboration with eDAO, a polygon incubated organisation.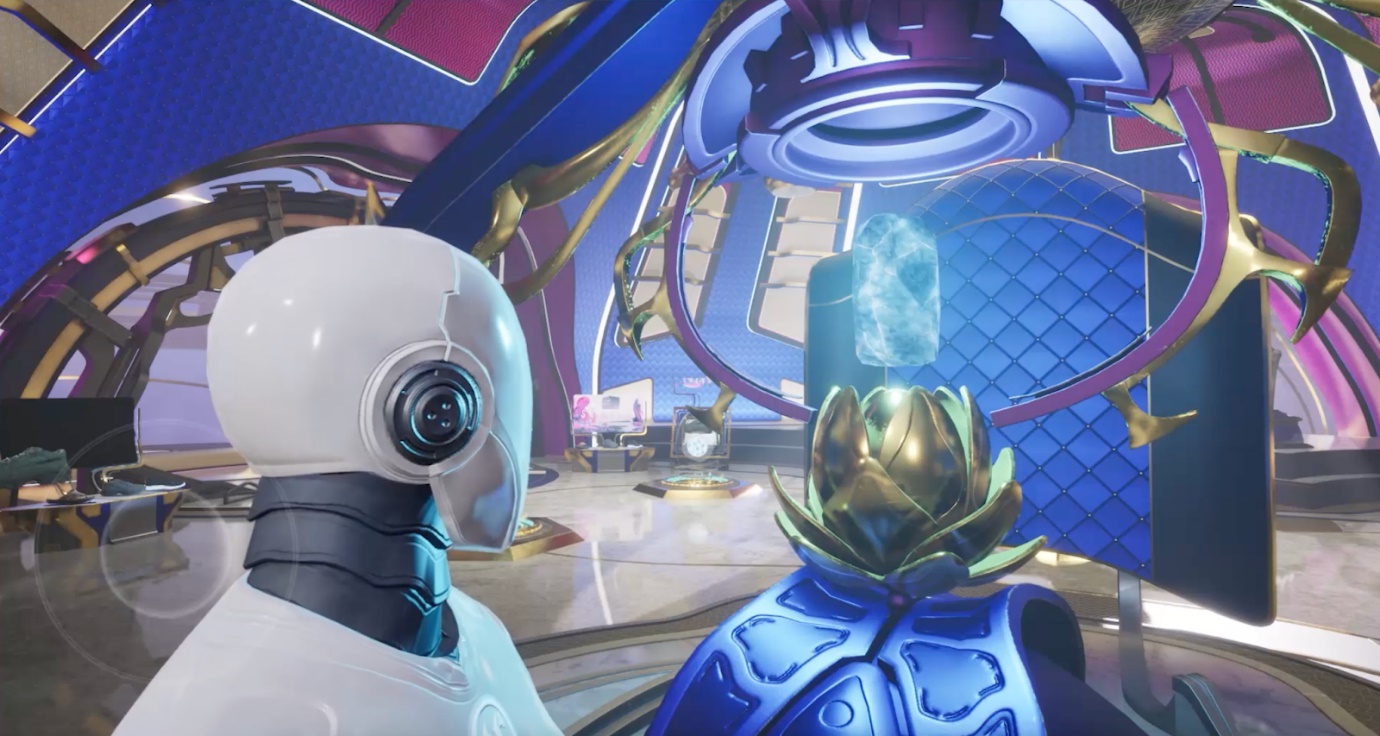 The Indian eCommerce industry has been on an upward growth trajectory since the pandemic and is expected to surpass even the US to become the second-largest e-commerce market in the world in the coming decade. Through this time, a few things changed. Notably, our web-based lifestyle of both social interactions and shopping is different now. While you can see and talk to people, browse an endless scroll of products and get them delivered, these interactions still felt distant and impersonal.
And, despite having every possible delivery app at the fingertips, Flipkart still missed going outside, exploring the world, and experiencing life to its fullest. For a specific — but growing — group of people, that's where the metaverse comes in.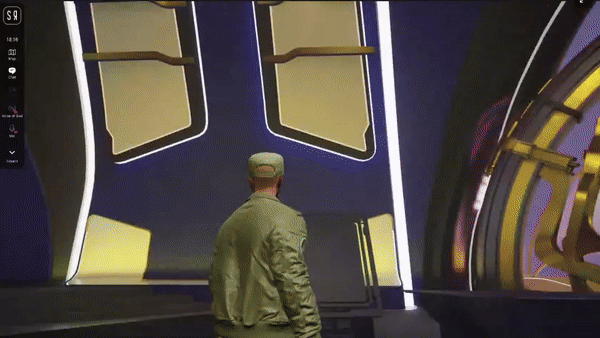 At Flipkart, the company is focused on what you buy, and where you buy it. Notably, this meant the widest selection, at the lowest prices, and the simplest digital marketplace for you to buy with confidence. Increasingly, the 'where' on the buying journey is becoming more social, game-line, and immersive. What if the hours you spend on your favourite game can give you incredible discounts, super coins, and digital collectibles?
The future expansion of current set of web3 projects, will take place at Flipkart's newly launched platform FireDrops, so, you may simply access this on your Flipkart app and immerse yourselves from the comfort of your own home. The company is bringing the Metaverse to you with eDAO's extensive access to tools and resources that helped create the platform.
Flipkart's Metaverse is positioned to become a massive environment for hundreds of thousands of brands to create unique product launches, discoveries, and inspiring experiences to attract and engage users in a manner never done before. At the same time, it gives millions of users the ability to generate and be their digital twin in the virtual world, go to different spaces, experience brands' product demos, win limited edition offers, attend sessions, and even claim NFTs that unlock exclusive experiences and offers.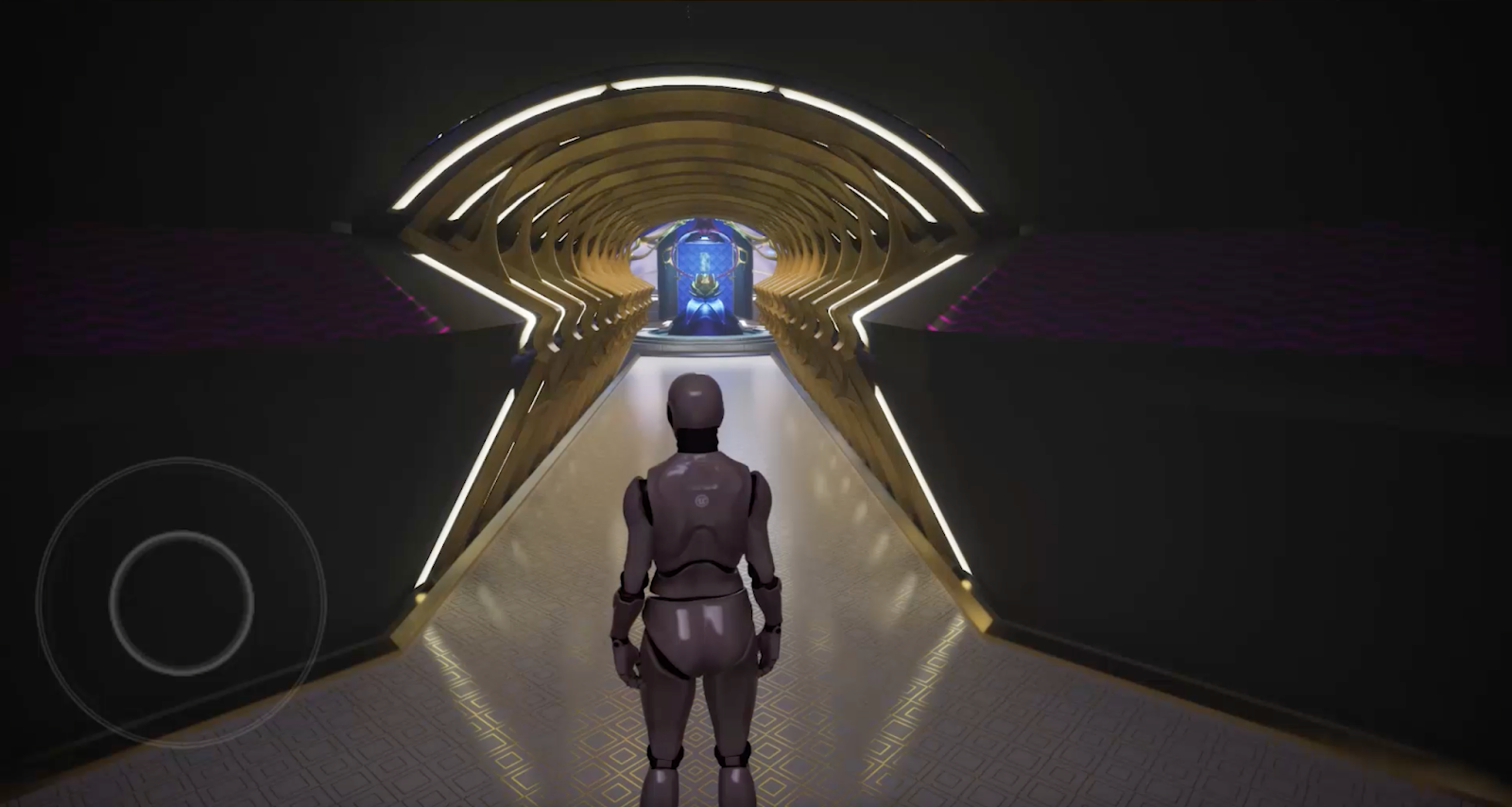 The development of Flipkart's Metaverse is geared to foster great partnerships, and thereby richer experiences for users to explore, benefit from, and interact with.
But Wait, There's More! Flipkart is bringing rewards for early users!
To reward users who are early in our ecosystem, the company has partnered with several brands to distribute the limited-time offers, all through the festive sales period. Puma, Realme, Oppo, and P&G, are a few among the 15+ brands building their spaces to display a rich 3D catalog of marquee products and giveaway never before seen offers.
The future of commerce Metaverses is bright, the future is Flipkart's Metaverse!
The unlocking of more spaces, and personalizing an individual's theatre space, while making the experience social for concurrent users is the determination for Flipkart's Metaverse project.