Are you looking for the perfect online platform that'll allow you to conveniently purchase electronic products and appliances? Look no further as Bajaj Finserv Electronic Store is here to comprehensively service your needs. The wide range of products available on the online site includes various top brands of mobile phones, refrigerators, washing machines (including front load), water purifiers, home theatre, microwave ovens, air conditioners and Bluetooth speakers. What's even better is that you don't have to pay the full amount upfront. Yes, you heard that right! Bajaj Finserv provides its customers with EMI online shopping that too with zero down payment option and no interest.
Bajaj Finserv EMI store allows customers to buy electronics online easily without having to worry about making full payments. It provides various options that'll take care of your financial needs. This means you don't have to settle for low-quality products because of financial constraints. Plus, you can repay the total sum in easy instalments with no added interest or hidden costs! To make things easier, you can obtain your Bajaj EMI card to avail no cost EMI Products. Additionally, you'll be provided with the amazing one-day delivery online shopping benefit along with 4-hour delivery for smartphones. The low pricing that they offer is unparalleled and you can exchange the products if you're not satisfied.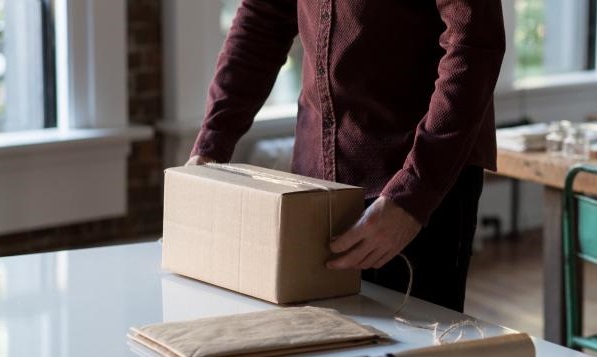 Besides, their payment offer is distinct as they are one of the few online stores that offer EMI options to customers, which cannot be found at retail outlets. Your monthly payments will be equally divided over the repayment tenure. For example, if you purchase a smartphone worth Rs. 24,000 over a contract of 6 months, it means you'll have to make a payment of Rs. 4,000 each month. It's that simple! The best part regarding no cost EMI is that you won't be charged with any additional interest. Another added advantage is that there is no processing fee. It simply cannot get any easier than this, can it? Capitalising on such advantageous opportunities would make perfect sense and offer you with great value.
There are several of advantages in online electronics shopping with the EMI option. Some of them are as follows:
It will help you build your credit score which will render the process of future borrowing easier.
The win-win situation created by such attractive offers are hard to come by.
Your products will get delivered at your doorstep, thus saving you from drudgery.
You can purchase the electronic appliance of your choice without any hesitation or worries.
Here are some advantages of choosing Bajaj EMI store as your online shopping provider:
Zero down payment, which means you don't have to pay a single rupee upfront.
Speedy delivery on the same day and if you've ordered a smartphone, it'll arrive in just 4 hours.
High-quality products with exchange offers.
Buying from a trusted and high-performing brand like Bajaj.
Now that we have provided you with extensive information, you're in a pole position of making an informed decision. It's highly recommended that you avoid making any delays and avail your offer today!