With current electric toothbrush missing the customization, solid battery life & being ineffective at removing plaque, Oclean One is all set to change the standards of the industry. Ocean One campaign on IndieGoGo has already raised over $50000, showing strong support from backers around the world.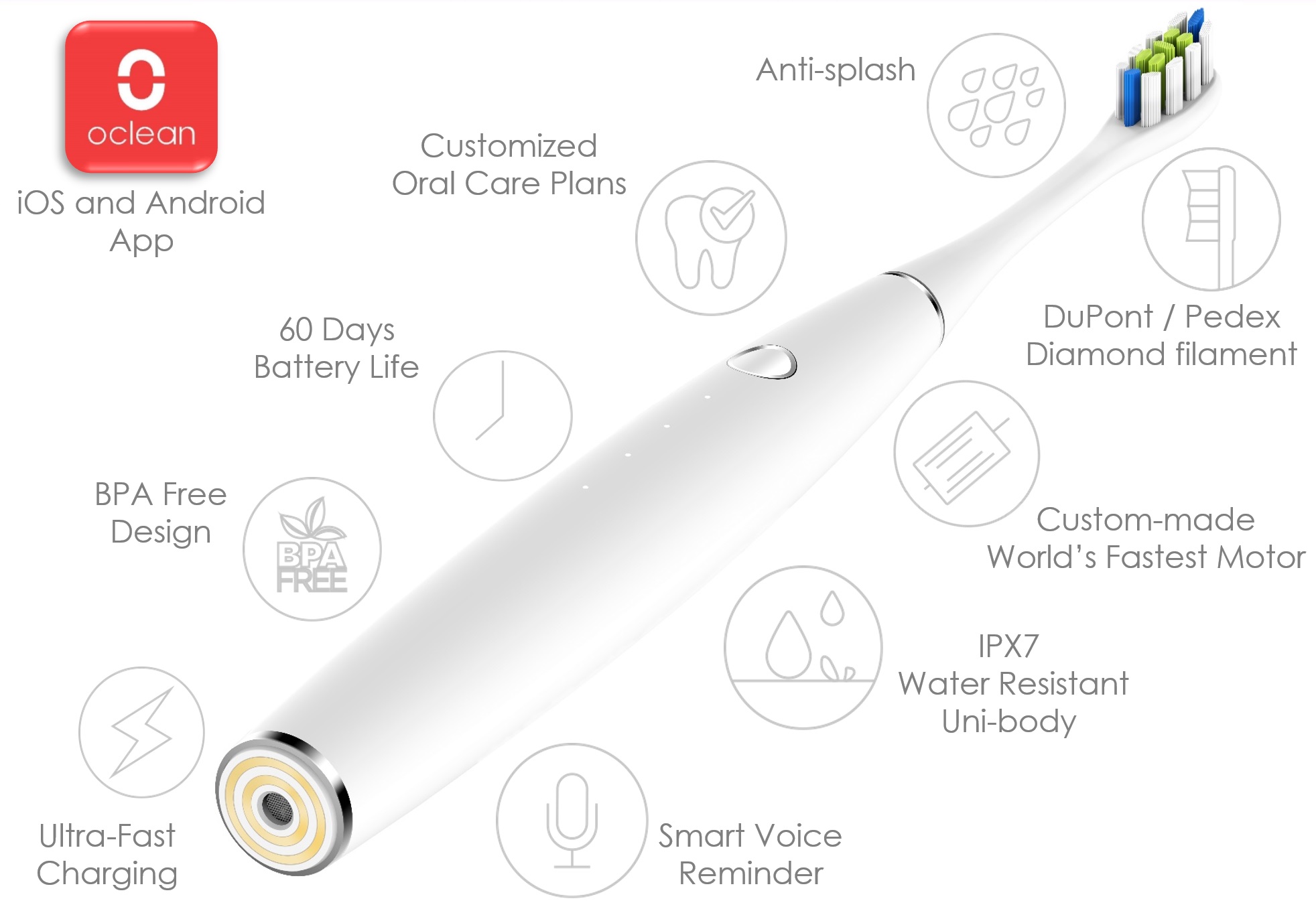 This futuristic toothbrush comes with ultra fast battery charging that lasts for whopping 60 days. The custom made motor helps Oclean delivery 50,000 vibrations/minute, making sure cleaning is through. The toothbrush comes with the AI enabled technology and app, that tracks your oral hygiene and measures the quality of brushing activity. This data helps you make do a great job at brushing teeth every morning.
Oclean One is anti-splash and is made of BPA-free design.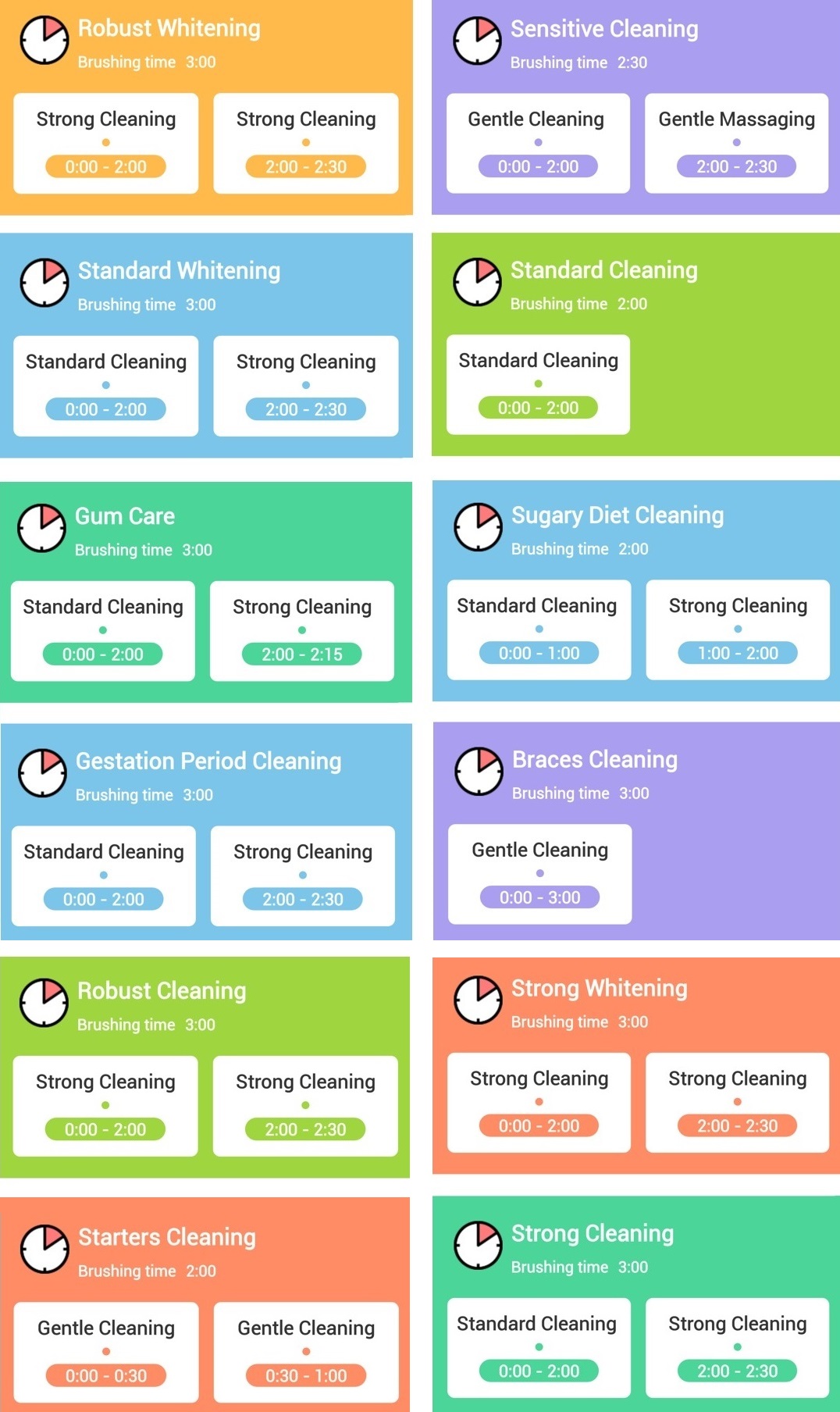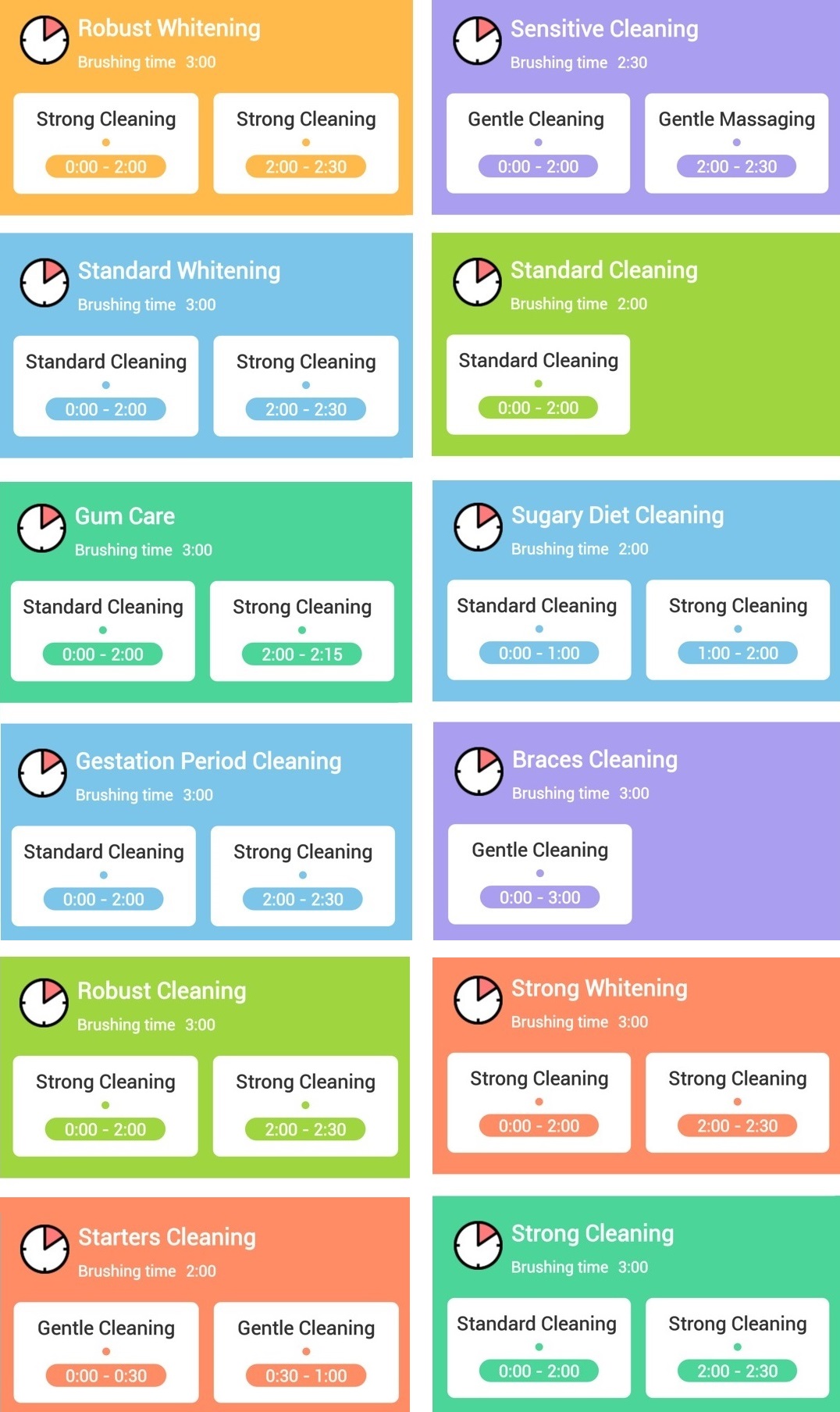 As everyone has different needs, Oclean can be provided specifically tailored plans thanks to AI technology. Variety of cleaning modes are possible with the app and such level of customization is not available traditional electric toothbrush.
For more details and backing this campaign, and more importantly get your own Oclean one by backing it check out IndieGoGo campaign page here!