Ever since Asus unveiled their new Zenfone Max Pro M1 smartphone, we are completely blown by the specs and primarily by the price tag that this new smartphone had. It seemed too good to be true and, therefore, we were quite excited when we got our hands on this brand new Zenfone Max Pro M1. So, has Asus successfully nailed the budget segment? Let's find out.
Build & Design
The design of the Max Pro M1 is pretty good. It doesn't feature any design elements to blow your mind away, mainly if you've used any Zenfone from the last series. M1 has a simple design with rounded edges, and I like this minimalist design approach by Asus. The new bezel-less trend is pretty evident as it has a remarkably small bezel,. It's present only on the top and bottom of the screen and no bezel on the sides. Due to this, Asus has successfully managed to squeeze in a 6-inch display in the footprint of their older 5.5-inch Zenfone 3 smartphone.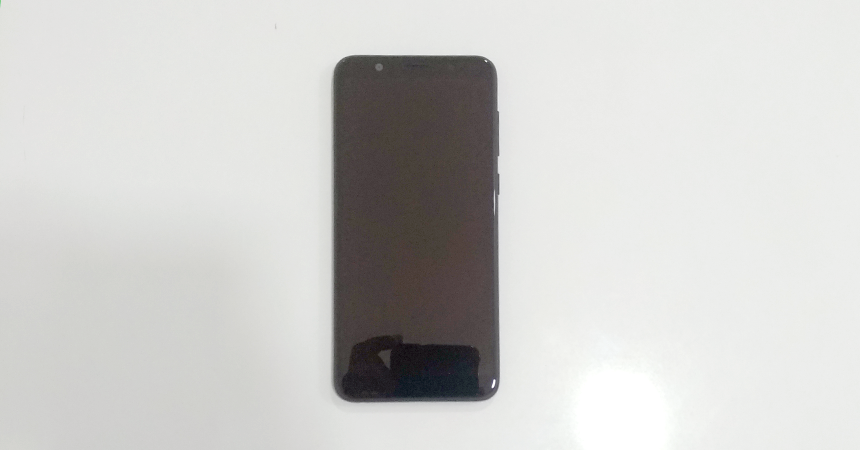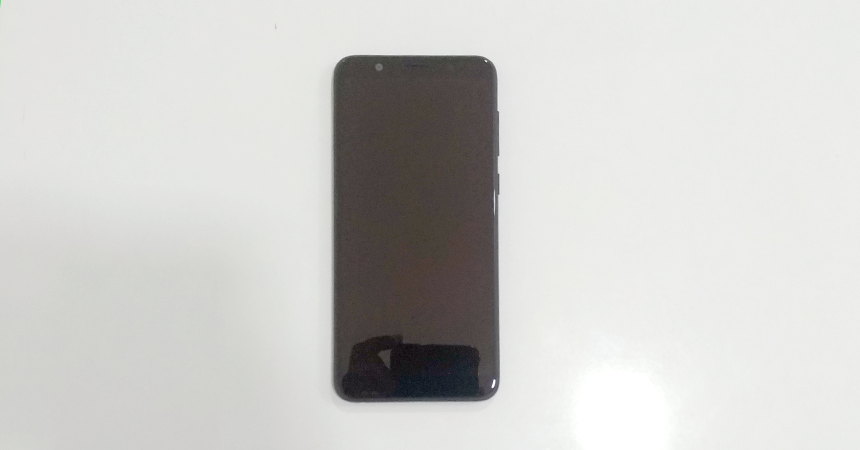 The phone has a frame made out of aluminum with a metal back. There's the vertical dual-camera setup at the back, and the camera doesn't protrude out of the smartphone which is a good thing. The fingerprint sensor sits in the middle which is comfortable to reach given the size of this smartphone. The fingerprint takes a while to get used to and it unlocks the phone very fast.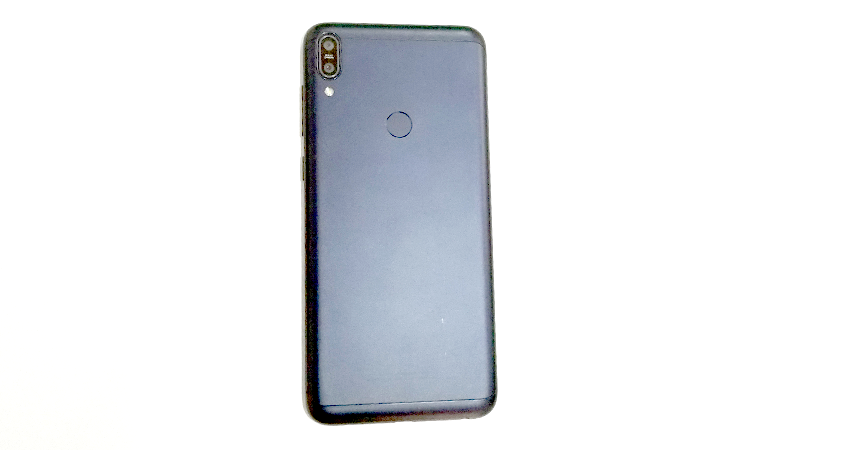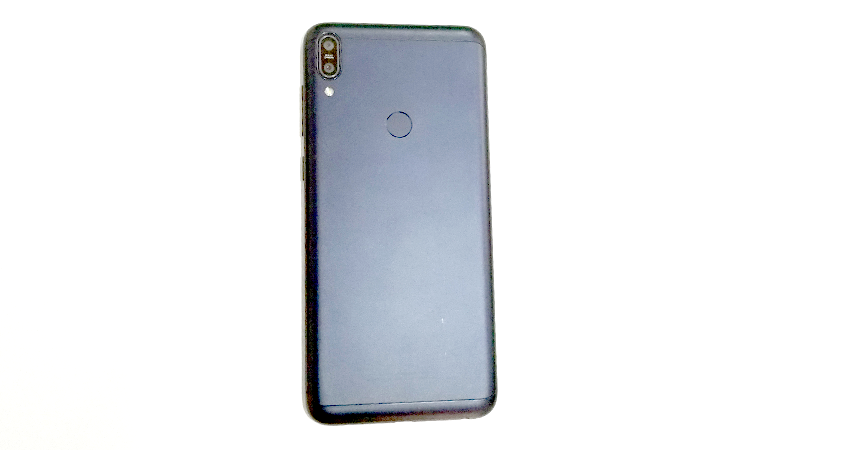 The 3.5mm headphone jack, microphone, USB-charging port and the speaker are all stacked at the bottom. I expected the charging port to be a Type-C port, but it was a regular one (can't be too greedy, right?). The tray on the left has space for two Nano-SIMs as well as a MicroSD card. Therefore, you won't have to sacrifice storage for SIM card anymore. It does not come with a Gorilla Glass but Asus claims that this glass is "Highly Durable".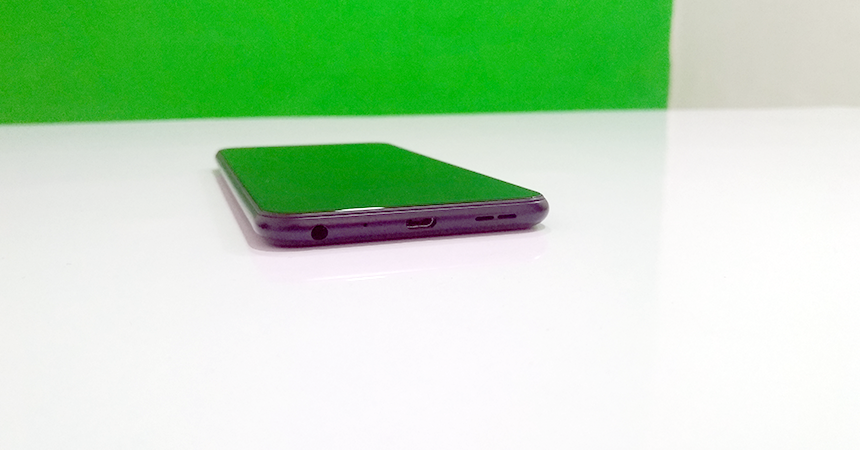 The volume and power buttons on the right are quite well placed and offer excellent tactile feedback. This Zenfone is a bit heavy at 180g and quite thick as well at 8.6mm. But its no big deal. It feels quite sturdy as well as comfortable to hold.
You only get a charger and USB-cable along with instructions manual in the box. There is no headphone, smartphone case, or anything else in the box.
Display
The 5.99-inch FHD display with 18:9 aspect ratio is one of the best in this segment. It has a resolution of 1080×2160 with 402 PPI and Asus has claimed maximum brightness of 450 nits. This display is bright enough to be viewed outdoors in direct sunlight as well. The colors produced on display are vibrant.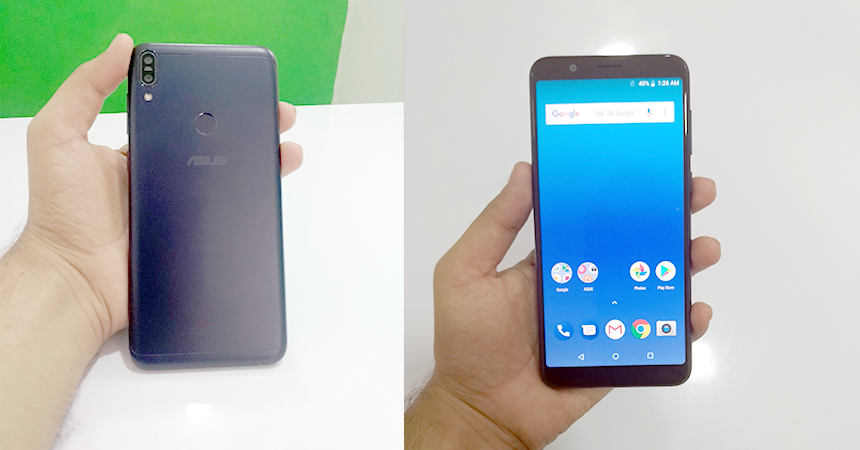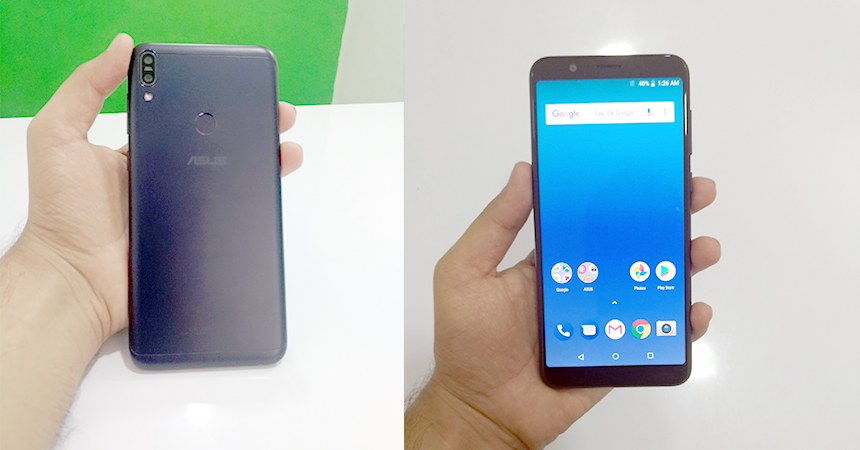 The viewing angles are impressive, and you can adjust the color temperature manually through the settings app. There's also a night mode feature available. Watching movies and playing games on this display is a great experience. The single speaker on the bottom does get loud enough, but it isn't that sharp.
Camera
The Asus Zenfone Max Pro M1 has a 13 MP + 5 MP dual-camera on the rear and an 8 MP front camera. The camera is pretty average. The images during daylight are quite sharp. The colors aren't that good and tend to oversaturate.
The front camera is good and clicks sharp images in daylight.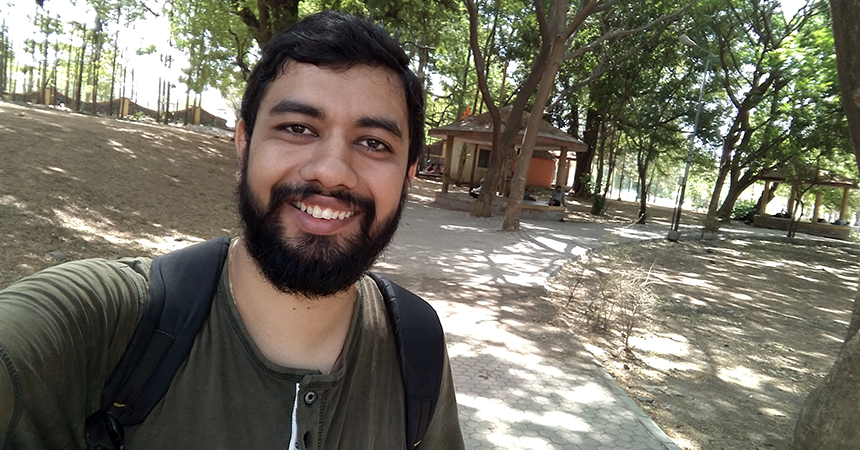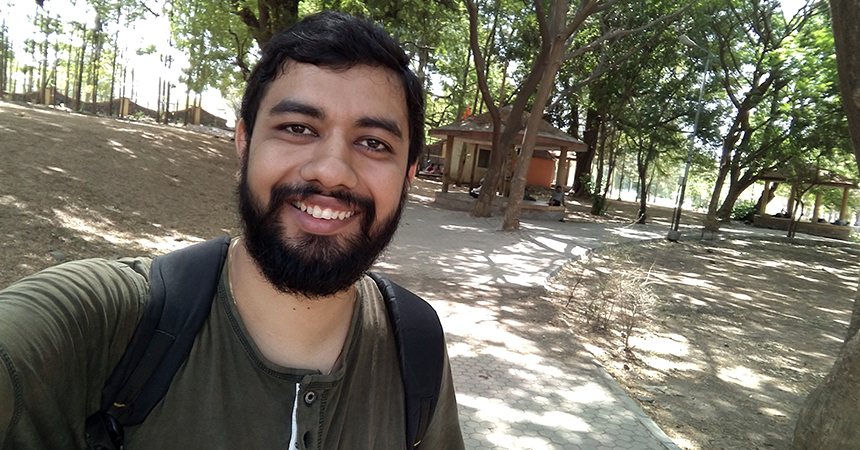 Both the cameras suffer in low-light conditions but that's the case with most of the cameras in the budget segment, and we can live with this as software updates can easily improve the camera performance.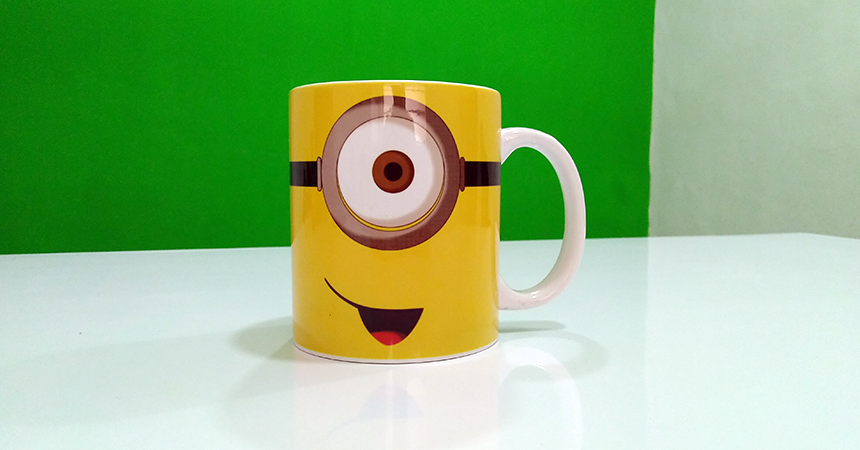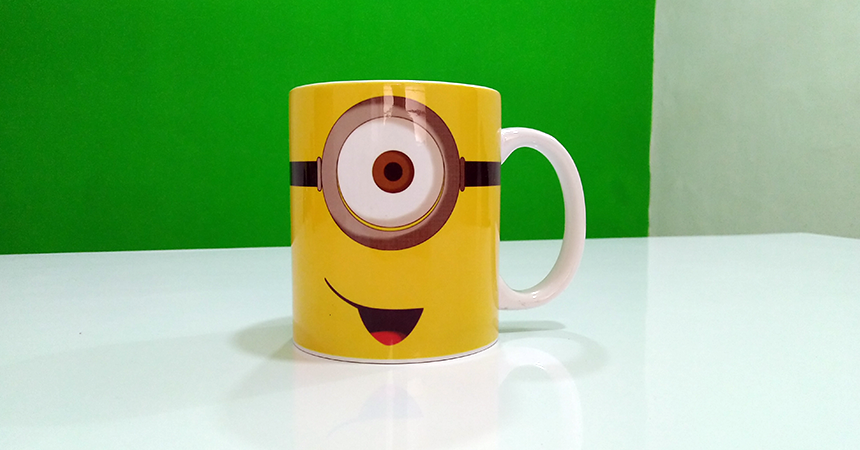 Performance
Having a Snapdragon 636 SoC with 3 GB RAM indicates that the Zenfone Max Pro M1 packs a punch. It is felt during use as this phone is blazing fast and can handle almost any task that you throw at it. All the apps and games run smoothly without any lag.
Asus decided to run this device on stock Android, and we can't be happier. Although they didn't put in in the Android One program, we still expect this phone to get fast and frequent updates. The Zenfone Max Pro M1 runs on the latest Android 8.1 right out of the box.
The stock UI experience is great. There are still some third-party apps like Facebook, Instagram, etc., but you can easily uninstall them. The phone gets frequent updates, and the latest security patch is of April 2018 is already out. Such speedy action from Asus prominently shows its commitment to keep its smartphones updated with latest available patches.
The Max lineup in every Zenfone series until now has been known for its massive battery backup, and the Zenfone Max Pro M1 is no different. It gets a massive 5,000 mAh battery. The enormous battery life offered justifies the weight and thickness of the phone. The battery will easily last you for straight two days on regular use and more than a day on heavy usage
It does not come with fast charging, so it takes a little over 2 hours to get fully charged. But given its long battery life, I completely happy with it.
Verdict
At Rs 10,999 for 3 GB RAM and 32 GB ROM variant and Rs 12,999 for 4 GB RAM and 64 GB ROM variant, the Zenfone Max Pro M1 is an incredible value for money smartphone currently available in the market. Asus has given a perfect answer to Xiaomi which was a leader in the budget smartphone segment.
With exceptional hardware, long battery life, modern design, and decent cameras, this is the best smartphone for you to buy in the budget segment right now. Kudos to Asus for that!