Update: The wait is over – Zenfone 2 is Already Launched in India, and Out of Stock During Pre-order on Flipkart!
It has been confirmed by Asus that Zenfone 2 will hit Indian Market by the end of April 2015, whereas the exact date and the pricing has not been yet revealed. It is one of the most powerful devices from the Zenfone Lineup, that was first announced at the CES 2015 that took place at Las Vegas at Jaunary 2015.
Asus Zenfone 2 has been launched in Internation markets with the two variants with mighty 2GB & 4GB RAMs, though which variant will India get, or if both of them are going to be launched, has not been confirmed by Asus yet.
Based on Android 5.0 Lollipop, the newest ZenUI would be available in the all new Zenfone 2, which is one of the best performing customization competing with HTC's Sense UI.Zenfone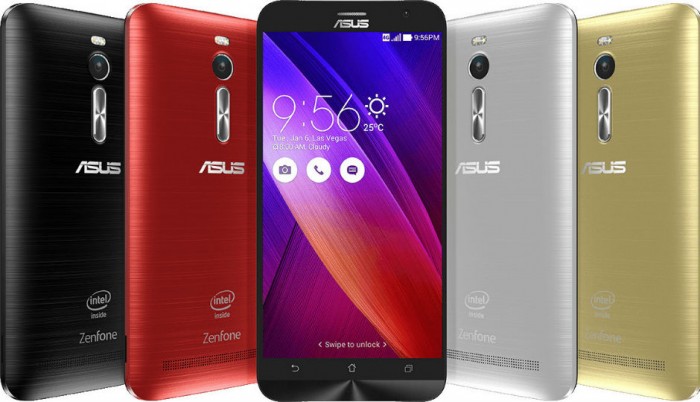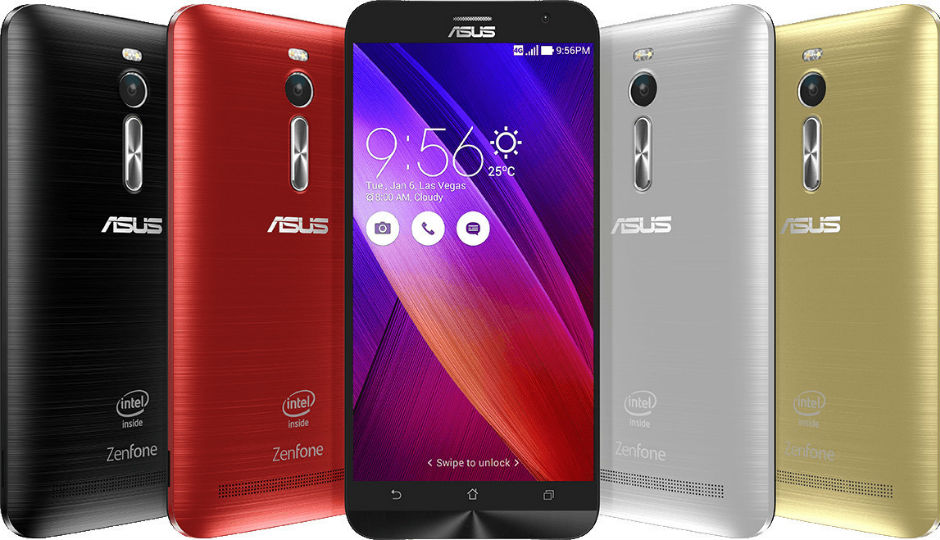 Asus Zenfone 2 Specifications
The highest end Zenfone 2 will come with 5.5-inch Display with 1080P Resolution, 2.3 GHz Quad Core Processor, 32 GB Internal Storage, 4GB of RAM, 13 MP of Rear & 5 MP of Front Camera, Massive 3000 mAh battery and the latest Android 5.0 Lollipop.
These are the kind of specifications that will make you think twice if you are going for recently launched flagship devices like Samsung Galaxy S6 , S6 Edge or even iPhone 6!