Are you looking for an alternative to Cydia? Look no further. Panda Helper is a great source of apps and games, including a ton of modified gamed, tweaked apps and plenty of app store apps and games for free. That includes a huge choice of paid apps and games too, not to mention utility apps, ringtones, themes and more and this is why Panda Helper is proving to be one of the most downloaded of all Cydia alternatives. It is one of the easiest of all the app installers to use, is user-friendly, and you don't need to jailbreak.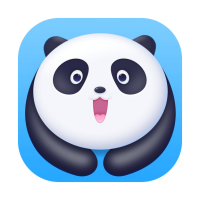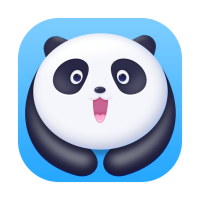 Here's the kicker.
Panda Helper and everything in it is completely free.
You read that right!
All free so read on to find out how to get this fantastic offer today.
How to Download Panda Helper?
There are two versions of Panda App, the free regular version, and the VIP paid version. Read on for download instructions:
Method 1: Regular (Free)
Open the official Panda Helper download page your iPhone's Safari browser and tap on the download button
When you see the Install Profile page, tap the in to Install
Go to your home screen and you will see the app is installing. If you see the word "Waiting" on your screen, just tap it and the installation will start
When the process is complete, the app icon will load onto your homepage
Tap that icon to start using Panda app
Video: Watch to see these steps
https://youtu.be/LHy6HCJ-Urs
Method 2: VIP (Premium)
Panda Helper VIP is a premium version that requires a one-off payment. You get more choice of content to download, including a bigger range of modified content, it is far more stable and reliable and, unlike the free version, there are no ads – by purchasing the app, you remove the supporting ads and get a smoother experience.
As with the free version, once the installation is complete (after payment is made), you will see the app icon on your homepage. If not, repeat the steps in the link.
I'm not done yet.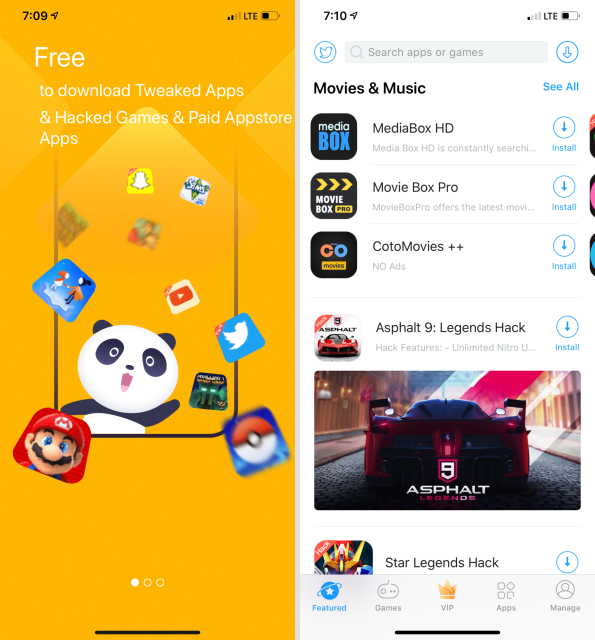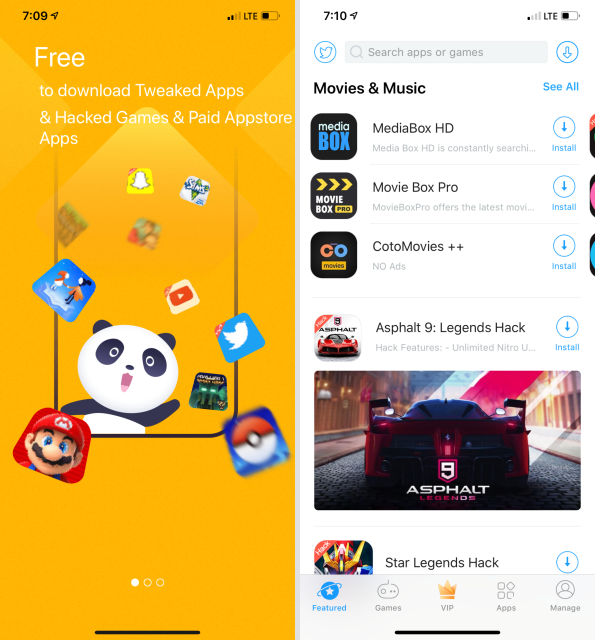 Panda Helper Features:
Panda Helper offers users a huge choice of content to download, including:
App Store Apps – choose from thousands of iOS app store games and apps, including paid content, for free
Exclusive Apps – a choice of Cydia tweaks, screen recorders, streaming apps and much more
Tweaked Apps – stock apps with extra features for free, including Spotify++, Snapchat++ and Deezer++
Modified Games – top iOS games but modified with extras, including games like Last Day on Earth, Critical Ops, Minecraft PE and many more, all for free
And there's more!
Fix Untrusted Developer Error:
The Untrusted developer error is a very common one when you try to use unofficial content on your device. It is the easiest error to fix and takes just a couple of seconds:
Go to iOS settings on your home screen
Go to General > Profiles and tap the Panda Helper profile in the list
Tap the Trust button, close Settings and try again – the error should not appear now
Will PandaHelper Void My Warranty?
No. Unlike a jailbreak utility, Panda Helper doesn't tap into the depths of the iOS firmware so it doesn't break through Apple's security. It is downloaded and used with the same permissions as any app you get from the official app store. Where you could find a problem is if you are using a Cydia tweak from Panda Helper. This would be a tweak that clearly changes the functionality of your device or provides features and functionality that Apple doesn't, such as games emulators. To get around this, simply remove that tweak before you take your device to an Apple store.
Is Panda Helper Safe?
Yes. First, there is no need to use your Apple ID when you install Panda Helper as you do with other installers. Apple will not be able to track app usage on your device and cannot invalidate your warranty because of it. Secondly, because you don't need Cydia to use Panda Helper, you are not opening your device to the security issues that you get with a jailbreak.
Lastly, the app developers have tested Panda Helper and regularly monitor it for safety and security. There is no chance of malware or any other security issues that can harm your device or data and it is subjected to regular updates, including fixes for any bugs that arise. Still not happy? PandaHelper is easy enough to delete from your device if you do have any concerns.
Can I Ask The Developers For a Specific App?
Yes, you can, using their Twitter feed. Simply write in the name of the app or game you want and they will do their best. However, do bear in mind that they get hundreds of these requests and not every app or game can be added to their installer so don't be disappointed if yours isn't.
Panda Helper is definitely worth a try and offers all users a great choice of apps and games to download easily and for free. Don't miss out; download it today and follow the developers on Facebook for the latest updates and tips.