As internet is evolving into a deep ocean of knowledge for all types of industries out there, and the way smartphones and portable gadgets are making it available everywhere you go, sometimes it is just an information overload, where you get extra information you might never need. Similarly, if you are grow into financial markets in times like these, there is a great app for a magazine called – AmalgaTrader!
AmalgaTrader iOS App Review
This magazine is devoted to everyone who are looking for a profitable way out in any any financial activity or investment, without getting any extra complex and unnecessary knowledge of it.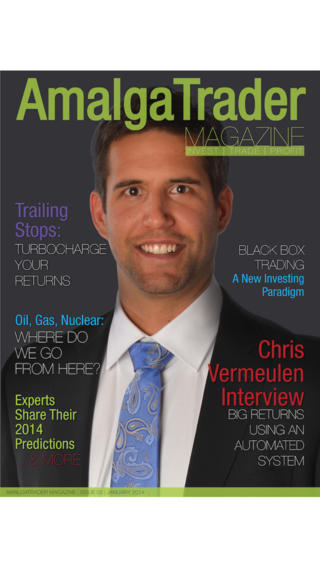 Expert editors and finance experts are always working out on finding much needed content for you only from 100% trusted sources. They read it, analyse every market and provide industry specific financial information that you can profit from.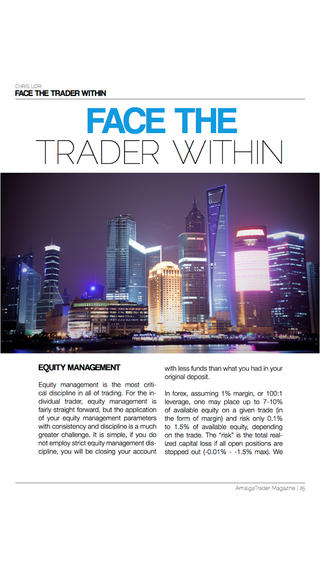 You can think the content of this magazine as the most filtered resources available on any smart platform today, that you can use without doing any additional research.
Each issue of the Amalga Trader magazine, is packed with practical, actionable information from resources you can trust. Experienced contributors like – industry experts, individual traders and investors – will provide you with succinct, relevant information and unique perspectives that will transform the way you trade, invest and profit!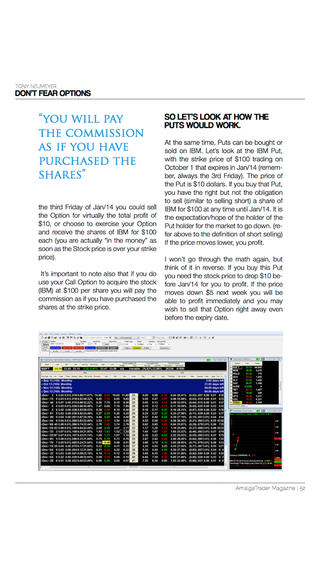 The interface of this app is very fluent to read on both iPhone & iPad, and new retina display devices make it look very crisp and clear. Apart from financial buffs, this magazine will be helpful for you even if you are not directly participating into such markets, just to stay updated with great content.
Even though this app is free to download, each of these issue will cost your $1.99, or it will renew for $1.99 for every month if you want keep your subscription.
Cost: Free / $1.99 per Issue
Download AmalgaTrader