Smartphone these days are mostly used for two things – Gaming & Social Involvement for like Twitter & Facebook. Imagine what a delight it would be to combine both in a single app? Sound cool huh. Here is the android game I would like to review about called – Spacebook.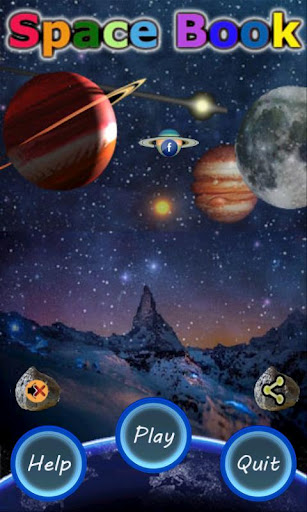 Spacebook is basically space shooter kind of game that has an interesting engagement with social users using Facebook. The game is very interactive and gets more and more interesting as you unlock more profiles.
Concept is simple and clear to understand – you have to move while destroying the Facebook Spaceships that gets in your way and more spaceships you burst you get to explore a random profile on Facebook.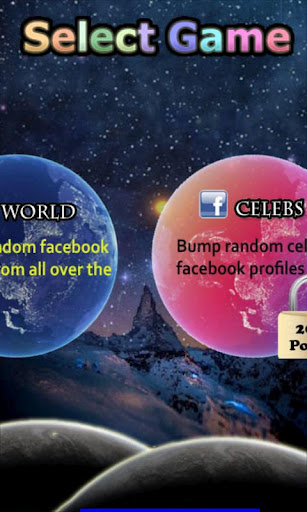 You can connect with those strangers and make new friends or partners and which is almost like digging in to a whole new world to make friends.
When you burst a spaceship, you unlock single profile. You can choose between Celebs Profile or World Profiles. Then you can go forward and filter the profile search by gender and so on. The developers are regularly adding updates and age , Location filters for Facebook profiles will be added soon to this game.
The overall gaming experience is good on any size of Android Device you are using which I tested on performance beast Galaxy S2 and as low configuration as Galaxy Y. So whatever the android device you have this game is definitely worth the shot.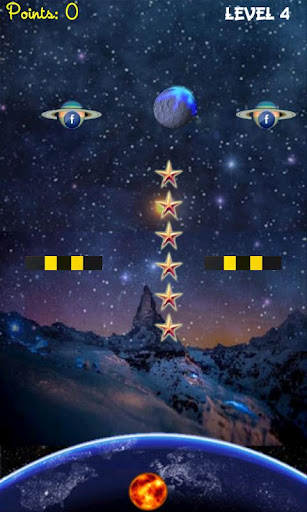 Spacebook explores different and unique dimension of social networking and the overall gameplay is quite engaging and works flawlessly. And as the game comes for Free, it makes it a definite must-have for every Android Smartphone.
Cost: Free
Ratings – 4/5
Download Spacebook Now