When it comes to gaming on Android smartphones, these powerful gadgets are the best platforms available in market thanks to big screens and high performance hardware. But are you having all the fun it is supposed to give you? No matter you play casually or a hardcore smartphone gamer, I am going to review one literally cool app you will love to have in your collection – Penguin Wings 2.
Penguin Wings 2 is a sequel of blockbuster hit Android game Penguin Wings, which has been downloaded by 2.5 million users worldwide. This new version is lot more improved on gameplay and adds 80 levels of full on fun, that you can enjoy for really long time.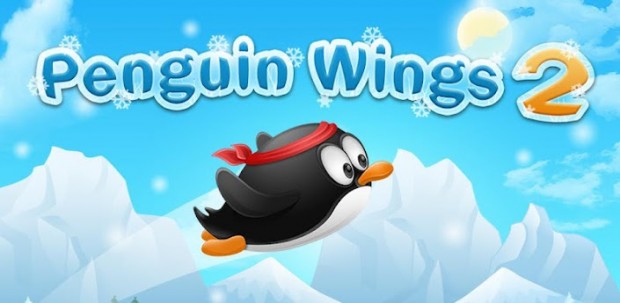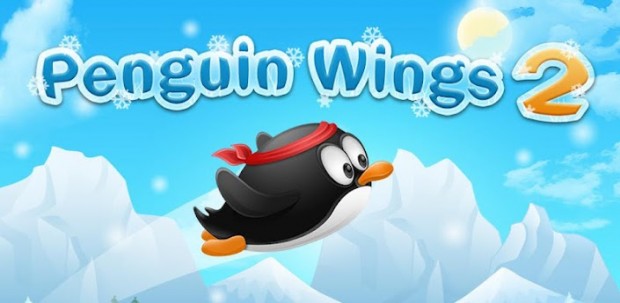 The concept of game is really simple as you press or tap the smartphone screen, your cool penguin speeds up and fly and he have to survive from evil vultures. Numerous levels get on tough, as you move forward in the game and your penguin flies through world-famous locations such Antarctica, Mars, Sahara, and New York!
While you are on the run from evil enemy, you can collect penguin coins that can help you purchase different penguins, accessories buy new upgrades and power-ups as well. The most powerful feature of this game is, level of customization it provides for your penguin. You can customize it by wearing him shirts, hats, sunglasses and flags, which is why your penguin always remains the coolest of all!
The interface is designed using vibrant colors, which is very important to enjoy any game and Penguin Wings 2 does exactly that. It can be understood by any new user quickly and the game can be great fun for all age groups.
[soliloquy id="6432"]
Overall, the gameplay is really superb and it has high replay value thanks to 80 levels designed very precisely. Though the main feature of this game remains in customization, because you can first make some cash and make your penguin look awesome all the time. And as I said, The game is highly recommended for all age groups!
Ratings: 5/5
Cost: Free
Download Penguin Wings 2 Android Game