If you are tired of playing regular hit or run games on your Android devices, there is a great community of RPG game developers coming out recently. And one of the top favourite RPG/SLG game is – Legend Online: Dragons!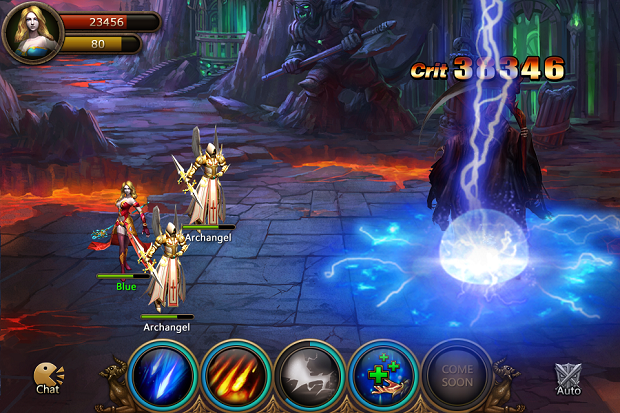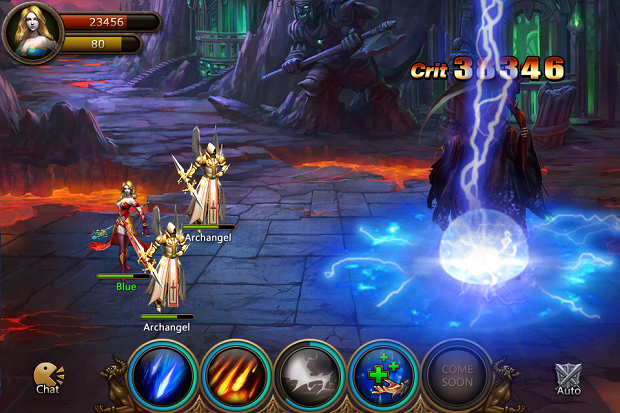 Legend Online: Dragons Android Game Review
Role Playing Games (RPG) are one of the most played multiplayers in every other platform like PC or consoles, and that is why 'Legends Online: Dragaons' was created to bring the same glorious experience for your smartphones or tablets. The game lets you explore the mystical landscape of a blisteringly realized fantasy realm, while you move on with fighting the enemy.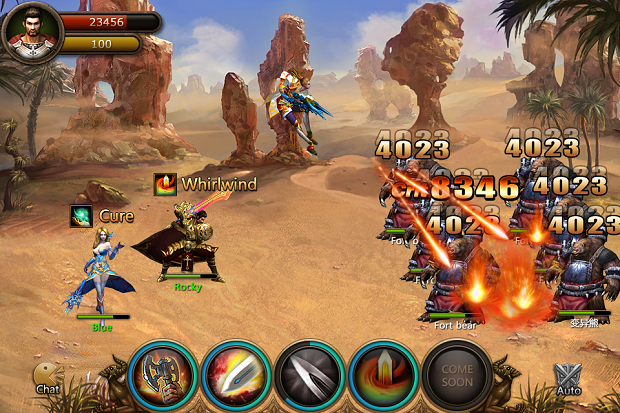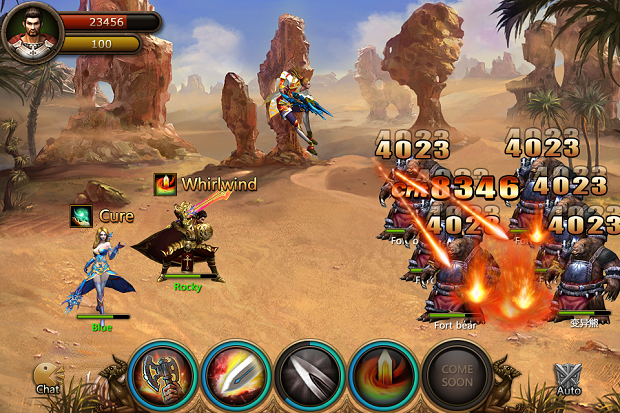 You can start playing the game with any of the three classes, and learn new skills on your way. There is a huge collection of skills you can learn, and trust me it will help you on your journey to fight mighty bosses. You can engage in titan battled with giant-sized bosses yourself alone, or you can also be a part of team to bring down that beast.
Along your way, you can cultivate an army of heroes and soldiers for massively multiplayer online war, which is why these kind of RPG/SLG games are most popular for. Talking about SLG, i.e. simulation game feature, you can develop your city and guilds to level up quickly. Your skills and level ups will award you upgrades in dungeons, team fights and even more skills.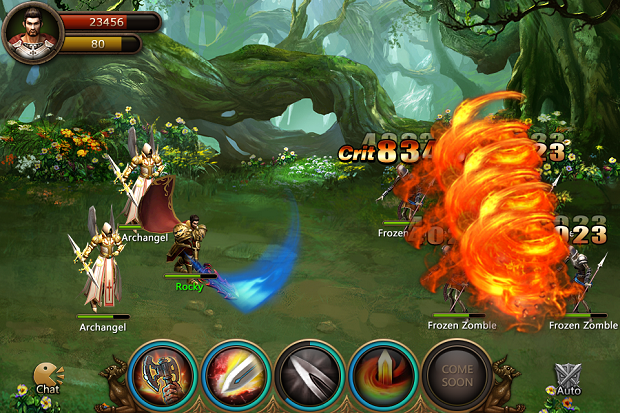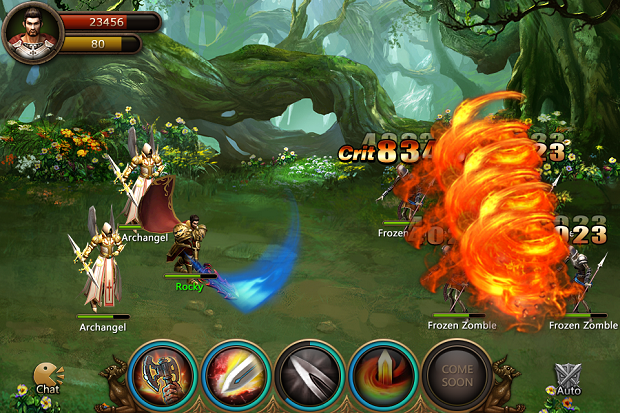 The fighting styles are unique, the camera angles used in the overall games are satisfying and of course the MMORPG action, is much better than we expect. There are some disconnection and profile reloading issues I have noticed once or twice. But I guess, developers will release a patch or new version soon to make everything a cleaner experience.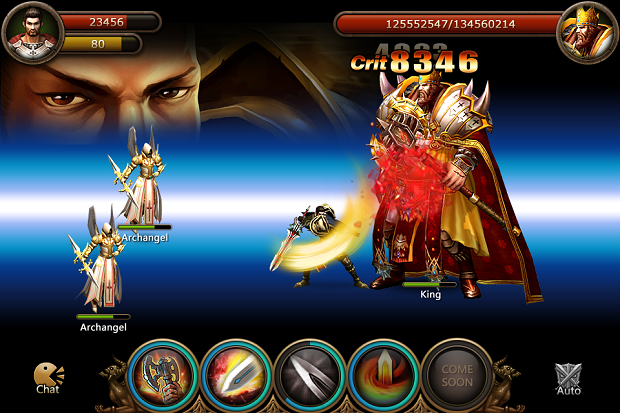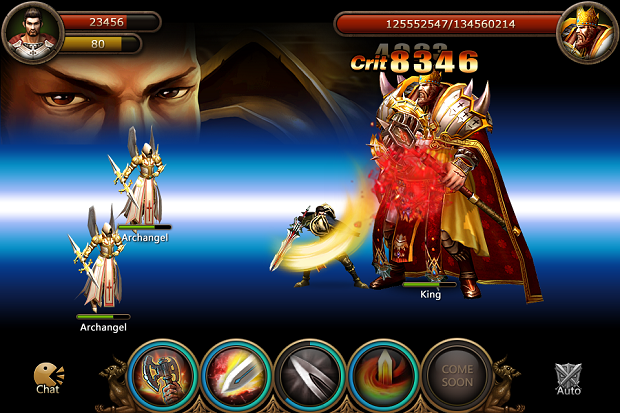 This RPG game plays well on modern Android smartphone and tablets, and the appealing visuals look very great on high-resolution tablets. Overall, I will rate this game for MMORPG or SLG fans, for its vast fantasy world to explore, magic and fighting skills to learn and a very satisfying gaming experience on your smart devices.
Cost: Free
Ratings: 4/5