Free running games are all time best time killers & well Android smartphone users are engaging more and more in to these games recently. Today I am going to talk about one supremely well done Free Runner game in 2D that has impressive gameplay experience – Interpol Runner: Best Free Run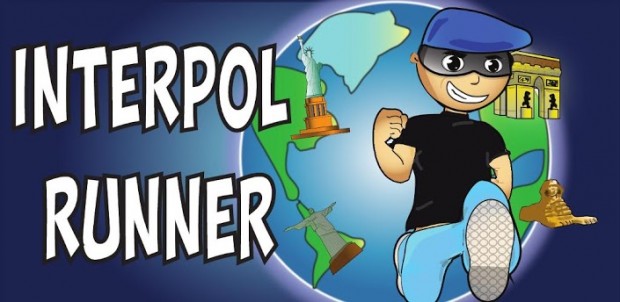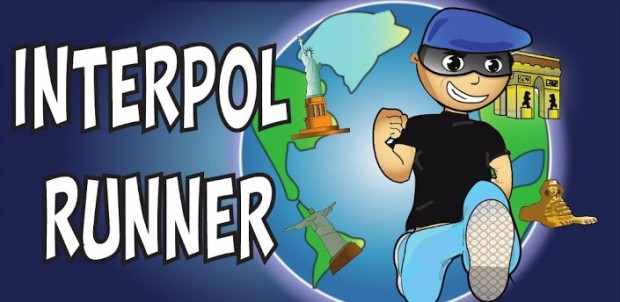 Interpol Runner: Best Free Run Android Game Review
The game starts with interesting storyline that eventually wants your character 'Louie' to run across the globe with various maps and pretty basic skills at start like jump and slide. But as you move ahead in this game you can unlock interesting powerups like Magnet, Invisibility, Wings and Jetpack!
Run, Jump or Slide and collect back the stolen money (as coins) you have to get back from the bankers, and that's a simple theme of the game.
The choice of cities across the globe adds a true versatility to free running games and the 2D background designs allowed developers to put vibrant colors in the game. The gameplay is extremely smooth and works well on various screen sizes of mid size to big displays. I never experienced any lag playing this game but I wish the graphic resolution was little bit higher.
[soliloquy id="6800″]
The power ups are pretty interesting, especially the wings let you take the big jumps & jetpack as always make you proceed faster. You can easily share your scores online compete with your pals, which is a great add-on.
Overall, the gaming experience of Interpol Runner is pretty impressive, and you can easily kill a lot of time with your Android Smartphone. I am deducting half point of the rating as the game can be pretty much improved on graphics level.
Also as the game comes 100% Free, I will highly recommend this game for all age groups!
Cost: Free
Ratings: 4.5/5
Download Interpol Runner: Best Free Run