If you've been living under a rock, the Google Play store is the official virtual store for all Android users to download games, apps, books, and more. The store is not designed to be scrolled forever and has a few tips and tricks hidden up its sleeve. You can automatically manage your recommendations, downloads, purchases, and even your devices by customizing a few settings and configurations. Here are six useful Google Play Store tips and tricks you likely haven't heard about before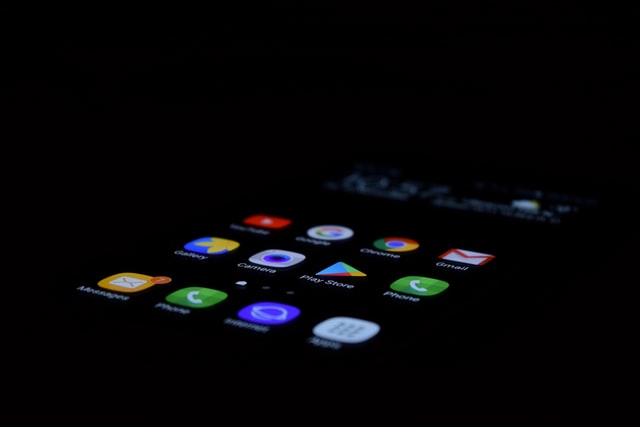 1. Build a Wishlist for Your Favorite Apps
If you have been watching movies for a long time, then you must know the importance of maintaining IMDB, a popular platform for avid movie lovers. It allows you to compile a list of your favorite must-see cinematic movies in a single place on your watchlist. Google Play offers its own take on the concept and dedicates a place for its users to build a list of apps they may want to purchase and use one day.
Using the feature is not hard either. Here are two steps you will need to follow to add the app to the Wishlist
Open Google Play and head over to the app you wish to add

You'll see a + symbol on top. Once you tap on it, the app will automatically be added to the Wishlist
2. Easily Install Apps That Are Not Available in Your Country
Even if you build a wishlist, it's not easy to wait for apps to release in your country while people worldwide get to enjoy the application's benefits. No need to worry, as you can still get your hands on the app by installing a VPN on your smart device. It builds a secure connection and makes it look like you're accessing the internet from another part of the world.
Glitches in your pre-installed Google Play Store application are typical when pairing it up with a VPN. An APK version is better suited for external apps. You can find out about it more here, and once the APK version is up and running, you can turn on the VPN. Play Store will now direct you to the homepage of the country you selected. You can easily install the application that is blocked in your country.
3. Get Early Access by Signing up for Beta Apps
You can always sign up for their beta versions if you want early access to apps way ahead of their launch date. Head over to the particular app on the Google Play Store and check if it's allowing early access. You can also find these apps in Development and For You tabs. You should note that these apps are still in development. They will be riddled with bugs, poor optimization, and crash relatively often.
If you're into accessing the updates of already released apps before everyone else, the beta program also offers you to test out the updates for the developer. If you are comfortable with your data on the app being shared with the developers, head over to join the beta section and become a part of it.
4. Bulk Download Of Owned Apps
One handy feature of Google Play is that it keeps an extensive history of the apps you downloaded. Whether they are free or purchased, the bulk down feature comes in handy if you are changing smartphones or lost your data in the existing one. It saves you the trouble of downloading each app individually. Here's how you can do it:
Head over to your profile picture in the Play Store app

Tap on it, choose Manage apps and devices from the list and click on the Manage tab

Set the filter to Not Installed and check the apps you require

Tap the Download icon, and you are good to go
5. Add Parental Locks
Often, children will purchase apps from Google Play Store without their parent's supervision, and all you will be left with is a hefty fee. Fortunately, the Play Store allows parents to enable restrictions to prevent this from happening. Here's how:
Open the Play Store App and head over to your profile picture

Open Settings > Family > Parental Controls

Once you are in there, enable the feature and set a PIN

You can even customize restrictions for each application
6. Redeem Promo Codes
Not everyone likes adding their credit card information to the Google Play Store. If you still wish to purchase apps off the platform, consider buying a Google gift card and redeeming it for credits in the Play Store.
Head over to the Play Store app and swipe right

Click on Redeem

You will be required to input a code
Once the funds have been credited to your account, you can use these to make purchases.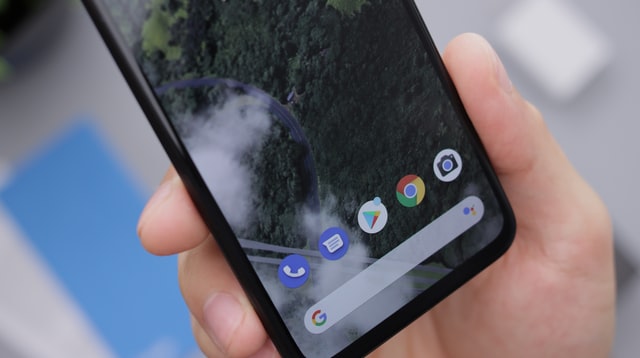 Every app comes with its own set of tricks. They are hidden from the familiar user interface and can only be found after playing around with the app. It makes the application fun to use and to exploit its benefits, keep the Play Store updated.
Image Credit – Unsplash